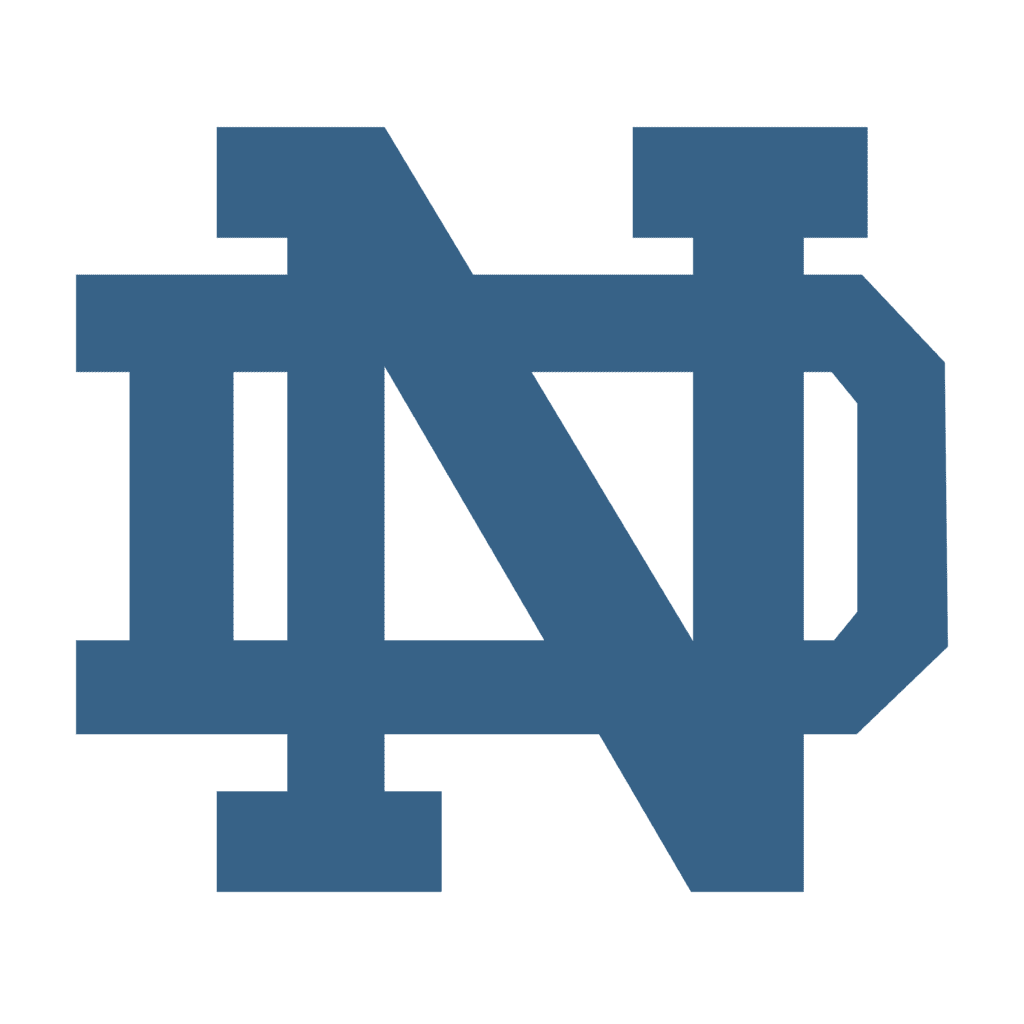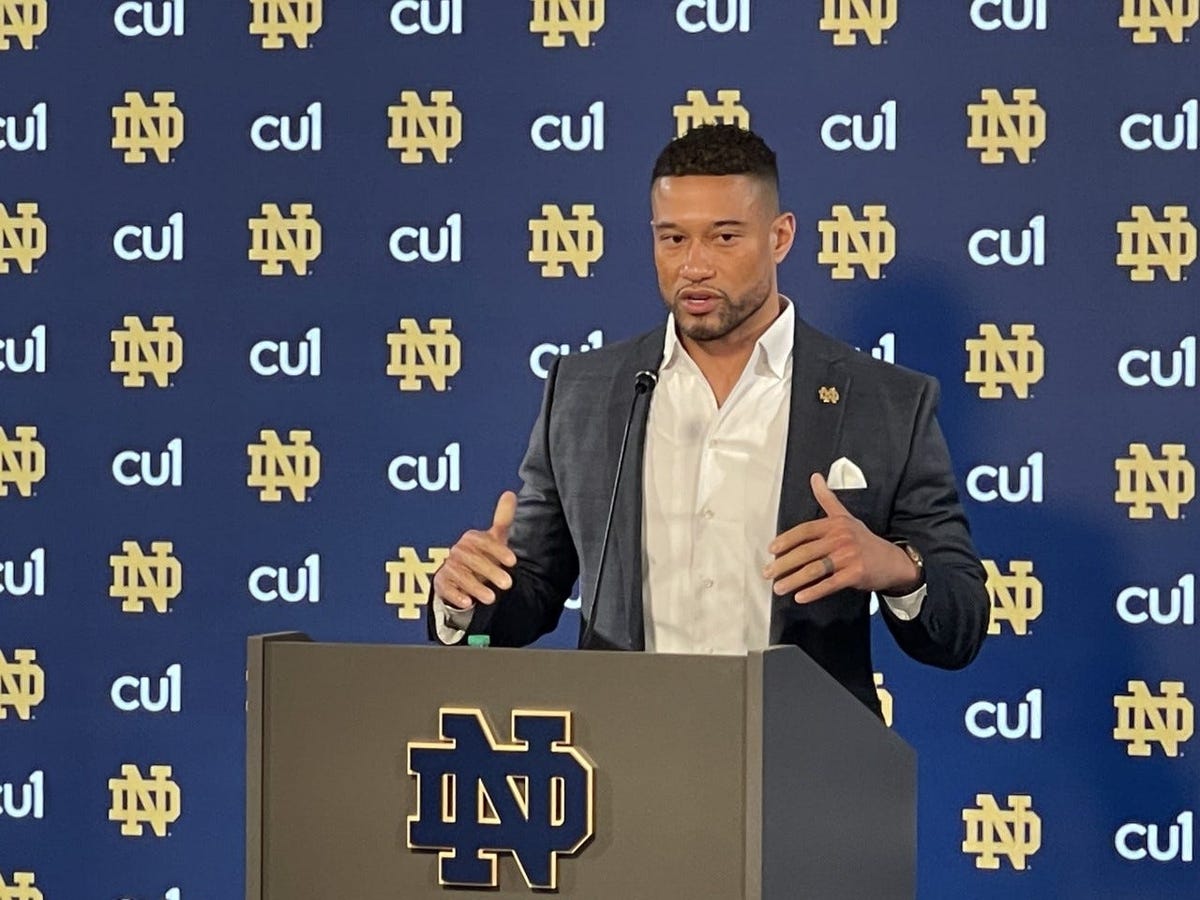 Coach Freeman starts this segment talking about the job nose tackle Jason Onye has played this season
Marcus Freeman Notre Dame football coach Ohio State Week 5 Part 2 9 18 2023.mp3
COLUMBUS, Ohio – No. 6 Ohio State and No. 9 Notre Dame, two of college football's great programs and both saturated in nostalgia and tradition, meet Saturday in primetime (7:30 p.m.) on NBC at Notre Dame Stadium.
FIRST AND TEN
This is the eighth meeting between the programs and the fifth consecutive – since 1996 – where both are in the Top 10 of the Associated Press poll.
The other Top 10 matchups aside from 2023: 2022 (Ohio State 3; ND 5), 2016 (Ohio State 7;  ND 8), 2006 (Ohio State 4; ND 5) and 1996 (Ohio State 4; ND 5).
Notre Dame won the first two games of the series, in 1935 and 1936, and Ohio State has won the last five games, played in 1995, 1996, 2006, 2016 and 2022.  The 1936 and 1996 games were played at Notre Dame Stadium.
The game will complete a two-game series between the two powers that was scheduled in 2014 and included the 2022 season opener at Ohio Stadium, won by the Buckeyes, 21-10.
Ohio State (956 wins) and Notre Dame (942) rank second and fourth, respectively, in all-time college football wins. Respective win pcts. of .733 and .730 are No. 1 and No. 4 all-time.
FROM WIKIPEDIA COMMONS
Marcus Freeman attended Ohio State University (2004–08), appearing in 51 games (37 starts) over the course of his career. He started 26 games at weak-side linebacker and 11 games at strong-side linebacker and was a two-time Second-team All-Big Ten selection. He finished his career 19th on the school's all-time tackle list with 268 stops (140 solo) and was credited with 21.5 TFLs, 6.0 sacks, 15 PBUs, 2 forced fumbles and 1 fumble recovery.
In 2008, he started all 13 games at linebacker. He was a Second-team All-Big Ten selection, finishing with 84 tackles (39 solo) and added 9.5 TFLs, 4 PBUs, 1 fumble recovery and 3.5 sacks. Also named Academic All-Big Ten. In 2007, he was a second-year starting linebacker and a part of three special units and was Second-team All-Big Ten after he totaled 109 tackles 9.5 TFL, 5 PBU. In 2006, he made 71 stops, played 13 games and started 11 at linebacker and was second on the team with six pass break-ups and two interceptions. In 2005, he redshirted. In 2004, he finished his rookie season with four tackles, recording one solo stop and three assists, in 13 games.
COURTESY NOTRE DAME ATHLETIC COMMUNICATIONS & OHIO STATE ATHLETIC COMMUNICATIONS