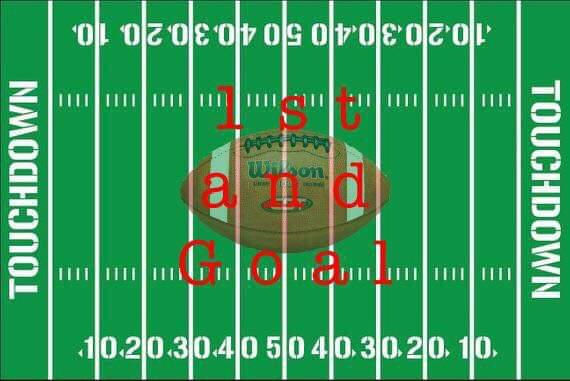 GRAPHIC PRODUCED BY JOSH CASSINGER
We just completed our 4th season of broadcasting Columbus City League Football live on the website.
PREVIOUS GAME BROADCASTS OF 1ST & GOAL ARE ARCHIVED ON Meridix.com under our account of MegaSportsNewsBureau.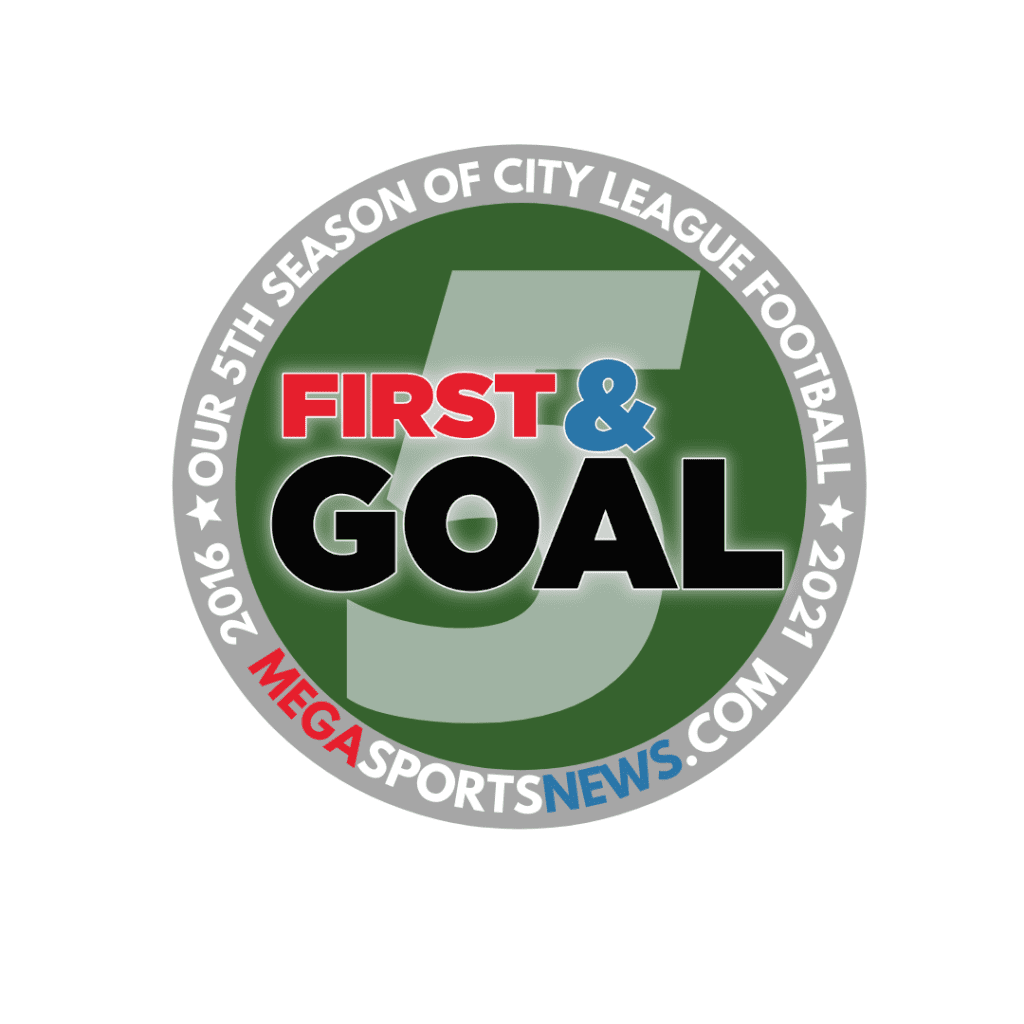 5TH SEASON FOR 1ST & GOAL
2021 1ST & GOAL BROADCAST TEAM IS Stuart Mason on Play-by-Play, Deshawn Issac, Nate Smith, Andy Evans, Charles Farmer on Color Analyst
PHOTOGRAPHERS ARE Toni Fisher and Osvaldo Figueroa, Jr.
EXECUTIVE GAME PRODUCERS: Nate Smith, StephanieLee, Christiana Santiago, D.A. Scanlon and Doc McElroy
2021 FOOTBALL BROADCAST SCHEDULE (All games start at 7:00 pm on Friday nights; pregame is 30 minutes prior)
FRIDAY, AUGUST 20, 2021 GROVE CITY CENTRAL CROSSING 27 AT MARION-FRANKLIN 6 LISTEN LIVE http://webca.st/197490
FRIDAY, AUGUST 27, 2021 CENTENNIAL 6 AT SOUTH 62 LISTEN LIVE http://webca.st/197870
FRIDAY SEPTEMBER 3, 2021 WHETSTONE AT SOUTH LISTEN LIVE http://webca.st/198268
FRIDAY, SEPTEMBER 10, 2021 EAST AT CENTENNIAL
****SEASON CUT SHORT DUE TO COVID AND GAMES BEING MOVED TO THURSDAYS BY CITY LEAGUE****
OHIO HIGH SCHOOL ATHLETIC ASSOCIATION PLAYOFFS (WEEKS 11-15)
FRIDAY, OCTOBER 29, 2021
FRIDAY, NOVEMBER 5, 2021
FRIDAY, NOVEMBER 12, 2021
FRIDAY, NOVEMBER 19, 2021
FRIDAY, NOVEMBER 26, 2021