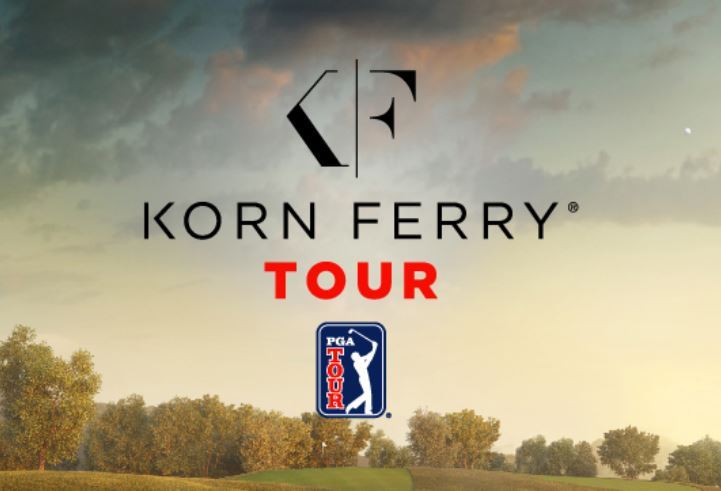 Oklahoma State graduate Zach Bauchou was way back in the back after Thursday's First Round action at the Nationwide Children's Hospital Championship at the OSU Scarlet Course.
With that being said, Bauchou said that he didnt play that bad.
In Friday's round, his putting was terrible, but he was driving the ball and making the shots he had to make to be able to play the weekend.
For the round, he shot a 3-under 68 and puts him at +3 and just at the cut line to survive.
In his career, Bauchou has no wins, 2 Top 10 finishes in 2023 and is 80th on the points list.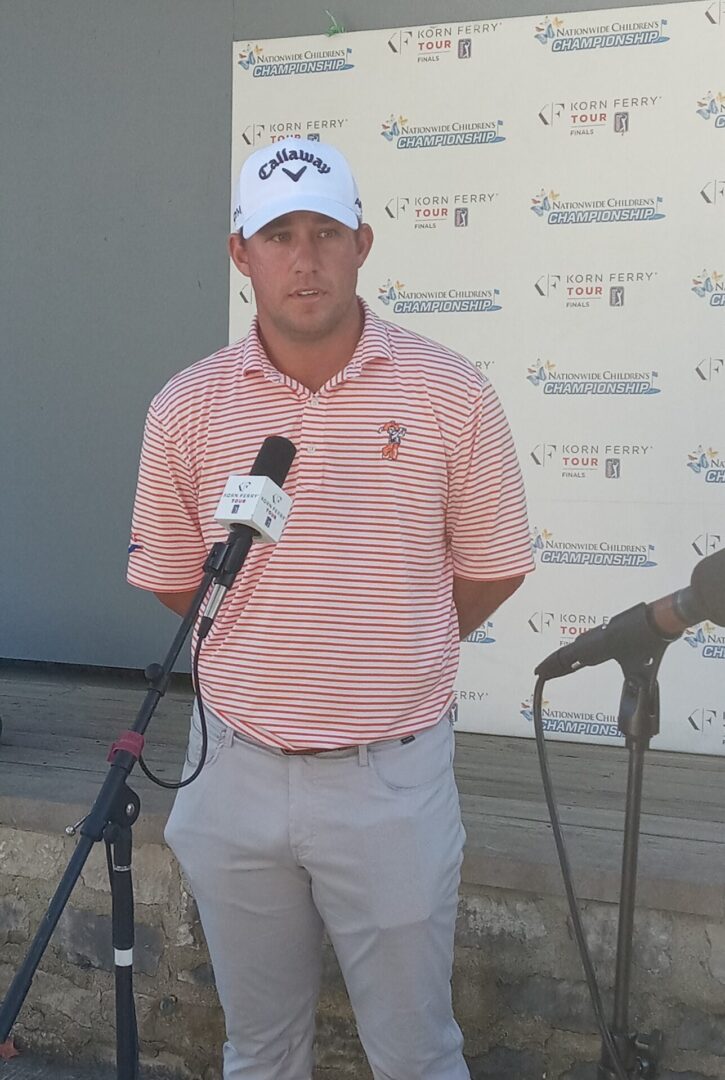 Zach Bauchou Korn Ferry Tour moved up 55 spots to make the cut at NCHC Friday's 2nd Round 9 22 2023.mp3