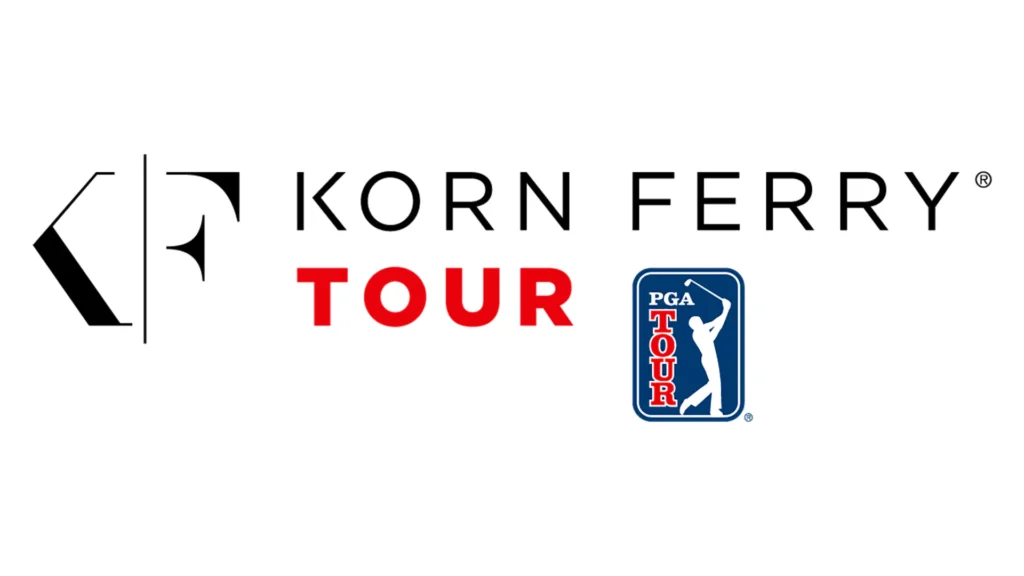 One thing about the game of golf, you can't count someone out of contention nor can you be assured a golfer is going to win just because he leads after any of the rounds.
Well, Brandon Crick, who told the media on Friday, that he wasn't heavily recruited by colleges and that he had to work his butt off to get to where he is in golf now, 7 years on the Korn Ferry Tour. He is satisfied with his career.
On his golf bag it says "Git UR Done" and that is what he did in Friday's round. He always seems to shoot between 28-33 on back nine's to make cuts in tournaments. He obviously doesn't plan it that way it just happens most weeks.
He shot a 1-under par 70 to get to the cut line of +3 and will play the weekend.
Crick went to Gonzaga and Nebraska for his college golf.
For his career, he has no wins, one Top 10 in 2023 and is 81st on the points list.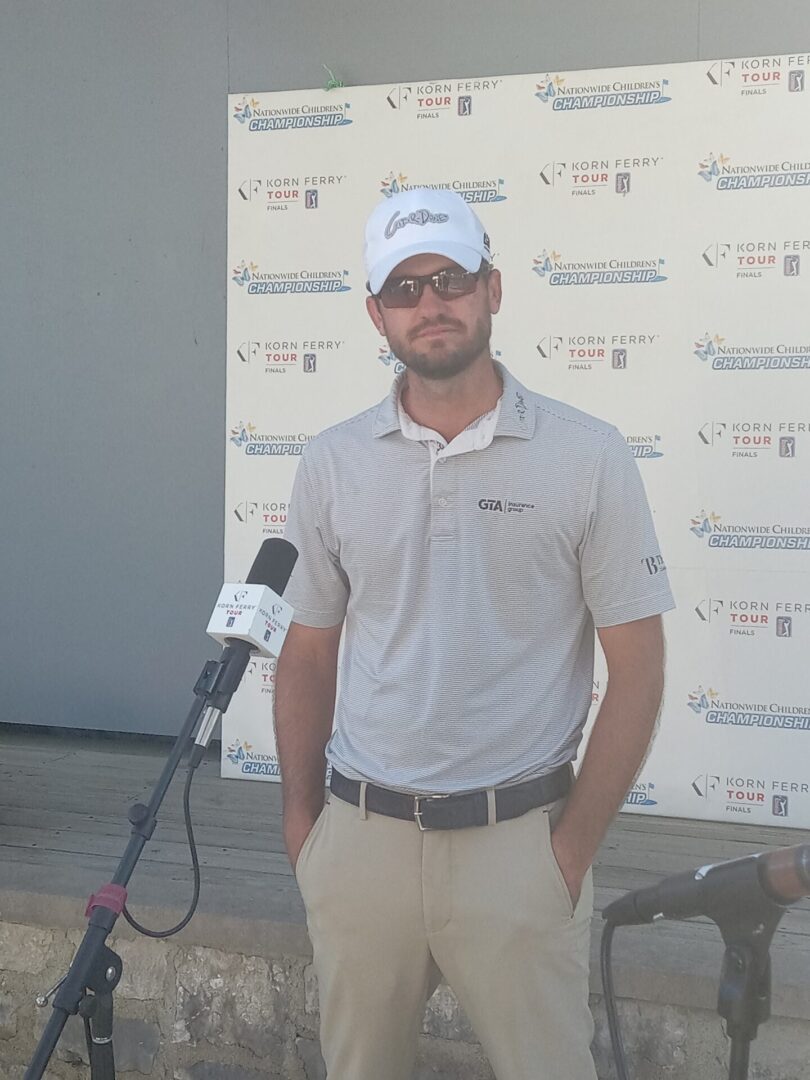 Brandon Crick Korn Ferry Tour moved up 38 spots in Friday's 2nd Round of NCHC to make cut 9 22 2023.mp3