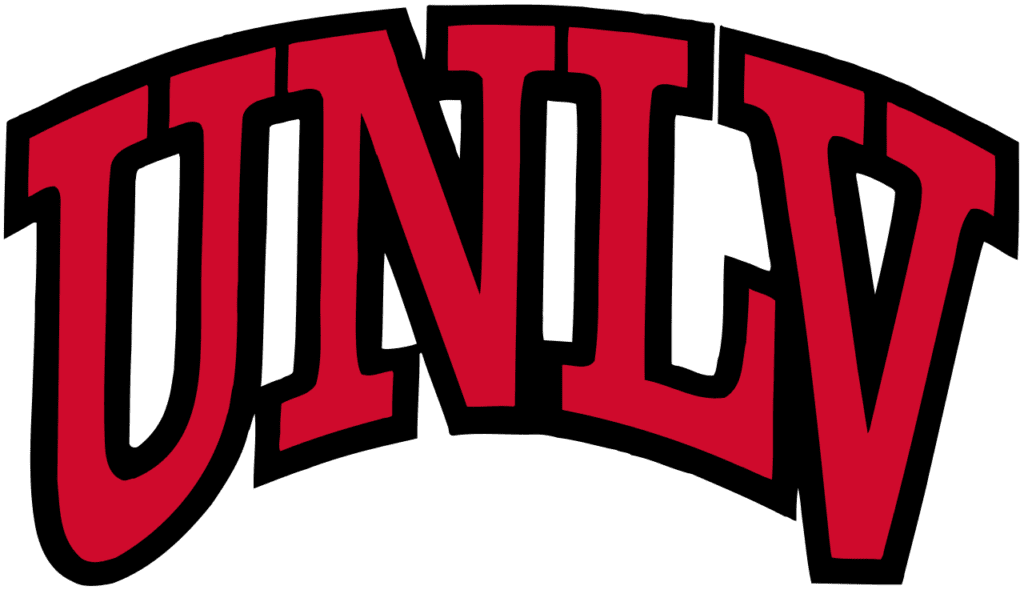 11/14/2022
DAYTON – The University of Dayton men's basketball team goes on the road for the first time in 2022-23 Tuesday, when the Flyers fly to Las Vegas for a first-ever meeting with UNLV. Game time is 11 p.m. ET.
Dayton is 2-0 on the young season after a hard-fought 74-62 win over SMU Friday night. Mustapha Amzil and DaRon Holmes II each scored 20 points, while Kobe Elvis and Mike Sharavjamts both had 10, Elvis also had five assists. Toumani Camara grabbed 18 rebounds.
The Flyers were ranked 24th in the first AP poll of 2022-23, 25th in the Coaches poll, and are the preseason favorite in the Atlantic 10. Dayton returns all five starters from a team that finished 24-11, and tied for second in the A-10 with a 14-4 record.
Tuesday's game will be carried by WHIO Radio and televised on the CBS Sports Network. Streaming audio, video and live stats will be available at DaytonFlyers.com.
#TRENDING
• Mustapha Amzil has been UD's leading scorer in both games this season, coming off the bench to score 14 and 20 points (he shared honors with DaRon Holmes II vs. SMU).
• Toumani Camara has been a beast on the boards in 2022-23, with 11 vs. Lindenwood and a college career-high (Dayton and Georgia) 18 rebounds vs. SMU in the first two games.
• Camara is currently tied with Chris Brandon of Northern Kentucky and Andre Kelly of UC Santa Barbara for the top rebounding average in the nation (14.5)
• Anthony Grant is three wins away from being the 13th active African-American D-I coach to reach 300 wins. The others are Tommy Amaker, Mike Anderson, Rod Barnes, Ed Cooley, Mike Davis, Leonard Hamilton, Ron Hunter, James Jones, Ritchie McKay, Lorenzo Romar and Kelvin Sampson.
• UD returns four players who earned post-season recognition from the Atlantic 10 last year. It was the fourth consecutive season Dayton had at least two players named all-conference.
• Rookie of the Year DaRon Holmes II was also the only freshman listed among the 18 players named first, second or third team All-Atlantic 10 (he was second team). A true freshman last year, he was also the only freshman named to the league's All-Defensive team in 2021-22.
• 2022-23 captain Toumani Camara, who was Third Team All-Atlantic 10.
• Point guard Malachi Smith, who joined Holmes on the All-Rookie Team.
• Atlantic 10 Sixth Man of the Year Koby Brea.
• Holmes (first team), Camara (second team) and Smith (second team) are Preseason All-Atlantic 10 this year. Holmes and Smith were also on the Preseason All-Defensive Team.
• Dayton returns 163 of a possible 175 starts, 90.0% of possible minutes played, 89,4% of the scoring, 88.2% of the rebounding, 97.0% of the blocked shots, 89.5% of the assists, 91.3% of threes made, 87.8% of free throws made, etc. from 2021-22.
• Dayton's four A-10 regular season losses last year included three by a total of four points.
• After 37 career games, Holmes is already in the Flyer Top 10 in career blocks (6th, with 88).
UP NEXT
• UD returns home to play Robert Morris on Saturday, Nov. 19. Game time is 1 p.m. ET.
COURTESY DAYTON MEDIA RELATIONS