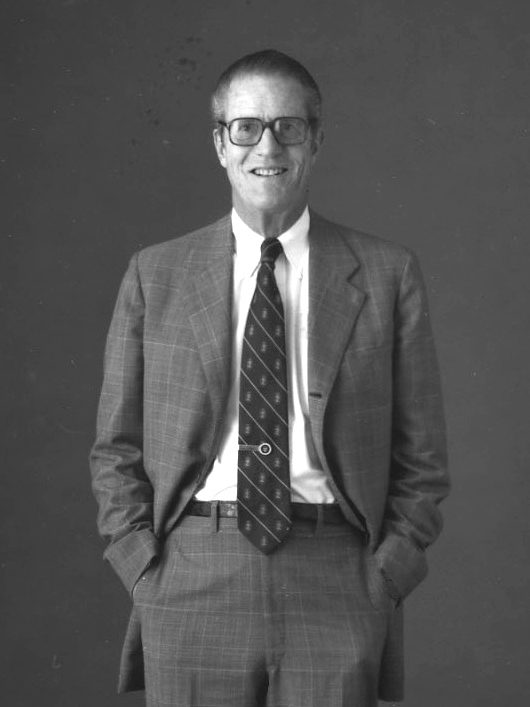 FROM WIKIPEDIA COMMONS
Joseph "Joe" Coors, Sr. (November 12, 1917 – March 15, 2003), was the grandson of brewer Adolph Coors and president of Coors Brewing Company.
Brewing career
After graduation, he began work in the Coors Porcelain Co., the porcelain business that helped the company survive Prohibition. With his brother William Coors (whose desks were located only one foot apart), Joseph refined the cold-filtered beer manufacturing system and began America's first large-scale recycling program by offering one-cent returns on Coors aluminum cans. He served one term as a regent of the University of Colorado from 1967 to 1972 and attempted to quell what he considered to be campus radicalism during the Vietnam War. He served as president of Coors from 1977 to 1985 and as chief operating officer from 1980 to 1988. His leadership helped expand Coors beer distribution from 11 Western states in the 1970s to the entire country by the early 1990s.
TODAY'S ALMANAC
1650s
1810s
1840s
1900s
1910s
1920s
1930s
1940s
1950s
1960s
1980s
1990s
2000s
COURTESY www.almanac.com