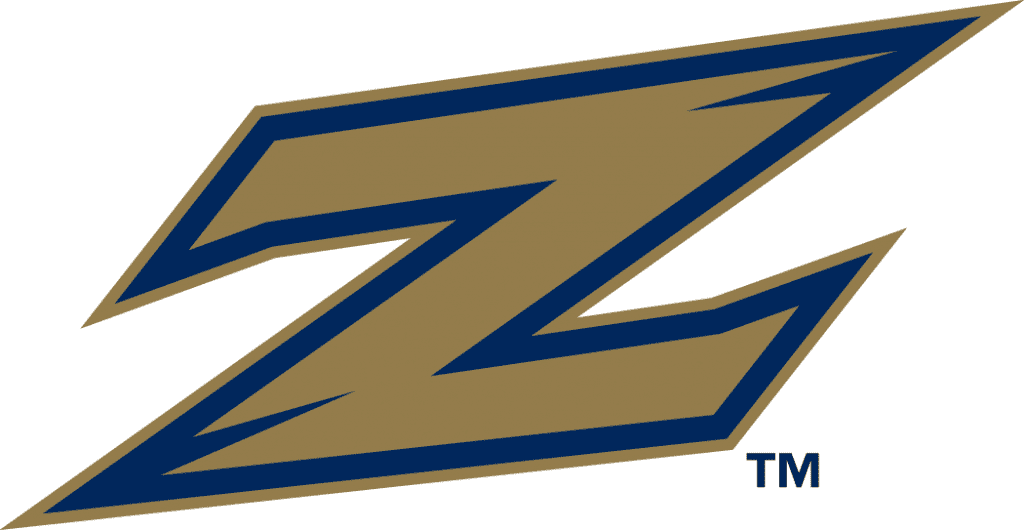 Follow Zips Football on Twitter (@ZipsFB), Facebook and Instagram

PRESEASON PHIL STEELE'S ALL-MAC TEAM RELEASE (PDF) | 2021 AKRON FOOTBALL SCHEDULE | PURCHASE SEASON TICKETS

AKRON, Ohio – Four University of Akron football players have been named to Phil Steele's 2021 preseason All-Mid-American Conference teams.

Earning preseason first-team All-MAC was redshirt junior LB Bubba Arslanian (Aurora, Ohio).

Named to the preseason second-team All-MAC were junior running back Teon Dollard (Lake City, Fla.) and sophomore cornerback A.J. Watts (Columbus, Ga.).

Redshirt freshman offensive tackle Xavior Gray (Massillon, Ohio) was a preseason fourth-team All-MAC honoree. 
Season ticket plans for the 2021 season, which include a ticket to all six home games, a season-long parking pass, and the opportunity to purchase tickets to the away games including Ohio State, can be purchased now (starting at only $60 each) by calling or texting 888-99-AKRON (25766) or visiting The C.P. and Cornelia S. Chima Athletics Ticket Office at InfoCision Stadium-Summa Field (located at 375 E. Exchange Street, near Gate 1 at the southwest corner of the venue, at the corner of E. Exchange and S. Union streets) during our transitional business hours (Monday through Friday 10 a.m. to 2 p.m.).
EDITOR'S NOTE:
Teon Dollard is no longer on Akron's football team. That hurts the Zips because Dollard was no doubt one of the best running backs to play on the team in 10 years. He was named a First Team All-MAC player after gaining 666 rushing yards in the Covid-19 shortened 2020 season.
Back in March of this year, Dollard was facing felony weapons charges and faced a suspension with the team at that time. Dollard came back and participated in workouts and practices. The final decision to kick him off the team came before the first game of the season.
ARTICLE COURTESY OF AKRON ATHLETIC COMMUNICATIONS