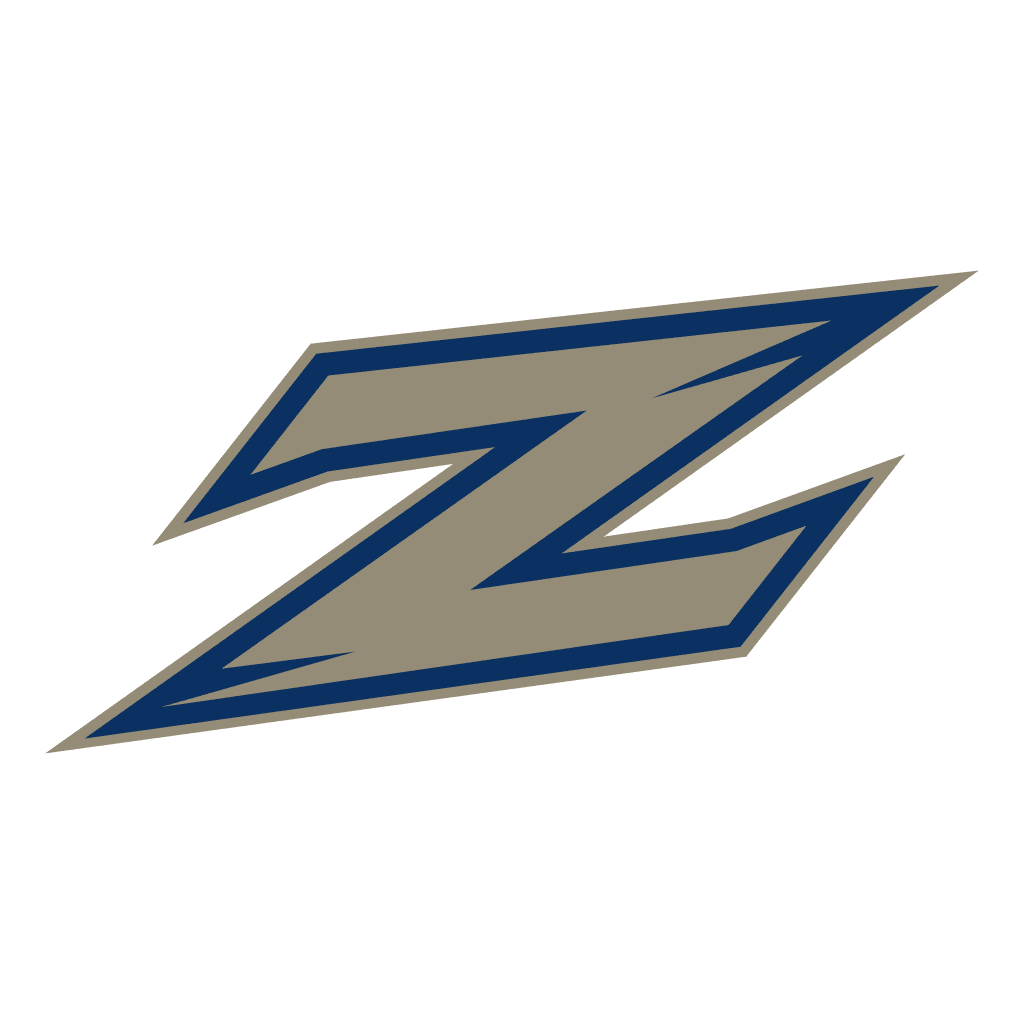 Follow Zips Football on Twitter (@ZipsFB), Facebook and Instagram

2021 AKRON FOOTBALL SCHEDULE | PURCHASE SEASON TICKETS

NORTHBROOK, Ill. – University of Akron redshirt junior LB Bubba Arslanian (Aurora, Ohio) was among the nominees Allstate and the American Football Coaches Association (AFCA) announced today for the 2021 Allstate AFCA Good Works Team®, the 30th year of this storied recognition. Student-athletes were nominated with stories of exemplary community service, alongside their academic dedication and impact on and off the field.

This year's candidates include student-athletes who are scholars, leaders and community champions. These nominees have volunteered to build homes, mentor underprivileged kids, aid in COVID-19 relief efforts, as well as advocate against domestic violence and racial injustice.

The final 22-member team and honorary coach are selected by a voting panel of former Allstate AFCA Good Works Team members and journalists. They look for players who demonstrate exceptional leadership on and off the football field. 

After the final team members are announced in September, fans can cast their vote for this year's Allstate AFCA Good Works Team captain through the official page on ESPN.com. Fans can use #GoodWorksTeam on their social media channels to join the conversation throughout the season.

Established in 1992, the Allstate AFCA Good Works Team is one of the most coveted community service awards in college football. From the 109 nominees, the final roster of 23 award recipients will bring together 11 players from the NCAA Football Bowl Subdivision, 11 players from the NCAA Football Championship Subdivision, Divisions II, III and the National Association of Intercollegiate Athletics (NAIA) and one legendary coach. To be considered for a spot on the Allstate AFCA Good Works Team, each player must be actively involved with a charitable organization or service group while maintaining a strong academic standing. 

The 2021 Allstate AFCA Good Works Team D1 nominees are: Bubba Arslanian (Akron), Anders Carlson (Auburn), Jordan Silver (Arkansas), Byron Hanspard Jr. (Baylor), Donte Harrington (Boise State), James Empey (BYU), Michael Saffell (California), Darien Rencher (Clemson), CJ Brewer (Coastal Carolina), Brian Keating (Connecticut), Jake Bobo (Duke), Tariq Speights (Eastern Michigan), Zachary Carter (Florida), Camren McDonald (Florida State), Nakobe Dean (Georgia), Juanyeh Thomas (Georgia Tech), Michael Marchese (Illinois), Kaevon Merriweather (Iowa), Brock Purdy (Iowa State), Kenneth Horsey (Kentucky), Levi Lewis (Louisiana), Ali Gaye (LSU), Derek Dorsey (Louisville), Alex Mollette (Marshall), Preseton Brady (Memphis), Clay James (Miami), Andrew Vastardis (Michigan), Reed Blankenship (Middle Tennessee State), DeAngelo Carter (Minnesota), Austin Williams (Mississippi State), Tyler Badie (Missouri), Adrian Martinez (Nebraska), Jermaine Ledbetter (Nevada), Isaiah Moore (NC State), Joe Spivak (Northwestern), Myron Tagovailoa-Amosa (Notre Dame), Harry Miller (Ohio State), Jeremiah Hall (Oklahoma), Jordan Young (Old Dominion), Mac Brown (Ole Miss), Andrzej Hughes-Murray (Oregon State), Sean Clifford (Penn State), Cal Adomitis (Pittsburgh), Ikenna Enechukwu (Rice), Tysyn Parker (San Jose State), Shaine Hailey (SMU), Keith Gallmon (South Alabama), Jaylin Dickerson (South Carolina), Mo Hasan (Southern California), Re-al Mitchell (Temple), Keldrick Carper (Texas A&M), Tyler Vitt (Texas State), Tony Bradford Jr. (Texas Tech), Lavel Dumont (Toledo), Chris Paul (Tulsa), Wilson Beaverstock (UAB), Shea Pitts (UCLA), Dalton Kincaid (Utah), Brandon Bowling (Utah State), Elijah McAllister (Vanderbilt), Wayne Taulapapa (Virginia), Brock Hoffman (Virginia Tech), Ty Hardimon (Wake Forest), Race Porter (Washington), Dallas Hobbs (Washington State), Jarret Doege (West Virginia), Mike Caliendo (Western Michigan).

The Allstate AFCA Good Works Team was established in 1992 by the College Football Association, recognizing the extra efforts made by college football players and student support staff off the field. AFCA became the governing body of the award in 1997 and continues to honor college football players who go the extra mile for those in need. Allstate worked to present the award starting with the 2008 season.
Season ticket plans for the 2021 season, which include a ticket to all six home games, a season-long parking pass, and the opportunity to purchase tickets to the away games including Ohio State, can be purchased now (starting at only $60 each) by calling or texting 888-99-AKRON (25766) or visiting The C.P. and Cornelia S. Chima Athletics Ticket Office at InfoCision Stadium-Summa Field (located at 375 E. Exchange Street, near Gate 1 at the southwest corner of the venue, at the corner of E. Exchange and S. Union streets) during our transitional business hours (Monday through Friday 10 a.m. to 2 p.m.).
COURTESY AKRON ATHLETIC COMMUNICATIONS