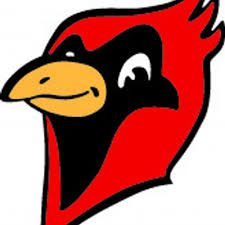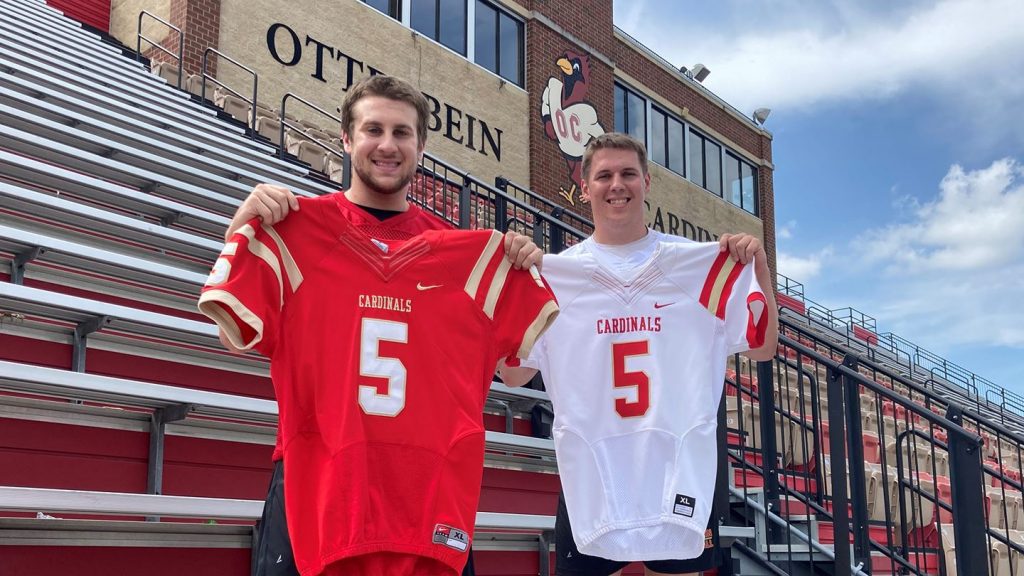 WESTERVILLE, Ohio – For just the second time in program history, two football players will represent No. 5 on the back of their uniform this coming fall.
A pair of seniors, defensive lineman Nick Cipriano and tight end Jeb Jones will help continue the tradition of honoring former Cardinal Josh Worthington throughout this 2021 campaign. A promising quarterback, he tragically lost his life in a 2004 car accident midway through freshman year after his vehicle was hit by a drunk driver on Christmas Eve.
"Ever since I was a freshman, I wanted to become the type of individual that our coaching staff would consider for this honor," Jones said. "I have witnessed some outstanding guys wear No. 5 during my career. Being named part of this group makes me feel incredibly grateful."
Each season, football coaches and support staff choose one player (typically a senior) to wear the same number that Worthington donned while with the program. The Grove City native will always be remembered for the hard work, dedication and commitment he displayed.
"It's a great feeling to help continue honor Josh and his family," Cipriano said. "That was such a tragic event and, while I wasn't here personally at the time, I certainly know how it felt within our program when Nigel (Chatman) passed away. This tradition means so much to all those who knew Josh, so I am just extremely honored."
Players to wear the jersey must not only be a respected player, but also demonstrate great character. The only other time where multiple players received the honor during the same fall was in 2017, when quarterback Logan Stepp and defensive end Kyle Blust were both selected.
Cipriano (Upper Arlington/Upper Arlington) has started 14 games over the last two seasons, where he led the team in tackles for loss on both occasions. Away from the gridiron, he holds a near-perfect 3.98 GPA as a double major in economics and finance.
Jones (Coal Grove/Dawson-Bryant) is also a two-year returning starter that has frequently graced the Academic All-OAC list. He has compiled a 3.76 GPA in allied health.
"This number has significant meaning to my family and also the Otterbein football family… so I will wear it with immense pride," Jones added.
COURTESY OTTERBEIN ATHLETICS