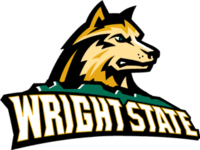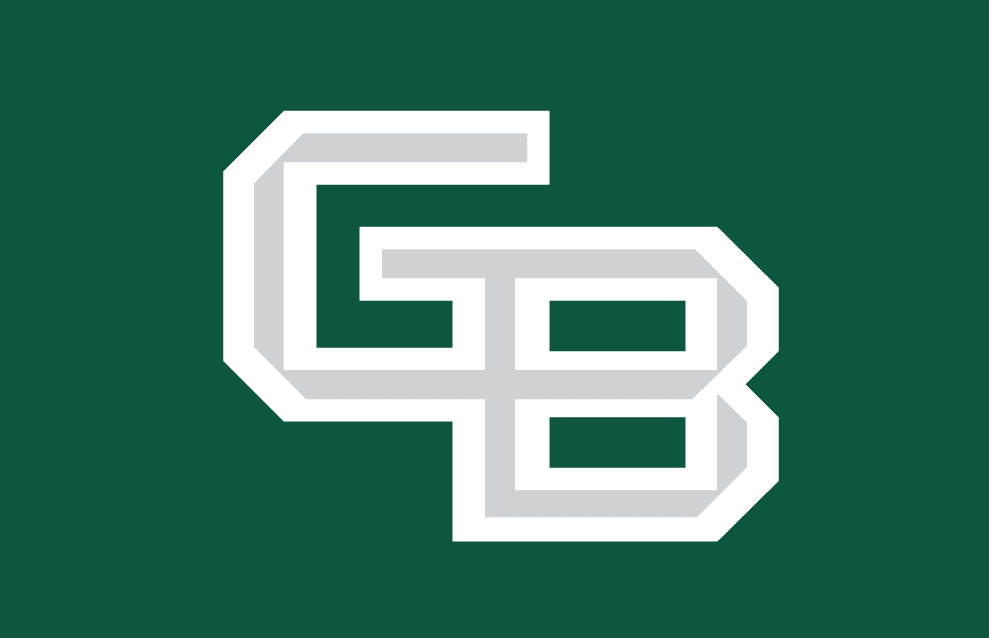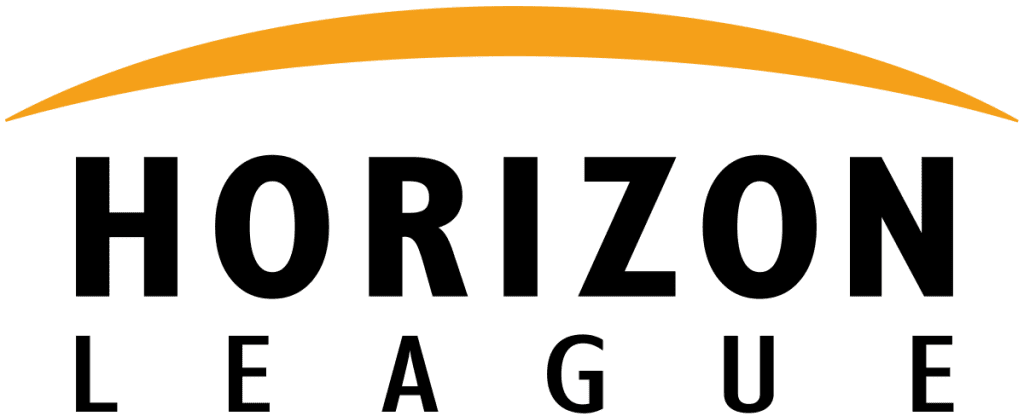 The Wright State men's basketball team returns to the Nutter Center this weekend for the first time in Horizon League play, as the Raiders welcome Green Bay to town for a pair of contests on Saturday and Sunday afternoons. Saturday's action will tip at 4 p.m., while Sunday's contest will be a 2 p.m. start.
Raider fans can follow the action by tuning in to WRZX 106.5 FM or watching on ESPN3, where Chris Collins and Jim Brown will have all the play-by-play on the radio and ESPN feeds.
Wright State is 4-1 overall and has started Horizon League play 2-0 for the second consecutive season following back-to-back wins at Detroit Mercy last weekend, while Green Bay enters the weekend with an 0-6 overall mark (0-2 HL) under first-year head coach Will Ryan.
Raider fans are still able to show their support during the upcoming season through the Nutter Center Virtual Sellout campaign. The campaign enables fans to have a (virtual) seat in the arena, while cheering on the team from home. To learn more information about the Virtual Sellout Campaign and purchase your cutouts, click here.
SATURDAY: WATCH ON ESPN3 | FOLLOW LIVE STATS | LISTEN ON WRZX 106.5 FM | GAME NOTES (PDF)
SUNDAY: WATCH ON ESPN3 | FOLLOW LIVE STATS | LISTEN ON WRZX 106.5 FM | GAME NOTES (PDF)
Last time out, Wright State went on the road and opened Horizon League play with a two-game sweep at Detroit Mercy last weekend, tallying a 23-point win on Saturday before a 13-point victory Sunday afternoon. On Saturday, the Raiders had five players finish in double-digits, led by Tanner Holden and Trey Calvin with a game-high 19 points each, while Sunday saw Loudon Love finish with his second double-double of the season, tallying 26 points and 13 rebounds, and Grant Basile finishing with 21 points of his own.
FACING THE PHOENIX
Green Bay is still searching for its first win of the season entering this weekend, coming to town with an 0-6 mark. The Phoenix lost their first four games on the road before playing at home for the first time last weekend against Milwaukee. Green Bay finished the 2019-20 season with a 17-16 overall record, including an 11-7 mark in Horizon League play. The Raiders and the Phoenix split their regular season matchups with each winning at home last year. Green Bay has a slim, 33-32 overall series lead entering the season, but the Raiders have won seven of the last eight meetings.
PHOENIX RISING
Amari Davis broke the program's freshman scoring record last season which was previously held by Virginia head coach and hall of famer, Tony Bennett. Davis also left his mark from a league-wide standpoint when he accumulated 10 HL freshman of the week honors, breaking Dikembe Dixson's record of eight set in 2015-16. Shockingly, Davis sank his first career three-pointer in the second half of Green Bay's matchup at No. 4 Wisconsin. He now has 9 (9-for-18, 50%) on the season after connecting for 7 last weekend in two games against Milwaukee. Green Bay welcomes a total of 11 new members to the squad in 2020-21 and returns only two players with in-game experience from last season. The Phoenix has eight freshmen on the roster. Green Bay returns two starters from last season, senior PJ Pipes and sophomore Amari Davis. The two combined for 28 percent of the team's minutes last year. Green Bay's Josh Jefferson and Amari Davis both rank inside the top 10 in scoring, with PJ Pipes also in the top 20. Lucas Stieber is coming off the bench and providing quality minutes as well, ranking second in the conference with a 2.9 assist/turnover ratio.
50-50
Wright State's defense against Detroit Mercy on Saturday followed a recent pattern following the 2020-21 season opener. After allowing 51 second half points in the season opener to Marshall, the Titans' 35 points in each half Saturday continued Wright State's recent defensive efforts – Saturday's halves were the fifth (of eight total halves) that the Raiders have held opponents to 35 points or less this season. Since Scott Nagy's arrival the Raiders have only allowed 50-plus points in a half 10 total times in his five seasons – and only four times since the 2017-18 season (Feb. 2018 at UIC, Feb. 2020 at Green Bay, Feb. 2020 vs. Detroit Mercy, Dec. 2020 vs. Marshall). The other six instances all came during Nagy's first year at Wright State (2016-17). Conversely, the Raiders have limited opponents to 55 points or fewer in a game 19 times in the Nagy Era, including against Miami (OH) on Dec. 5.
2-for-2(-0)
With their weekend sweep at Detroit Mercy on Dec. 19 and 20, the Raiders opened Horizon League play with a 2-0 record, and the third time overall under head coach Scott Nagy (also 2017-18). Wright State went on to win 15 of 18 HL contests a year ago, including its first four, and in 2017-18 won its first seven HL contests on the way to a 14-4 league record.
MID-MAJOR POLL
Wright State moved up one spot this week to No. 17 in the latest CollegeInsider.com Mid-Major Top 25 poll, released Dec. 21. The Raiders are the only Horizon League team to be ranked or receive votes in this week's poll.
COURTESY WRIGHT STATE ATHLETIC COMMUNICATIONS