By Annie Walker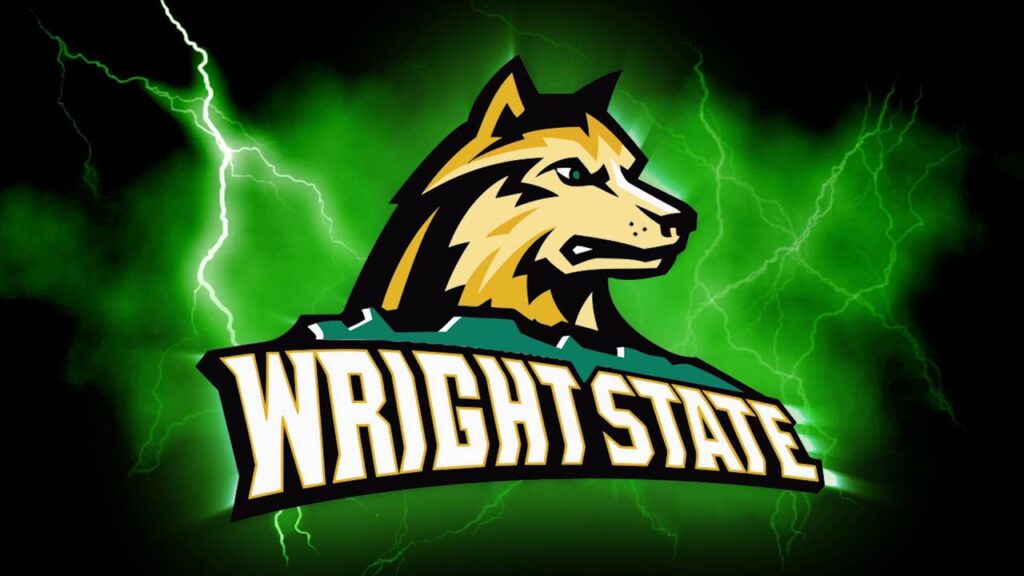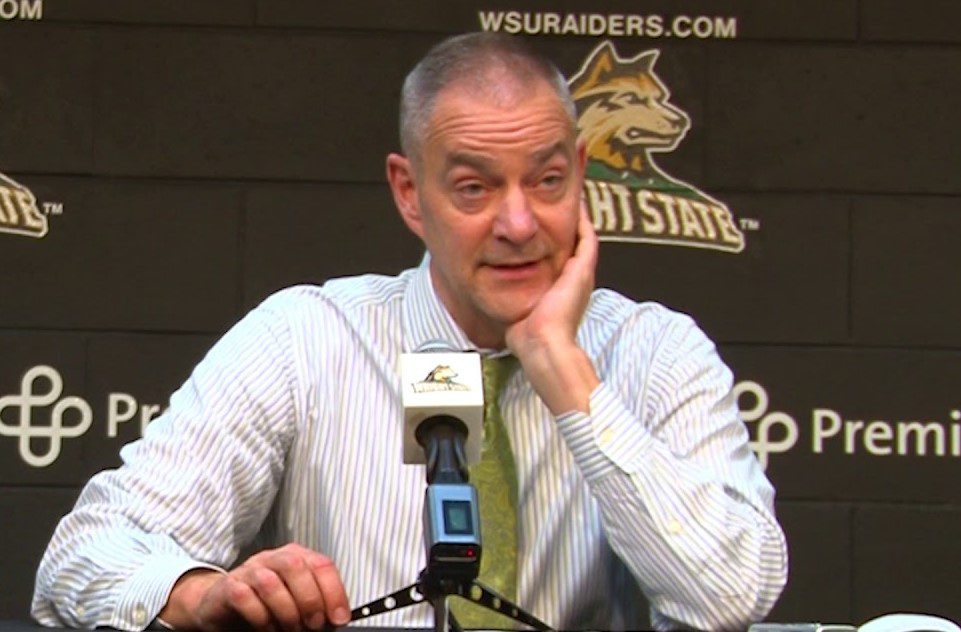 11/8/2023
DAYTON – Wright State men's basketball coach Scott Nagy has announced the signing of three players this afternoon to national letters-of-intent to attend Wright State University and join the Raider program beginning next fall.
The newest Raiders are Alex Bruskotter from Shelby, OH (Shelby High School), Ayden Davis from Onsted, MI (Onsted High School) and Jaheem Webber from Normal, IL (Normal Community High School).
"We are excited to add three tremendous young men and families to our program," said Nagy. "Alex, Ayden and Jaheem all bring size and versatility to our team. They are all outstanding students, and all bring a high level of basketball IQ to the court. We cannot wait to get them on campus."
Bruskotter, a 6'8″ wing, averaged 22 points, nine rebounds and 4.9 assists last season as a junior on the way to being named the Ohio District 6 Division II Player of the Year and a second team All-State Division II selection. His father, Aaron played baseball at Wright State from 1995-1998.
"Alex's recruitment was one of the longer recruitments we've had here at Wright State and through every step of the way, we became more and more confident that it was a perfect fit for us," said Nagy. "His work ethic, versatility to play multiple positions and his overall knowledge of how to play the game will be a great addition to the program."
Davis, a 6'10" big, averaged 23.2 points, 15 rebounds and six blocks per game last year as a junior while shooting 72 percent from the floor. He was a Michigan first team Division II All-State performer as a junior, joining current Raider Kaden Brown on the Division II first team, as Brown went on to be named last season's Division II Player of the Year.
"Ayden can score the ball with his back to the basket as well as stretch the floor with his shooting ability," said Nagy. "Ayden is a very good passer, has great hands, is a very good shot blocker and we love his work ethic."
Webber, a 6'10" big, averaged 14 points and nine rebounds as a junior on his way to AP All-State honorable mention honors. His play last season also earned him recognition on the Illinois Basketball Coaches Association third team all-state and he added Champaign New Gazette all-state honorable mention accolades as well.
"Jaheem brings the values and the character that align with our program," said Nagy. "As a player, he has a unique combination of height, size, and athleticism as well as a skill set that will allow him to develop nicely in our system."
COURTESY WRIGHT STATE COMMUNICATIONS