By StephanieLee Elliott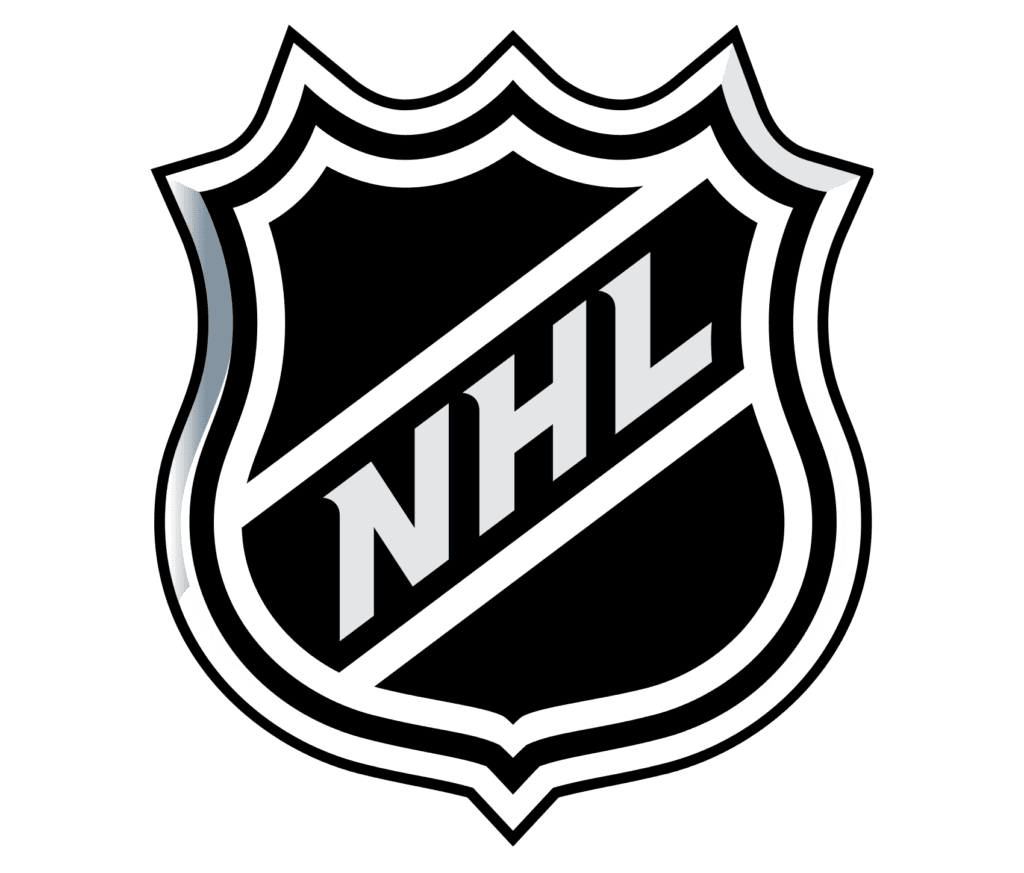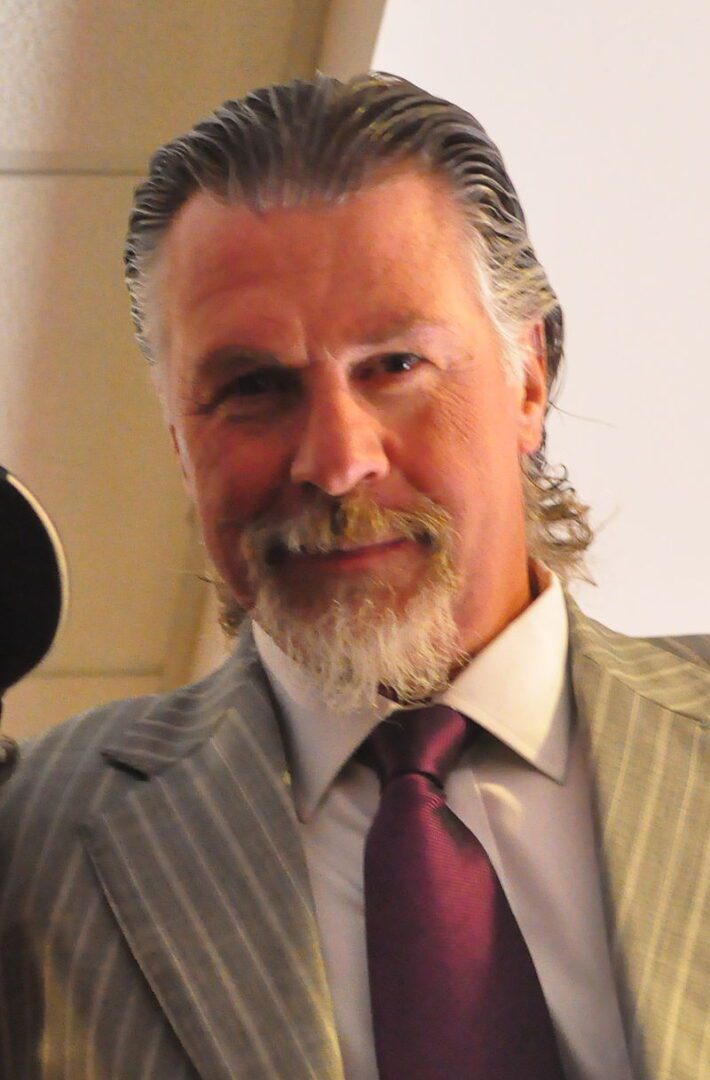 NHL Public Relations
October 10, 2023
NEW YORK (Oct. 10, 2023) – National Hockey League Commissioner Gary Bettman today released the following statement regarding the retirement of longtime player, coach and broadcaster Barry Melrose after it was announced that he has been diagnosed with Parkinson's disease:
"Barry is a unique, one-of-a-kind person. And hockey on ESPN won't be the same without him.
"For nearly 50 years, as a player, coach and broadcaster, Barry's gigantic personality and trademark style have made our game bigger, more exciting and more entertaining. His love for hockey is obvious and infectious. And it is impossible to have a conversation with him without a smile on your face.
"Barry, we wish you well in this fight and know you will give it everything you have – as you always do."
FROM WIKIPEDIA COMMONS
Barry James Melrose (born July 15, 1956) is a Canadian–American broadcaster and former professional ice hockey player and head coach. Melrose played in the World Hockey Association (WHA) and National Hockey League (NHL). After retiring from playing, he became a head coach and is best known for being the coach of the Los Angeles Kings in their run to the 1993 Stanley Cup Finals. Until 2023, he was a long-time commentator and hockey analyst for ESPN as well as a contributor for the NHL Network.
He has had several minor television and movie roles. Melrose guest starred in a season 5 episode of Spin City, titled "Hey Judith". He appeared in the second Slapshot movie, Slap Shot 2: Breaking the Ice, as well as the movie Mystery, Alaska with Russell Crowe. During his tenure as the Kings head coach, Melrose was featured in a series of Tony Robbins infomercials.
On October 10, 2023, John Buccigross, Melrose's longtime colleague at ESPN, announced on X that Melrose would be retiring from the network to spend more time with his family after being diagnosed with Parkinson's disease.
COURTESY NHLmedia.com & WIKIPEDIA COMMONS