By StephanieLee Elliott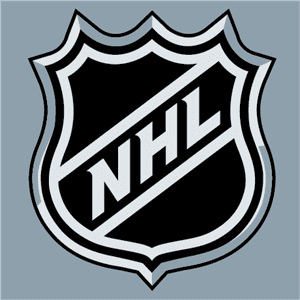 "Is Hockey Getting Even Better?" Ad Continues to Showcase Young Phenoms Who Are Shaping Today's Game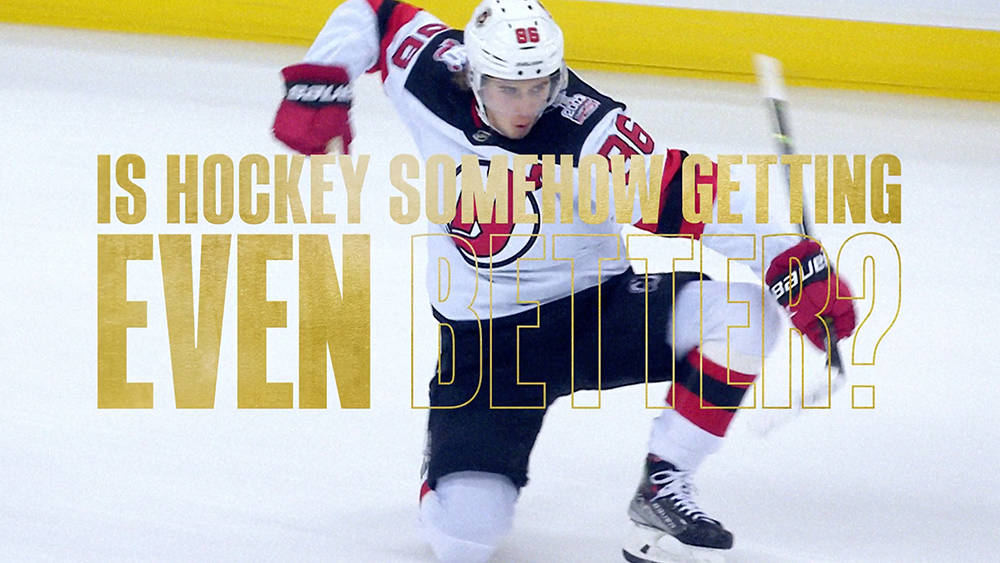 NEW YORK / TORONTO (Oct. 10, 2023) –The National Hockey League (NHL) today opened its 2023-24 season with a new spot in its "The Next Golden Era Is Now" creative campaign. The spot titled "Is Hockey Getting Even Better?" debuted across the NHL's digital and social media platforms. Watch the ad here.
Developed in collaboration with Highdive creative agency, the ad opens by posing the question, "Is hockey somehow getting even better?" The answer is a resounding yes, as shown by highlights of thrilling goals by today's young stars Jack Hughes, Cale Makar, Connor McDavid and Matthew Tkachuk; light-hearted moments from Johnny Gaudreau, David Pastrnak, Igor Shesterkin and Auston Matthews; and exuberant game presentations and fan celebrations throughout the League. With star-power veterans like Sidney Crosby and bright young talent like Connor Bedard, the ad underscores the campaign's primary theme – hockey has never been as exciting and fun as it is right now.
"The speed, skill and creativity of today's game has never been more entertaining to watch," said Casey Hall, NHL Senior Vice President, Marketing & Consumer Insights. "At the same time, there's a fun and youthful energy in hockey being driven by player personalities and fan passion. This on and off-ice combination is getting new fans to embrace the sport, and it's what we strive to show in this spot. It's a great era for hockey fans."
"There's never been a more exciting time to be a hockey fan," said Brian Culp, Group Creative Director at Highdive. "Whether it's the speed of the game or the skill and personality of the stars, we set out to create a spot as equally fun as what the fans see every night."
This season's edition of "The Next Golden Era Is Now" campaign will make its broadcast debut on Tuesday, Oct. 10 during Opening Night Tripleheader games on ESPN and ESPN+ in the U.S. and on SN in Canada. The action continues on Wednesday, Oct. 11 with two nationally televised games simulcast across TNT and B/R Sports on Max in the U.S. and four nationally televised games on Sportsnet channels in Canada.