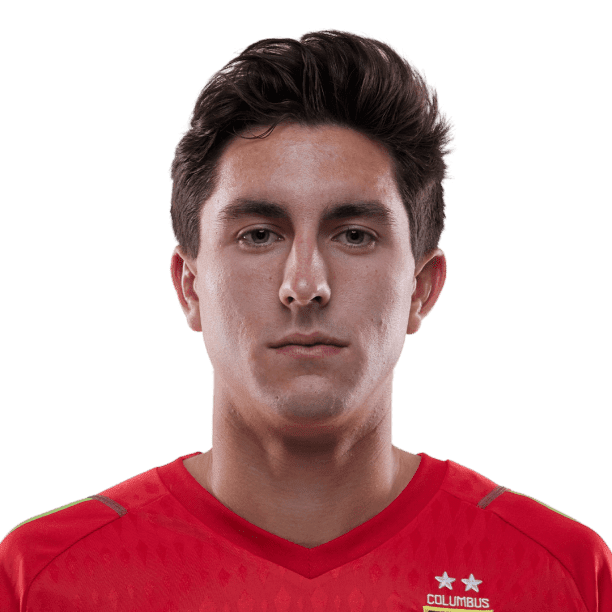 Patrick Schulte Crew GK Postgame Press Conference Crew 1 Philadelphia Union 1 9 30 2023.mp3
The Crew (14-9-8, 50 points) extended their home unbeaten streak to 8-0-3.
The Union continue to be tough on Columbus but can't win the road matches in Ohio.
Philadelphia is 4-0-3 in the past seven matches against the Crew but have not won in Columbus since 2016 (0-5-4) while scoring just twice during that span.
Cucho Hernandez scored his 14th goal in 2023 and is 5-for-5 on penalty kicks.
Philadelphia (14-8-9, 51 points) got 8 saves from All-Star goal Andre Blake and a goal from Nathan Harriel.