By Danielle Daniels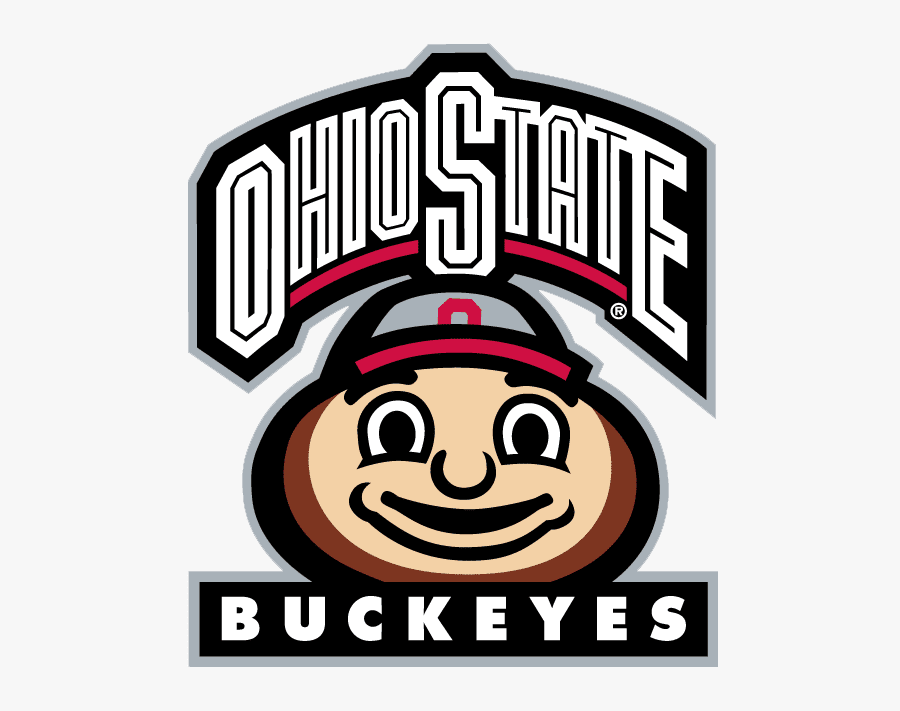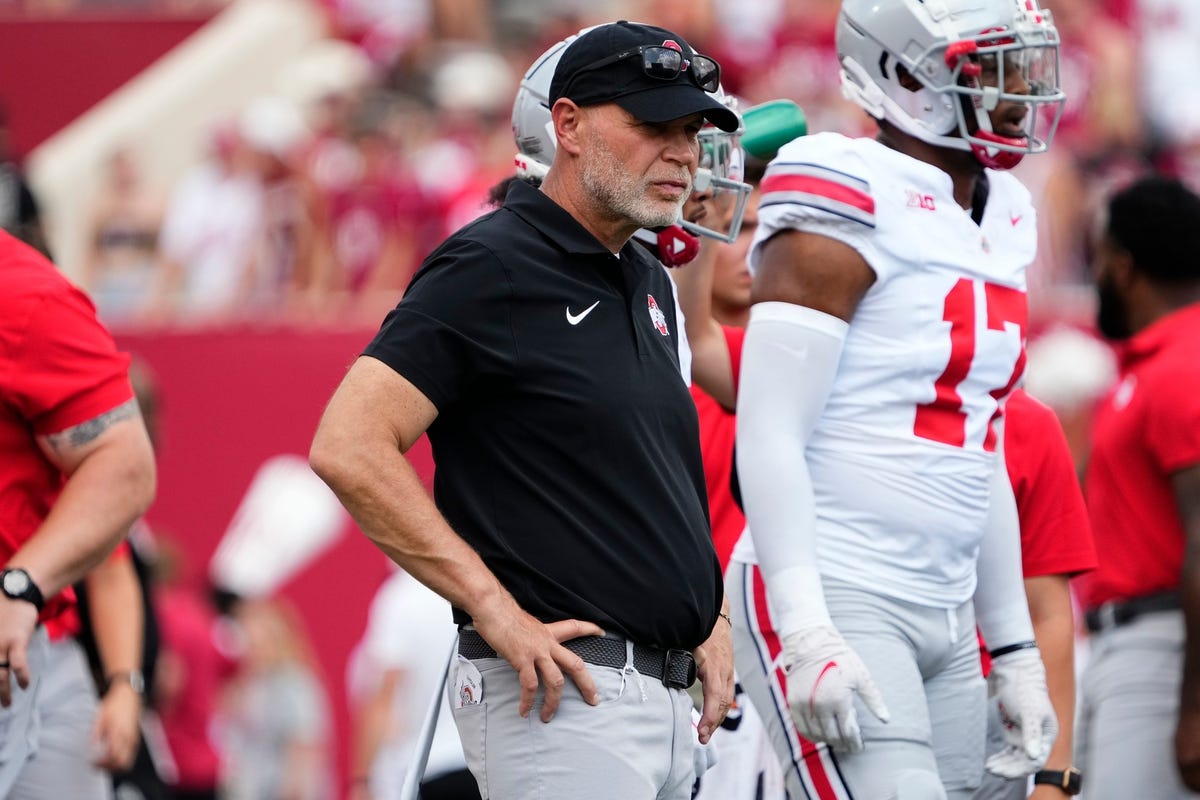 Jim Knowles OSU DC Western Kentucky Preview Week 3 9 12 2023.mp3
ON THE DEFENSIVE
Through two games, Ohio State currently ranks second nationally in scoring defense, having allowed just one touchdown and 10 total points.
The 10 points allowed are the fewest a Buckeye defense has allowed over the first two games of the season in 16 years. In 2007, Ohio State gave up eight total points in its first two games (six vs. YSU; two vs. Akron)
The Buckeyes also possess the nation's No. 4-ranked total defense (193.5 yards allowed per game) No. 6 passing defense (108.5 yards allowed per game) and 30th-ranked rushing defense (80.5 yards allowed per game).
In the season opener at Indiana, Ohio State's defense allowed the fewest yards in a game under coordinator Jim Knowles: 153, eclipsing the previous lows of 158 last year to Iowa and 187 yards to Rutgers.
The 153 total yards is the fewest allowed by Ohio State since allowing 114 against Indiana in 2021.
COURTESY OSU ATHLETIC COMMUNICATIONS