By Bane Rossi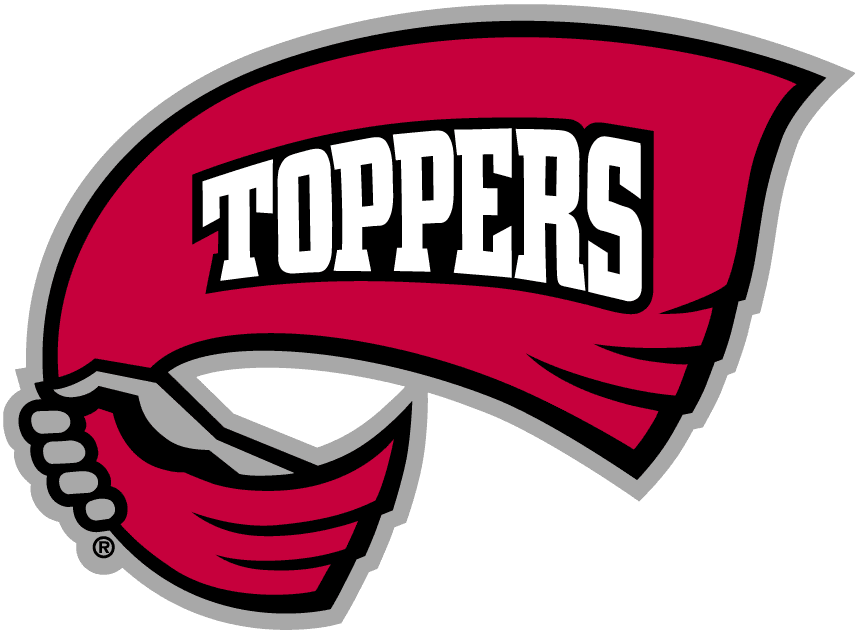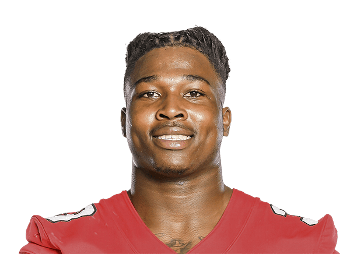 BOWLING GREEN, Ky. – WKU linebacker JaQues Evans has been named a 2023 Allstate AFCA Good Works team nominee.
The junior from Dublin, Ga. was among 136 nominees recognized for outstanding service in their respective communities.
Evans has dedicated significant time to Hilltopper CLIMB's "Pass it On" programming, which uses basketball as a vehicle to teach leadership skills to local elementary school students. He has also taken time to support other efforts in the Bowling Green and surrounding communities, including attending WKU Dance's Big Red Fundraiser and spending hours at the Boys and Girls Club of Bowling Green.
A Panel Chooses the Team
The final 22-member team and honorary coach are selected by a voting panel of former Allstate AFCA Good Works Team members, current and former head coaches and journalists. They look for exceptional leadership on and off the football field.
In addition to former selection Tim Tebow and executive vice president and general manager for Allstate sales and distribution Troy Hawkes, the 2023 Allstate AFCA Good Works Team selection panel members are: Zaid Abdul-Aleem (Duke, 1994 team); Matt Stinchcomb (Georgia, 1997, 1998); Brian Brenberg (St. Thomas, 2001); Mike Proman (Amherst, 2002); Wes Counts (Middle Tennessee State, 1999); media members Kirk Herbstreit (ESPN); Blair Kerkhoff (Kansas City Star); and Paul Myerberg (USA Today); 2023 AFCA President and Ouachita Baptist University Head Coach Todd Knight; and 2014 AFCA President and former head coach at Ithaca College, Mike Welch.
Fans Pick the Captain
After the final team members are announced in September, fans can vote for this year's Allstate AFCA Good Works Team captain through the official page on ESPN.com/allstate. Fans can join the conversation on social media with #GoodWorksTeam throughout the season.
"These players embody the best of what college football stands for: character, selflessness and the willingness to serve and give to others," AFCA Executive Director Todd Berry said. "The AFCA proudly stands alongside Allstate and each of these players' families and communities to applaud their inspirational work."
Nomination Criteria
Established in 1992, the Allstate AFCA Good Works Team is one of the most coveted community service awards in college football. From the 136 nominees, the final roster of 23 award recipients will bring together 11 players from the NCAA Football Bowl Subdivision; 11 players from the NCAA Football Championship Subdivision, Divisions II, III and the National Association of Intercollegiate Athletics (NAIA); and one honorary head coach. To be considered for a spot on the Allstate AFCA Good Works Team, each player must be actively involved with a charitable organization or service group while maintaining strong academic standing.
About the Allstate AFCA Good Works Team®
The Allstate AFCA Good Works Team was established in 1992 by the College Football Association, recognizing the extra efforts made by college football players and student support staff off the field. AFCA became the governing body of the award in 1997 and continues to honor college football players who go the extra mile for those in need. Allstate worked to present the award starting with the 2008 season.
About the AFCA
The AFCA was founded in 1922 and currently has more than 11,000 members around the world ranging from the high school level to the professional ranks. According to its constitution, the AFCA was formed, in part, to "maintain the highest possible standards in football and in the coaching profession" and to "provide a forum for the discussion and study of all matters pertaining to football."
COURTESY WKU ATHLETIC COMMUNICATIONS