By Bane Rossi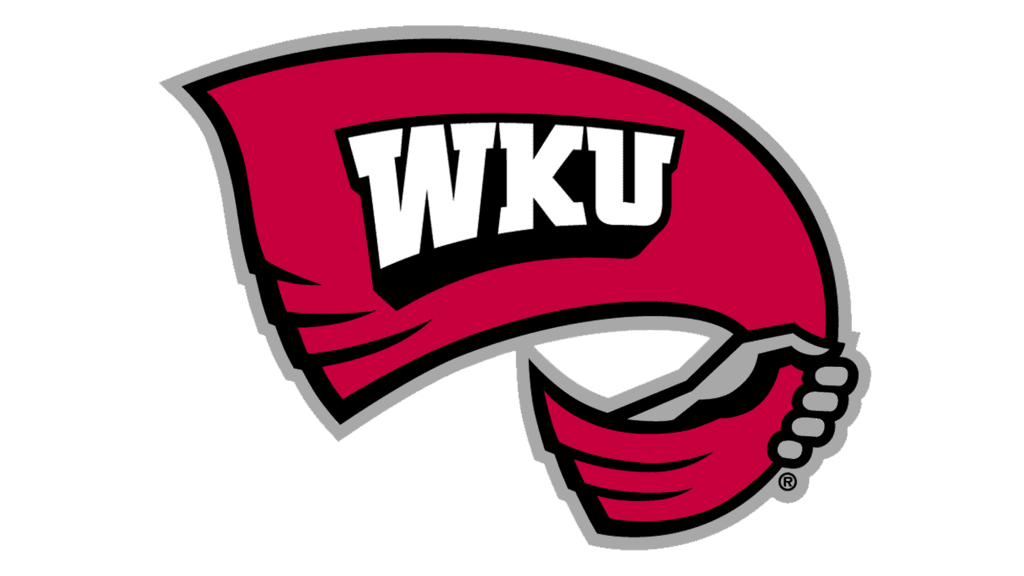 BOWLING GREEN, Ky. – The East West Shrine Bowl released its Shrine Bowl 1,000 list Monday, which recognizes the top 1,000 all-star game eligible players in college football. Five WKU Football players were among the 1,000 listed.
Representing the Hilltoppers in the Shrine Bowl 1,000 list were quarterback Austin Reed, receiver Malachi Corley, linebacker JaQues Evans and offensive linemen Quantavious Leslie and Wes Dorsey.
"The Shrine Bowl 1,000 serves as the first look at who may be at the 2024 East-West Shrine Bowl," said Eric Galko, Director of Football Operations and Player Personnel for the Shrine Bowl. "Our staff combed through all four levels of college football, evaluating thousands of Shrine Bowl-eligible players, to find the top players in the country. We're excited to recognize these players for their accomplishments so far, and make sure that fans, media and NFL clubs know that these players are among the best in the nation."
WKU players have enjoyed a recent run of success in college football all-star games, including the East West Shrine Bowl. Brodric Martin and Kahlef Hailassie from the 2022 Hilltopper squad both played in the 2023 Shrine Bowl. Martin went on to be drafted by the Detroit Lions in the third round of the 2023 NFL Draft while Hailassie signed a free agent deal with the Super Bowl Champion Kansas City Chiefs.
Each year, hundreds of the top collegiate stars are either taken in the NFL Draft or sign as free agents, and the East-West Shrine Bowl provides these NFL hopefuls with an excellent opportunity to showcase their skills while supporting the life-changing mission of Shriners Children's.
The 99th annual East-West Shrine Bowl will take place Thursday, February 1, 2024, in Frisco, Texas, at Ford Center at The Star, the worldwide headquarters and training facility for the Dallas Cowboys. The game will be televised nationally on NFL Network.
COURTESY WKU ATHLETIC COMMUNICATIONS