By Danielle Daniels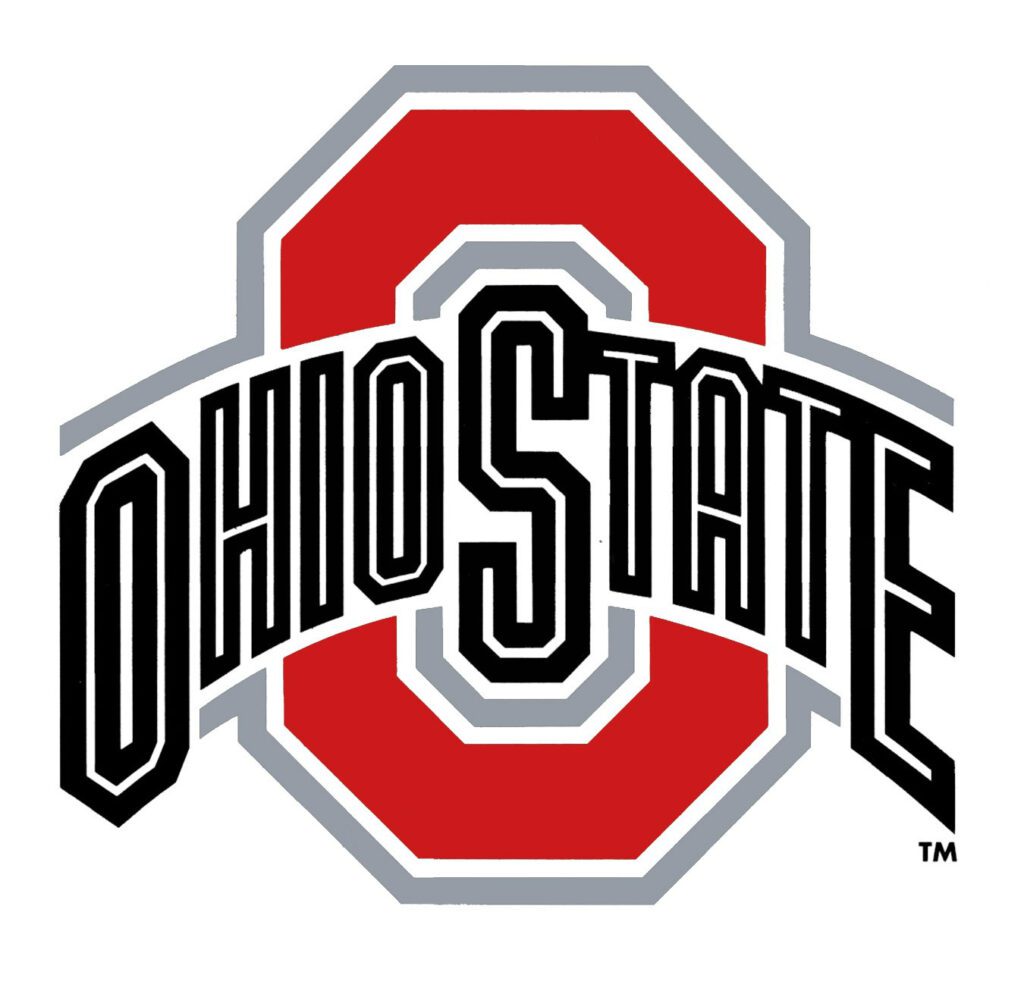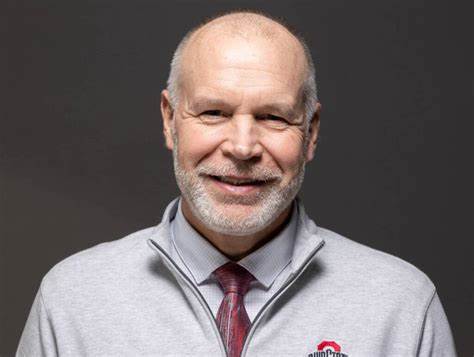 Jim Knowles OSU DC Indiana Week 1 2023 8 29 23.mp3
134TH SEASON OF FOOTBALL    
•  The 2023 football season will represent the 134th season of football for the Ohio State Buckeyes.
•  The school first competed intercollegiately in 1890 and has since amassed 953 victories to rank second in NCAA history.
•  The Buckeyes currently rank first all-time in overall winning percentage (.733), and second with 39 conference championships.
FOR OPENERS…    
•  Ohio State has won 22 consecutive season-opening games dating back to the 1999 loss to No. 12 Miami in the Kickoff Classic at Giants Stadium in East Rutherford, N.J.
•  Overall, the Buckeyes have won 43 of their last 46 season openers.
•  This season marks the third time in the last seven seasons that Ohio State is opening its season on the road against a conference opponent.
•  The previous two times were in 2017 (at Indiana) and 2021 (at Minnesota).
•  Ohio State is 15-0 all-time in season-opening games vs. Big Ten competition.
COURTESY OSU ATHLETIC COMMUNICATIONS