By Danielle Daniels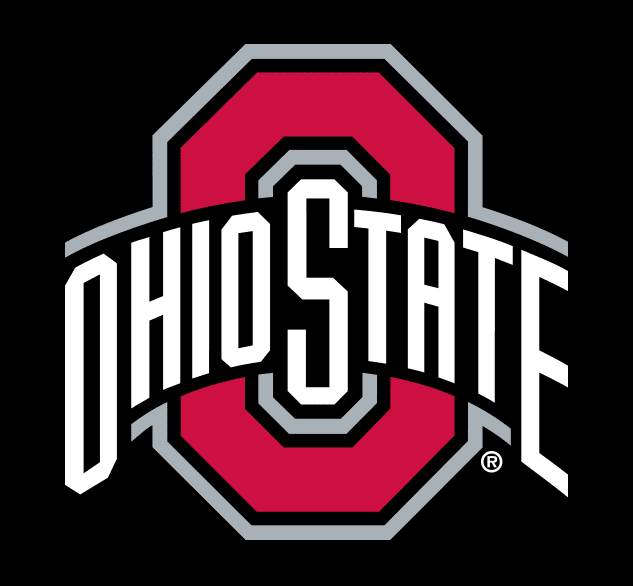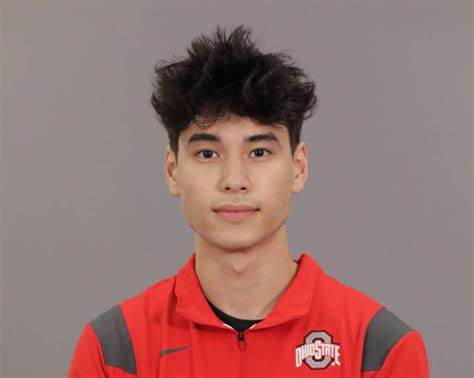 August 7, 2023 
This meet, formerly known as the U.S. Classic, took place in Chicago this past weekend.  
COLUMBUS, Ohio – The Ohio State men's gymnastics team sent eight to the 2023 Core Hydration Classic (formerly known as the U.S. Classic) this past weekend in Chicago. View the full results of the senior men session HERE.  
The Buckeyes competing included seniors Kazuki Hayashi and Kameron Nelson, junior Arthur Ashton and sophomores Kristian Grahovski, Jacob Harmon, Jesse Pakele, Caden Spencer and Parker Thackston.  
Kazuki Hayashi

 led the Buckeyes in the all-around by finishing with 74.550 points in 17th place out of 112 competitors. His 13.900 on floor was 14th in the competition and his highest score was an even 14.000 on vault to rank 25th. Hayashi also earned an even 13.000 on parallel bars, 11.950 on high bar, 11.650 on rings and 10.050 on pommel horse.    

Jesse Pakele

 finished 22nd overall in the all-around with a score of 72.850. His 13.150 on pommel horse was 12th in the competition, while his 14.050 on vault was tied for 21st. Pakele also scored a 12.100 on parallel bars, 11.850 on floor, 11.350 on rings and 10.350 on high bar.  

Arthur Ashton

 earned a 71.050 in the all-around with his best score coming on vault (13.550). Ashton earned a 12.350 on parallel bars, 12.150 on rings, 11.600 on floor, 11.500 on pommel horse and rounded out his showing on high bar.    

Jacob Harmon

 totaled 68.700 in the all-around competition, led by his 13.450 vault score. He ranked in the top third of the competition on parallel bars with a 13.100. Harmon also earned an 11.900 on rings and an 11.650 on both floor and high bar.    

Kristian Grahovski

 competed four events with his even 13.000 on parallel bars leading the way. His 12.450 on pommel horse ranked 23rd in the competition. Grahovski rounded out his showing with an 11.900 on both rings and high bar.    

Caden Spencer

 also competed in four events. He earned a 12.600 on parallel bars and a 12.100 on high bar, while making his debuts on both rings (11.800) and pommel horse.    

Kameron Nelson

 competed on parallel bars (12.150), rings (11.850) and high bar (11.750). Nelson previously qualified for the USA Championships at the end of the month in San Jose, Calif.  

Parker Thackston

 earned a 12.607 on pommel horse to rank 20th.   
#GoBucks  
The People. The Tradition. The Excellence.
COURTESY OHIO STATE ATHLETIC COMMUNICATIONS