Posted by Kim McGuire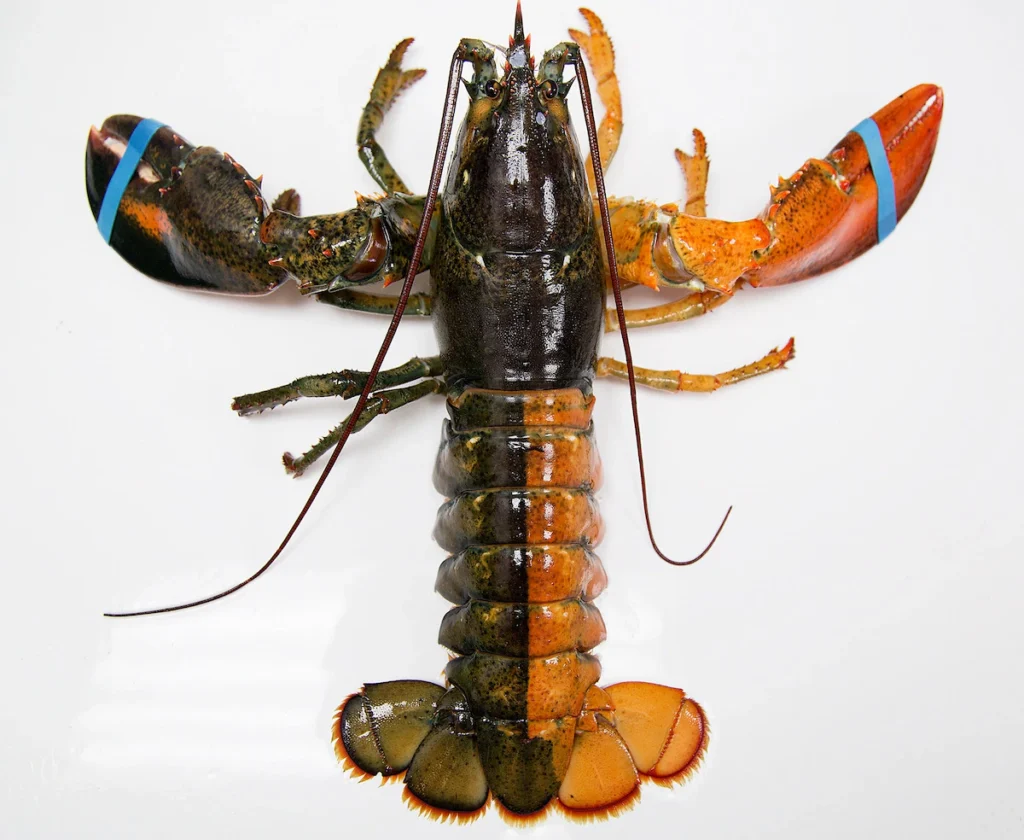 TODAY'S ALMANAC
Question of the Day
How can I clean soap scum from my glass shower doors without harming the shine of the aluminum door frame?
Find an empty spray bottle and fill it with a solution of 1 part white vinegar and 10 parts water. If you spray and wipe your doors every few days, you'll keep the scum under control and not harm your aluminum frame.
Advice of the Day
To err is human, to repent divine, to persist devilish.
Home Hint of the Day
Ceramic planters collect more heat than wooden ones, but they also subject the plant's roots to greater temperature fluctuations. For a more stable environment choose wood, which will most often result in superior growth and flowering.
Word of the Day
What is the origin of the word "blizzard"?
It may have come from the German word blitzartig, meaning "lightninglike." The first documented use of the word "blizzard" as a reference to weather appeared in an Iowa newspaper in 1870. The article referred to a fierce snowstorm that had stared on March 14 of that year.
Puzzle of the Day
The Badger State.(Name the U.S. state!)
Born
John Clare

 

(poet)

 

– 

Gustav Freytag

 

(novelist)

 

– 

David Garroway

 

(television personality)

 

– 

Bob Crane

 

(actor)

 

– 

Frank Ramsey

 

(basketball player)

 

– 

Patrick Stewart

 

(actor)

 

– 

Harrison Ford

 

(actor)

 

– 

Cameron Crowe

 

(film director & writer)

 

– 

Bobby Carpenter

 

(hockey player)

 

– 
Died
Gabriel Lippmann

 

(physicist)

 

– 

Davey Allison

 

(race car driver)

 

– 

Yousuf Karsh

 

(photographer)

 

– 

Red Buttons

 

(actor)

 

– 
Events
The American Continental Congress passed the Northwest Ordinance, establishing the procedure for the creation of new states

– 

Current U.S. patent numbering system began

– 

The first official cat show took place, in London

– 

Theodore Roosevelt laid the corner stone for a new county courthouse in Mineola, New York, and spoke of the need for honesty in government. While he was talking, one man had his pockets picked of $140 and another man lost $103

– 

Women competed in modern Olympics for the first time

– 

Gold discovered near Cochrane, Ontario

– 

Stratford Festival's first production, Ontario

– 

Blackout strikes NYC at 9:34 P.M. and lasts until the next day. The sweltering evening turn into a night of near total chaos. Police arrest some 3,200 looters

– 

Montreal hosted the first baseball All-Star Game outside the U.S.

– 

Ken Jennings, a software engineer from Salt Lake City, won his 30th straight game on Jeopardy! which brought his earnings to $1,004,960. He was the first contestant to pass the $1 million mark.

– 

A Maine fisherman caught a half-brown, half-orange lobster. The odds of catching this kind of lobster are 1 in 50 million

– 
Weather
112 degrees F in Mio, Michigan

– 

Dover, Delaware, received 8.5 inches of rain, over a 24-hour period

– 

A lightning strike on a power line in Westchester County in New York triggered a 24-hour power blackout in New York City

– 

The temperature reached 106 degrees F in Chicago, Illinois

– 

Tornado touched down near Pikes Peak, Colorado

– 
COURTESY www.almaanc.com