By Larry 'Lightning" McCoy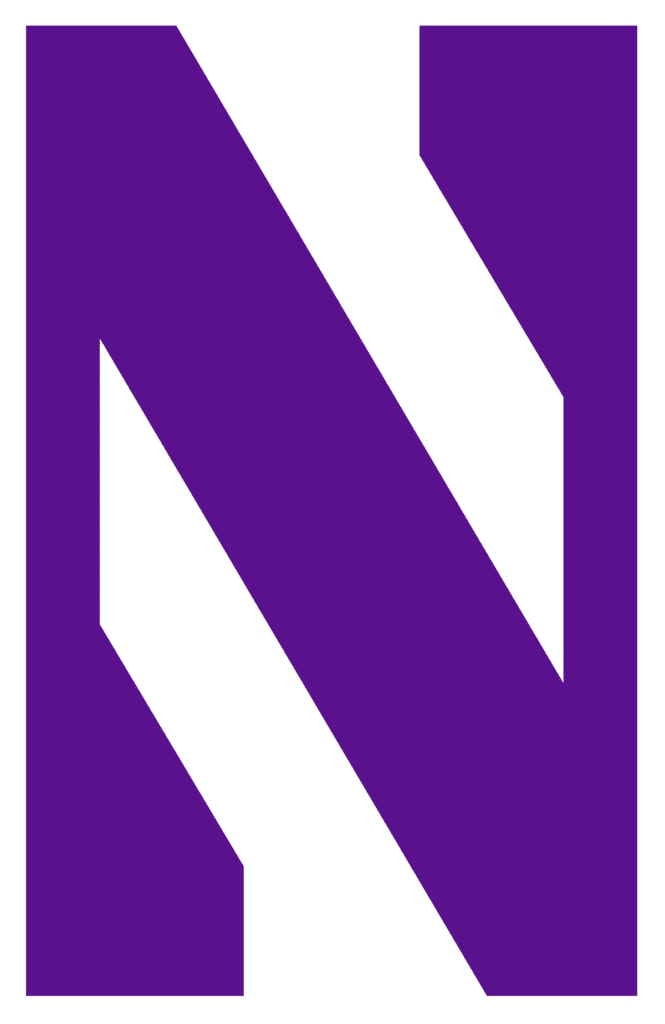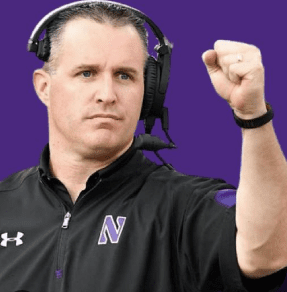 FROM WIKIPEDIA COMMONS
Patrick William Fitzgerald Jr. (born December 2, 1974) is an American football coach and former player who was most recently the head coach of the Northwestern Wildcats football program, until his 2023 termination in the aftermath of a hazing scandal.
He was originally promoted to the position following the sudden passing of head coach Randy Walker prior to the 2006 season. When he was promoted to the position, he was 31 at the time, making him the youngest head football coach in the Big Ten Conference and NCAA Division I FBS by five years. Fitzgerald would go on to become the longest-tenured head coach in Northwestern football history and entering the 2022 season is the fifth longest-tenured head coach in Division I FBS. As a linebacker for Northwestern from 1993 to 1996, he won both the Bronko Nagurski Trophy and Chuck Bednarik Award twice as the best defensive player in college football. He was awarded a Big Ten Medal of Honor in 1997 and was inducted into the College Football Hall of Fame in 2008.
(Investigation and firing)
On July 7, 2023, Fitzgerald was suspended for two weeks by Northwestern University president Michael H. Schill because an independent investigation conducted by law firm Arent Fox Schiff appeared to confirm allegations made by a player in November 2022 that hazing including assaults by varsity players and that Fitzgerald was aware and made hand gestures that indicated that freshman players should be physically and sexually assaulted for poor performance. The alleged sexual assaults included deviant acts such as being dry-humped by groups of upperclassmen, being forced to enter team showers through parallel lines of spinning naked teammates to resemble a carwash, and being compelled to perform a center-to-quarterback snapping of a football while naked. The accuser said that he believed that "Everyone would just be looking at each other and be like 'bro, Fitz knows about this,' because you wouldn't take that action otherwise,". Investigator Maggie Hickey, who was formerly an Illinois inspector general concluded that the Wildcat players accusations were "largely supported by evidence."  On July 10, 2023, Fitzgerald was fired amid the allegations of hazing and mental-sexual assault towards players who had poor performance.