Posted by Kim McGuire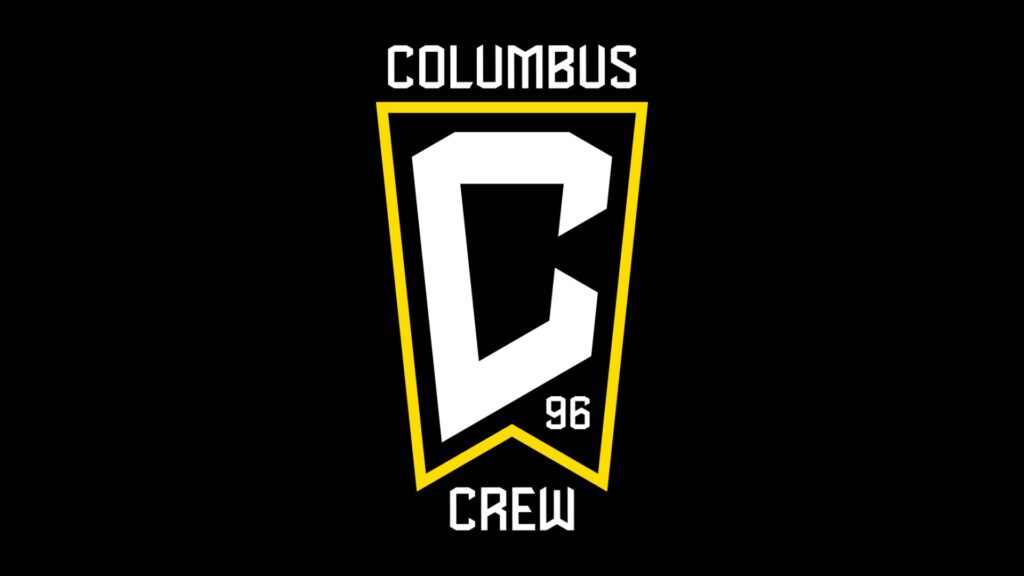 Crew match theme and fan-engagement elements on Saturday (July 1) vs. New York Red Bulls, presented by Lower.com.
The Black & Gold and their supporters will celebrate "Red, White & Crew" at Lower.com Field – sold out for the eighth consecutive match and ninth time overall in 2023, already a full-season franchise record – during a Fourth of July-themed match vs. New York Red Bulls on Saturday, July 1.  The Crew will continue to showcase fireworks on and off the pitch in Columbus, where the club leads MLS in goals scored (27) and goal differential (+17) at home. Those totals rank second and first, respectively, in club history through 10 home games.
Following the final whistle, the Crew will cap the celebration of soccer, Independence Day and the upcoming anniversary of Lower.com Field's opening with a post-match fireworks display, courtesy of Lower.com. The Black & Gold made their official debut at Lower.com Field during a 2-2 tie with the New England Revolution on July 3, 2021.
As part of the pre-match festivities on the Chase Plaza, the Crew and Dirty Franks will host a hotdog eating contest with three season ticket members. The supporter who eats three hotdogs in the fastest time will be crowned the champion and receive a $200 Dirty Franks gift card.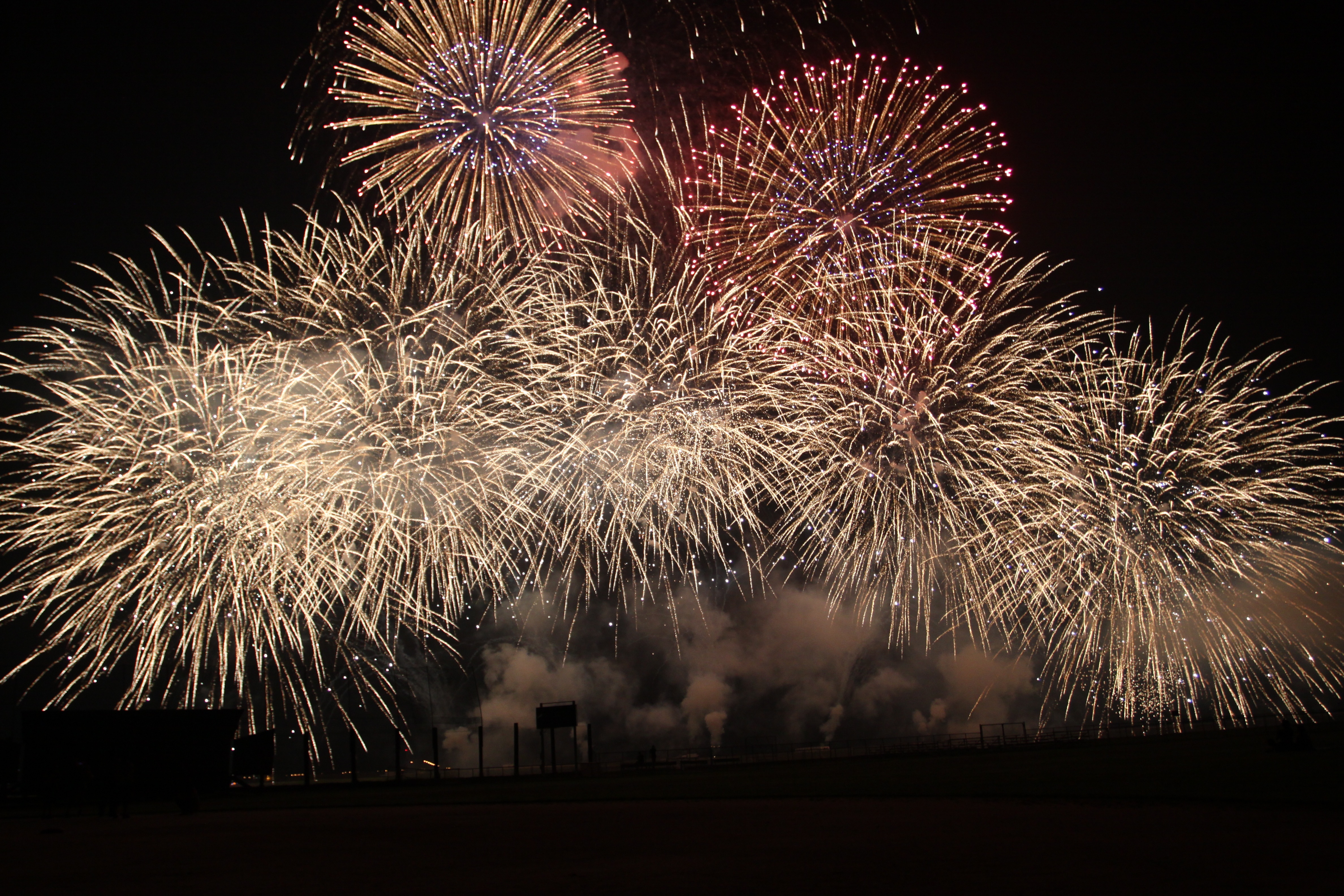 COURTESY COLUMBUS CREW COMMUNICATIONS