Posted by REGGIE MASON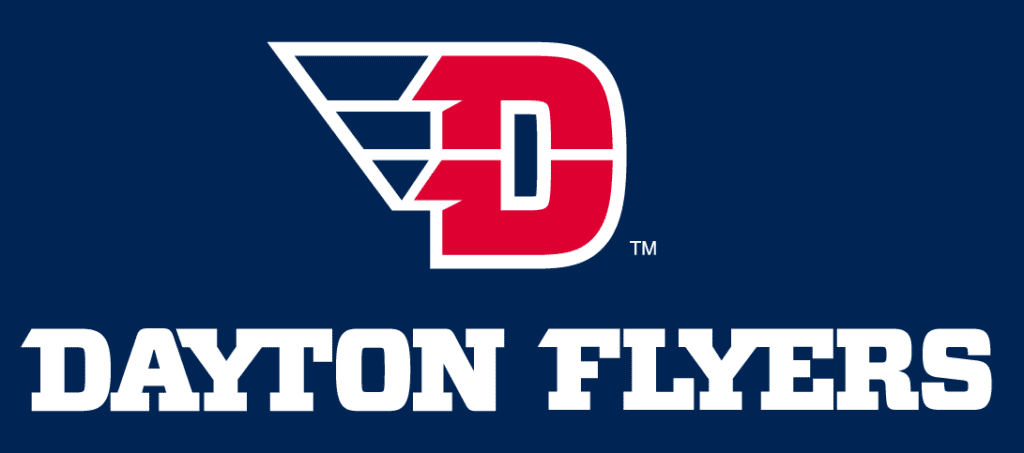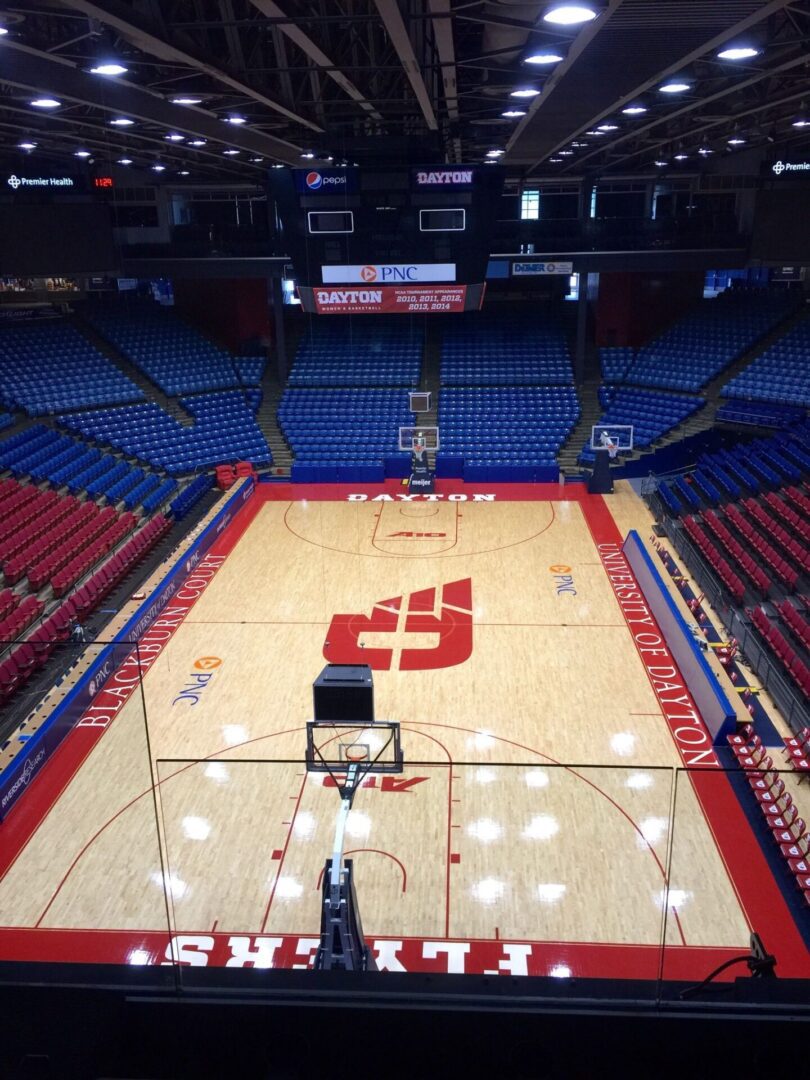 Dayton's Average Attendance of 13,407 Fans A Game Ties The School Record
http://stats.ncaa.org/rankings?sport_code=MBB&division=1
DAYTON – The University of Dayton men's basketball team ranked 21st nationally in average attendance in 2022-23, according to numbers found on the NCAA statistics website.
UD averaged 13,407 fans a game in 2022-23, selling out the entire season for the second consecutive year.  The top three attendance averages have come in the last three seasons attendance figures were kept – 13,407 in 2022-23 and 2021-22, and 13,364 in 2019-20.  National attendance statistics were not kept during the Covid season of 2020-21.
Of schools in the top 25 in attendance, only Kansas, Purdue and Michigan State also sold out every game of the season.
Other Notable Attendance Figures*
• UD has finished in the national Top 25 in attendance the last eight seasons.
• Rated in the Top 30 for 25 straight years
• Since UD Arena opened in 1969, Dayton has been in the NCAA`s Top 35 in every season, and in the Top 25 a total of 34 times
• Four of the top five yearly average attendances in school history have come in the last five seasons
• The Flyers led the Atlantic 10 in attendance for the 25th straight season
• Nearly 11 million fans have attended Flyer games at UD Arena since the Arena opened on Dec. 6, 1969 (10,786046 to be exact).
*2020-21 attendance figures discounted
COURTESY DAYTON MEDIA RELATIONS