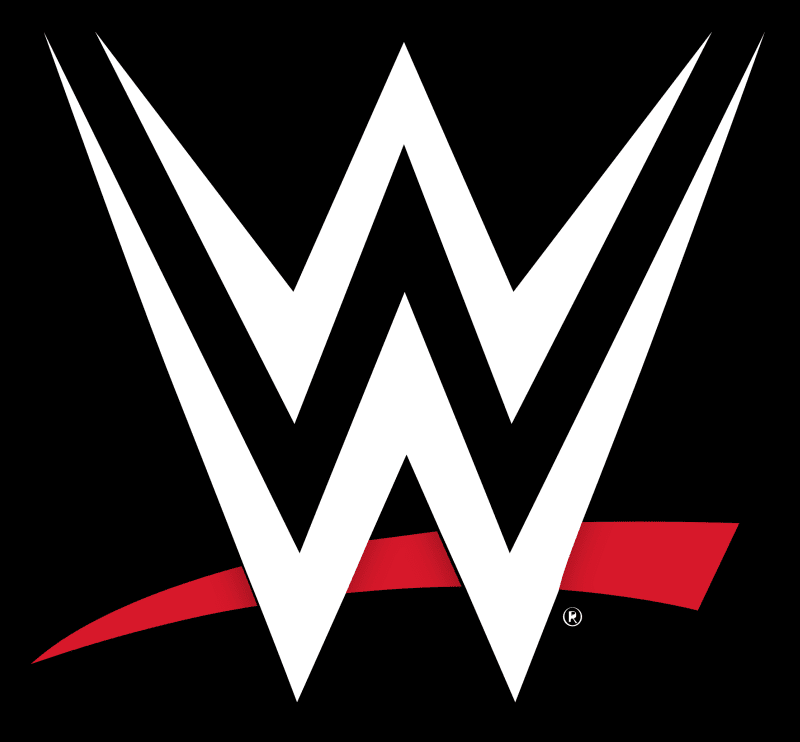 FROM WIKIPEDIA COMMONS
Hossein Khosrow Ali Vaziri (Persian: حسین خسرو علی وزیری, romanized: Hossein Xosrô 'Ali Vaziri; March 15, 1942 – June 7, 2023), better known by his ring name The Iron Sheik, was an Iranian professional wrestler, amateur wrestler, and actor. He was the first, and thus far only, Iranian champion in WWE history, having won the WWF World Heavyweight Championship in 1983.
This villainous character peaked during the 1980s WWF wrestling boom and his rivalry with Hulk Hogan turned Hogan into one of the greatest television heroes of the decade. He later formed a tag team with Nikolai Volkoff, which won the WWF Tag Team Championship at the inaugural WrestleMania event. In 2005, he was inducted into the WWE Hall of Fame.
A heel throughout the 1980s, Sheik later gained popularity on Kidd Chris, The Howard Stern Show, and the Internet due to his shoot interviews, vulgar language, and apparent intense dislike for some of his fellow professional wrestlers, particularly Hogan and Brian Blair; however, the true nature of his relationship with Hogan has been a subject of debate.
Vaziri died at home in Fayetteville, Georgia on June 7, 2023, at age 81.