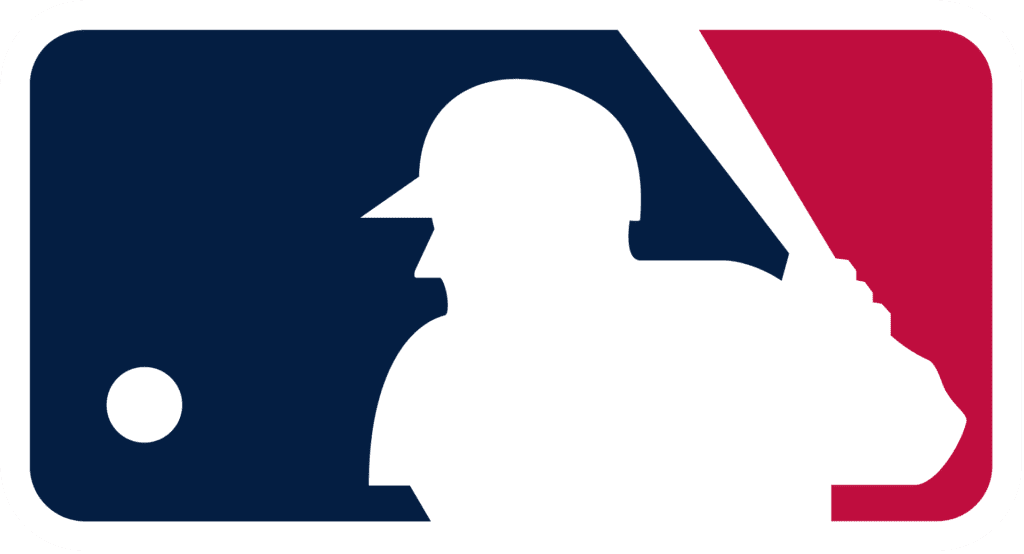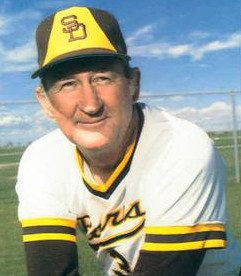 FROM WIKIPEDIA COMMONS
Roger Craig died in San Diego on June 4, 2023, at the age of 93.
Roger Lee Craig (February 17, 1930 – June 4, 2023) was an American pitcher, coach and manager in Major League Baseball (MLB). He played for the Brooklyn / Los Angeles Dodgers, New York Mets, St. Louis Cardinals, Cincinnati Reds, and Philadelphia Phillies from 1955 to 1966. Craig then became a pitching coach and manager. As a player and coach, Craig was part of four World Series championship teams. As a manager, he led the 1989 San Francisco Giants to the team's first National League championship in 27 years.
MANAGERIAL RECORD
Team
From
To
Regular season record
Post–season record

W

L

Win %

W

L

Win %

San Diego Padres
1978
1979
152
171
.471
—
San Francisco Giants
1985
1992
586
566
.509
7
9
.438
Total
738
737
.500
7
9
.438
Batted: Right

Threw: Right

MLB debut
July 17, 1955, for the Brooklyn Dodgers
Last MLB appearance
July 10, 1966, for the Philadelphia Phillies
MLB statistics
Win–loss record
74–98
Earned run average
3.83
Strikeouts
803
Managerial record
738–737
Winning %
.500
Teams

As player

As manager

As coach

Career highlights and awards