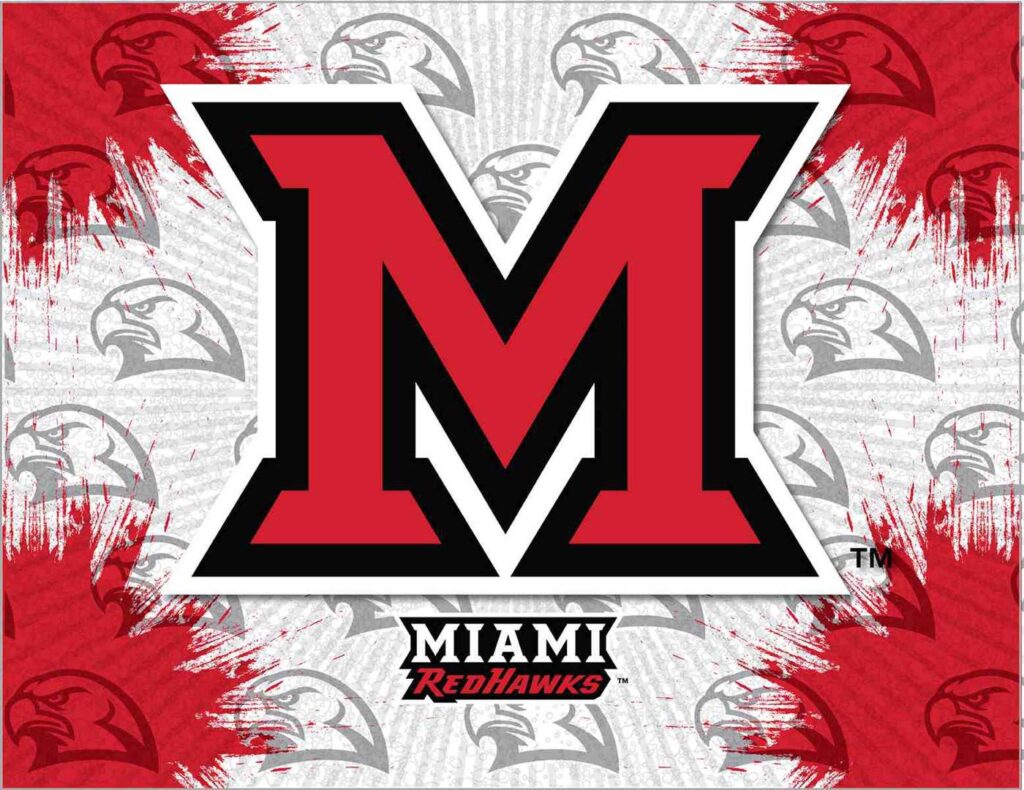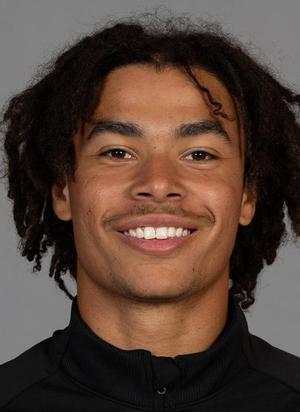 11/8/2022
OXFORD, Ohio— Mac Hippenhammer caught a career-high three touchdown passes, but Ohio scored on each of its final six possessions to top Miami 37-21 Tuesday night at Yager Stadium in Mid-American Conference action.

Brett Gabbert threw for 244 yards and three scores for the RedHawks (4-6, 2-4 MAC). Kurtis Rourke had 362 yards through the air and three touchdown throws for the Bobcats (7-3, 5-1 MAC).

HOW IT HAPPENED:
Ohio scored on its second drive to take a 7-0 lead, using a 49-yard pass to James Bostic to get down to the 1-yard line. Sieh Bangura did the rest, scoring on a one-yard plunge on the next play.
Miami evened the score at 7-7 early in the second period. Hippenhammer caught three passes on an eight-play, 72-yard drive, finishing the possession with a five-yard touchdown grab with 13:11 left in the half.
The Bobcats put together a 14-play drive to end the second quarter, taking a 10-7 lead on the final snap before intermission with a 26-yard field goal from Nathanial Vakos.
OU extended its lead with a 13-play drive that took 7:25 off the clock to start the second half. After nine straight running plays, the Bobcats found the end zone on a 13-yard touchdown pass from Rourke to Bangura to go up 17-7.
Gabbert forcefully responded on the RedHawks' next possession, connecting with Jalen Walker and Hippenhammer in back-to-back plays for a total of 70 passing yards. Hippenhammer's 37-yard catch was his second touchdown of the night, completing a three-play scoring drive and cutting OU's lead to 17-14.
The back-and-forth scoring continued as the Bobcats needed just four plays to answer with a touchdown of their own. Rourke made key throws to Miles Cross and Jacoby Jones, with the latter 48-yard reception putting the visitors ahead 24-14.
OU added another score in the fourth quarter, moving the ball down the field on a 10-play drive that culminated in Jones' second touchdown reception of the game to give the Bobcats a 31-14 lead.
A series of deliveries from Gabbert pulled Miami within 31-21 with 8:39 to play. The RedHawks quarterback went five-for-five across the eight-play possession, including an 11-yard strike to Hippenhammer.
The Bobcats finished the scoring with a pair of short field goals to account for the 37-21 margin.
NOTES:
Ryan McWood made a career-high 19 tackles to lead the Miami defense.
Gabbert moved into sixth place on the program's career passing touchdown list with 45, passing Sam Ricketts (1994-97).
Hippenhammer finished the game with 107 receiving yards, matching his career high with eight catches.
Brian Ugwu equaled his career high with two tackles for loss.
COURTESY MIAMI ATHLETIC COMMUNICATIONS