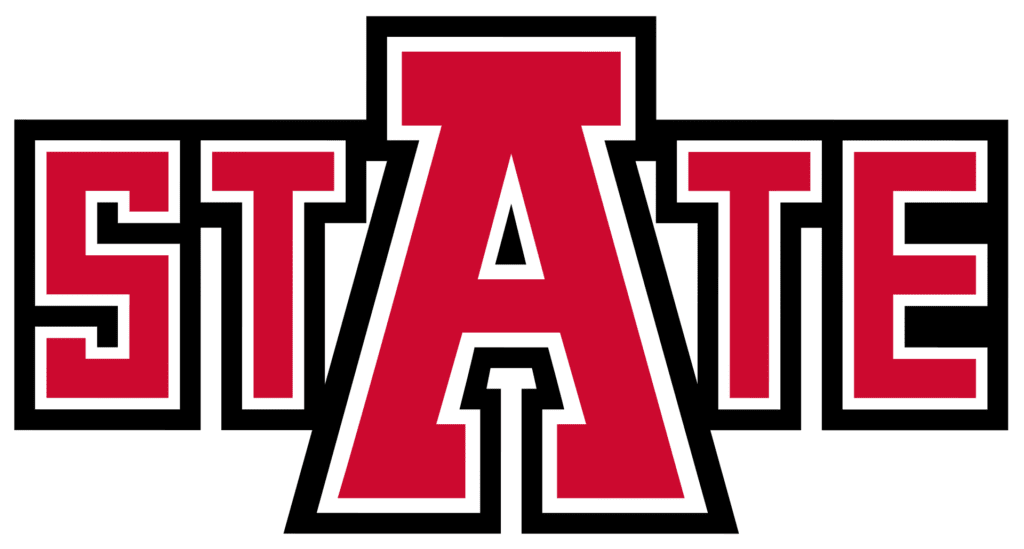 9/3/2022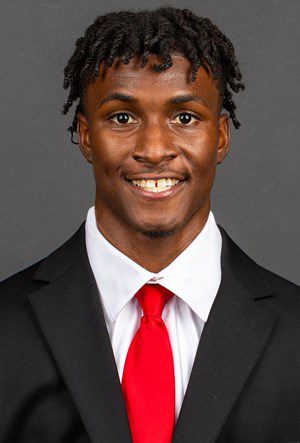 JONESBORO, Ark. (9/3/22) – A potent offense and stout defense lifted the Arkansas State football team to a dominant 58-3 season-opening win over Grambling State Saturday night at Centennial Bank Stadium.
A-State (1-0) pounded out 339 yards on the ground and 233 through the air for 572 yards of offense, while holding the Tigers (0-1) to just 102 total yards of offense. The Red Wolves' rushing total is the most since Oct. 5, 2016 (343 versus Georgia Southern). A-State also did not punt in a game for the first time since Sept. 24, 2011, against Central Arkansas.
Quarterback James Blackman accounted for four touchdowns (2 rushing, 2 passing) and completed 15 of his 20 attempts for 210 yards. AJ Mayer completed 5-of-6 for 23 yards in reserve action while also rushing seven times for 74 yards and a touchdown. Champ Flemings led all receivers with a career-best seven catches for 122 yards.
The Red Wolves scored six times on the ground, eclipsing last season's total (4) and the most in a single game since Oct. 3, 2015, versus Idaho (6). Johnnie Lang led the ground attack with 124 yards on 13 carries, while Brian Snead rushed 12 times for 57 yards. Freshman Mike Sharpe II added 32 yards on seven attempts. All three found the end zone.
Defensively, A-State held its opponent without a touchdown since Oct. 19, 2019, while also limiting the ground game to under 50 yards since Dec. 2, 2017. The Red Wolves also allowed the fewest yards since giving up just 69 on Sept. 5, 2009 (vs Mississippi Valley State).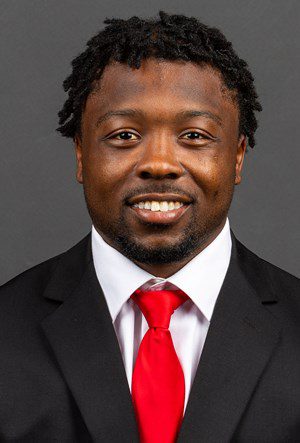 The Red Wolves' first score came on their opening drive, as Blackman found Flemings for a 29-yard strike. After forcing a punt, Blackman fired another touchdown pass, this time to Seydou Traore from 13 yards out. The score was the first of the London, England, native's career.
A safety after a turnover on downs with under a minute left in the opening quarter gave the Scarlet and Black a 16-0 lead after the first.
A-State then took the free kick after the safety and drove 48 yards in five plays, with Snead scampering across the goal for a 5-yard score to make it 23-0. On their next drive, the Red Wolves drove 88 yards, with Blackman scoring on a 9-yard keeper, putting A-State up 30-0 at the half.
Arkansas State limited Grambling State to just 49 yards of offense in the first half, while churning out 286 (155 passing, 131 rushing) offensively.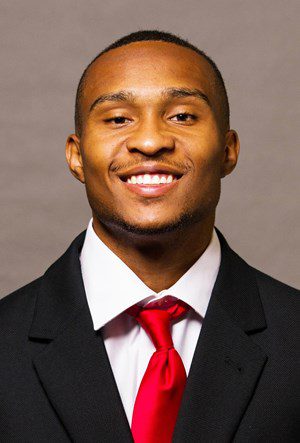 On the Red Wolves' first drive of the second half, Blackman found Flemings for a 36-yard pass down to the Grambling 2 before keeping it on the next play for his second rushing score of the day.
The Tigers ended the shutout bid when a 30-yard field goal by Garrett Urban sailed through the uprights to make it 37-3. Two plays later, Lang scampered 49 yards down to the 2 before punching it in for the score.
With 38 seconds left in the third, Mayer gave A-State its fifth rushing score of the day, scoring from 2 yards out. Sharpe then scored on a 3-yard plunge across the line with 11:43 to go.
COURTESY ARKANSAS STATE ATHLETIC COMMUNICATIONS