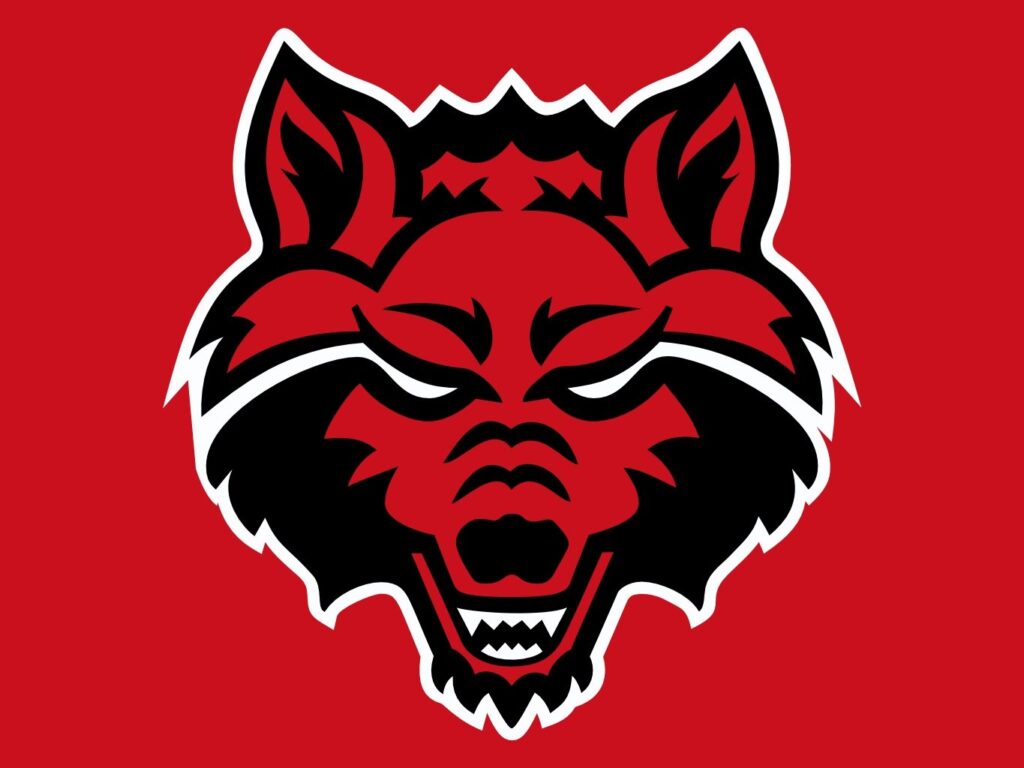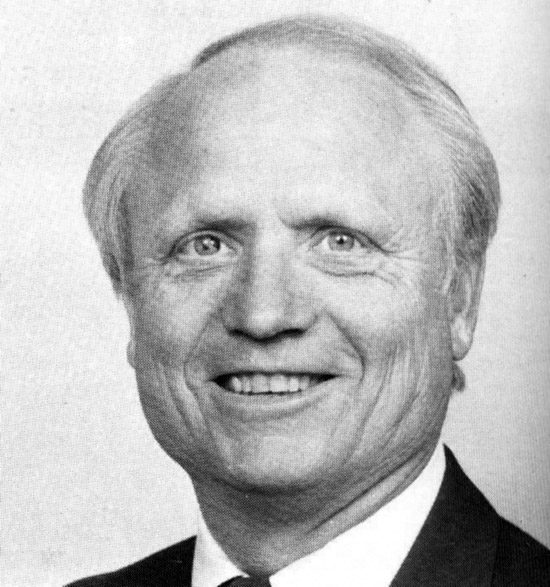 JONESBORO, Ark. (9/1/22) – Announced Thursday ahead of the Arkansas State football team's Sept. 3 season and home opener against Grambling State, the Red Wolves will wear an "LL" decal on their helmets during the 2022 season to honor Larry Lacewell, former Director of Athletics and the winningest head football coach in Arkansas State history.  
 
"Larry Lacewell's profound impact on our football program and Arkansas State University is immeasurable, and we are extremely proud to honor him by wearing a commemorative "LL" decal on the back of our helmets this season," said Jones. "Recognized as an outstanding leader and coaching legend, he will truly be remembered as one of Arkansas State's all-time greats. 
 
Lacewell, who passed away in May at the age of 85, was inducted into the Arkansas State Athletics Hall of Honor in 1987, the Arkansas Sports Hall of Fame in 1996 and the A-State Ring of Honor in 2001. Lacewell was at one time the only coach in the nation to have led college teams to back-to-back championships and been a part of back-to-back NFL Super Bowl wins. Following his retirement from the Dallas Cowboys in 2005, he was honored by the Arkansas General Assembly in February 2005. 
 
Roaming the sidelines for A-State from 1979-89, he led the program to 69 wins, two Southland Conference titles and four straight appearances in the Division I-AA Playoffs, including the 1986 national championship game. The 1985 and 1986 Southland Coach of the Year, Lacewell coached five First Team All-Americans, 23 Honorable Mention AP All-Americans and 24 All-Southland Conference selections. In his A-State tenure, 13 players went on to play in the NFL and 18 have since been inducted into the A-State Hall of Honor.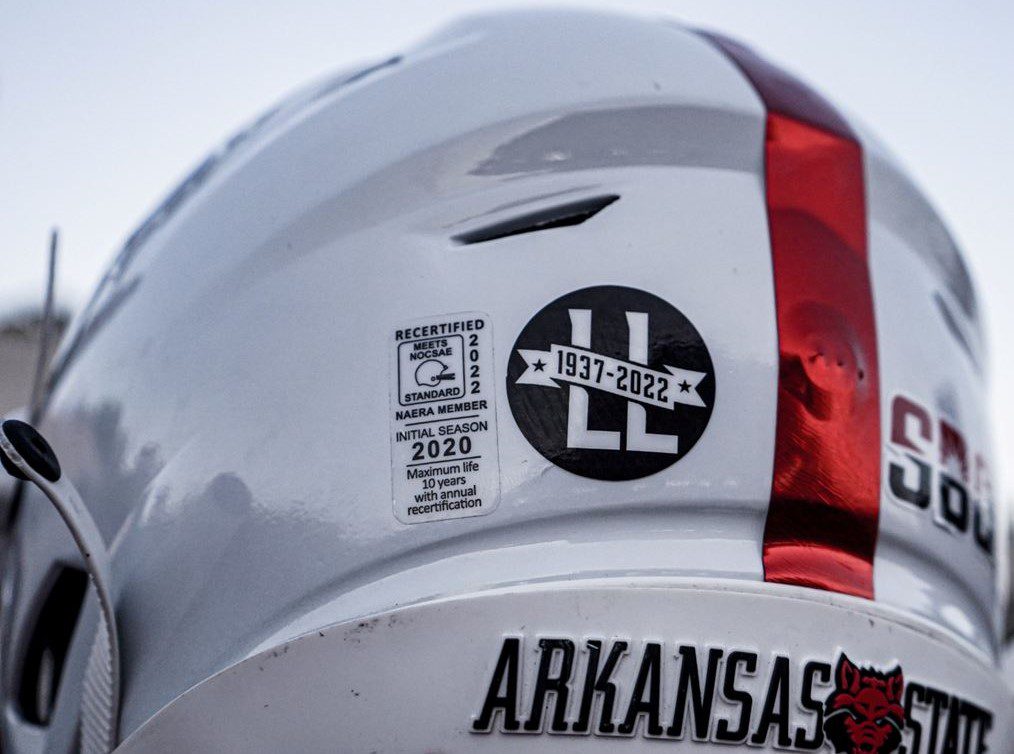 "Obviously, the success Arkansas State has enjoyed wouldn't be possible if not for the time that Larry Lacewell spent here as a coach and administrator," said Arkansas State Vice Chancellor for Intercollegiate Athletics Jeff Purinton. "His fingerprints are all over this program, and I know our players will be proud to wear his initials on the back of our helmets this season."
 
Also serving as Arkansas State Athletic Director from 1979-89, Lacewell engineered Arkansas State's move from Division I-AA to Division I-A, now known as FBS. As athletic director, Lacewell created avenues for regional and national telecasts and raised funds for a new football administration building and practice fields.  State funds were obtained for the construction of First National Bank Arena that opened in 1987 while Lacewell was A-State's AD as well.
 
In 2018, A-State football established the Larry Lacewell Most Valuable Player Award in honor of Lacewell. The annual award goes to the most valuable player on the team whose performance best exhibits the pursuit of excellence on the football field and in the classroom, the utmost character and integrity on and off the field, demonstrated leadership with a strong work ethic and commitment to his teammates, and the undying will for victory. 
 
A-State begins the 2022 season Saturday at Centennial Bank Stadium with a 6:00 p.m. kickoff against Grambling State on ESPN3. Single game and season tickets, including the Woodard-McAlister Family Club Level, for the Red Wolves' 2022 campaign are available for purchase through the A-State Ticket Office, located at First National Bank Arena's lower red entrance, in person, by phone at 870-972-2781 or online at AStateRedWolves.com/tickets.
COURTESY ARKANSAS STATE ATHLETIC COMMUNICATIONS