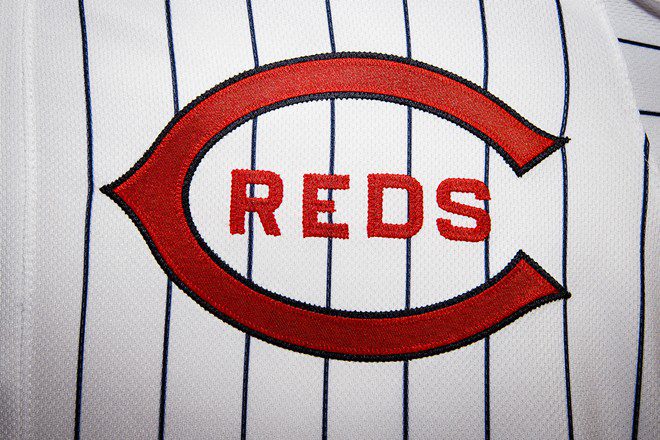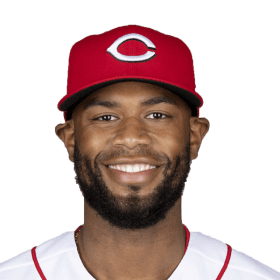 Today the Reds added to the roster as the 27th player
for tonight's Field of Dreams game C Chuckie Robinson (#73) and
transferred to the 60-day injured list C Aramis Garcia (left middle finger
sprain)…if Robinson plays in tonight's game will become the ninth Reds
player this season to make his Major League debut, the 15th rookie to
play and the 58th player overall to appear in a game for the Reds, a new
franchise record (2003, 57 players).
73 CHUCKIE ROBINSON, c 2022 Lou/Cha: 53g, .263, 9 2b, 1 3b, 5hr, 23rbi
Spent the first 9 games of this trip on the Taxi Squad.
• Was a non-roster invitee to Major League spring training camp…appeared in 2
exhibition "A" games for the Reds.
• Began the regular season at Class AAA Louisville…on 4/18, after 5 apps for the
Bats, was sent to Class AA Chattanooga…made all 31 of his apps for the Lookouts
before he was promoted back to Louisville on 6/10.
• In 53 apps overall for Louisville and Chattanooga combined to hit .263 (9 2b, 1 3b, 5hr,
23rbi, 4sb, 14bb, 47k), including .243 in 22 apps for the Bats (4 2b, 1 3b, 2hr, 10rbi).
• Originally was selected by the Astros in the 21st round (637th overall) of the June
2016 first-year player draft…was signed by Justin Cryer.
• Was selected by the Reds in the third round of the Class AAA phase of the Rule 5
Draft in December 2020.
COURTESY CINCINNATI REDS MEDIA RELATIONS & MLBpressbox.com