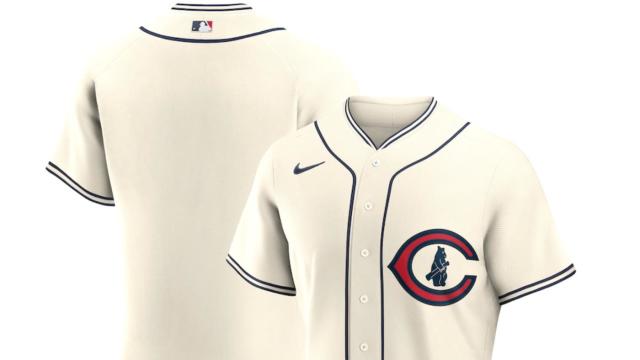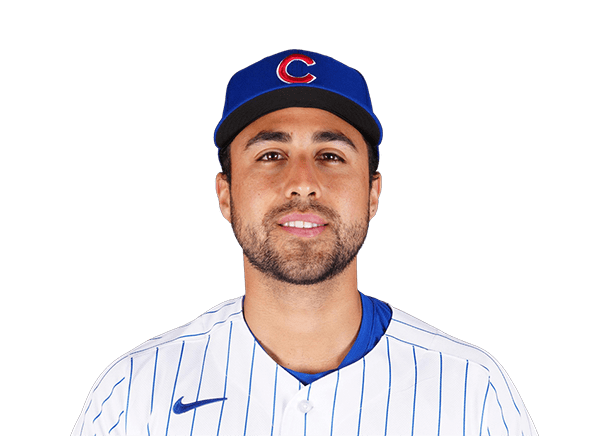 8/11/22
DYERSVILLE – The Chicago Cubs today announced that infielder Alfonso Rivas has been recalled to serve as the "27th man" for tonight's MLB at Field of Dreams Game in Dyersville, Iowa.
Rivas, 25, is in his fourth stint with the Cubs this season after he was on the major league roster from opening day-April 16, April 22-June 10 and June 18-July 31. He has played 71 games for Chicago in 2022, hitting .232 (41-for-177) with four doubles, one triple, three home runs and 24 RBI. Twice this season, April 23 and June 22, he has tallied a career-high five RBI. In 14 games with Iowa this season, Rivas has a .352 average (19-for-54) with four doubles, one triple, one home run and eight RBI.
Rivas last season made his major league debut with Chicago, hitting .318 (14-for-44) with one home run, three RBI and a .388 on-base percentage in 18 games. In 58 games with Iowa in 2021, Rivas batted .284 (56-for-197) with 13 doubles, four homers and 32 RBI.
Acquired from Oakland for infielder Tony Kemp on January 13, 2020, Rivas owns a .292 average (271-for-928) with 59 doubles, six triples, 15 home runs, 128 RBI and a .393 on-base percentage in 255 career minor league games. He was selected by Oakland in the fourth round of the 2018 Draft out of the University of Arizona.
COURTESY CHICAGO CUBS MEDIA RELATIONS & MLBpressbox.com