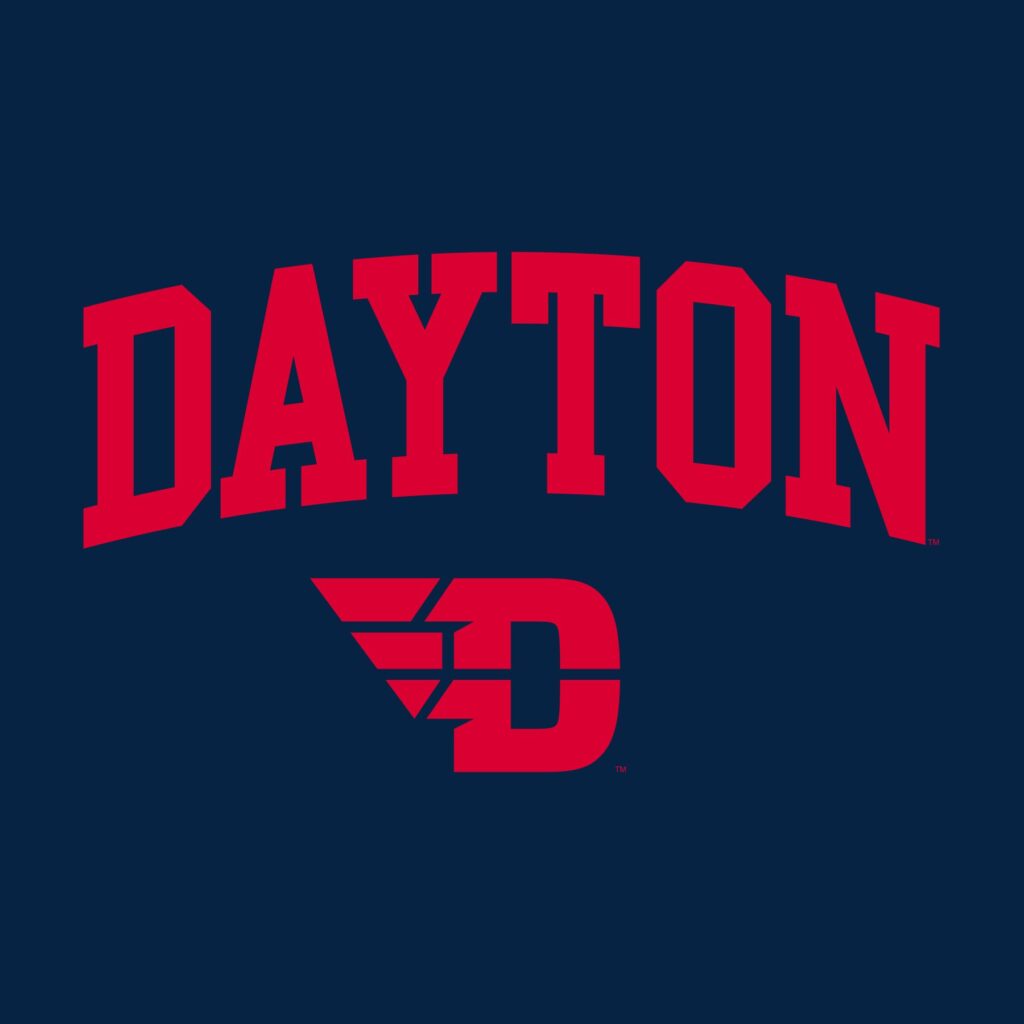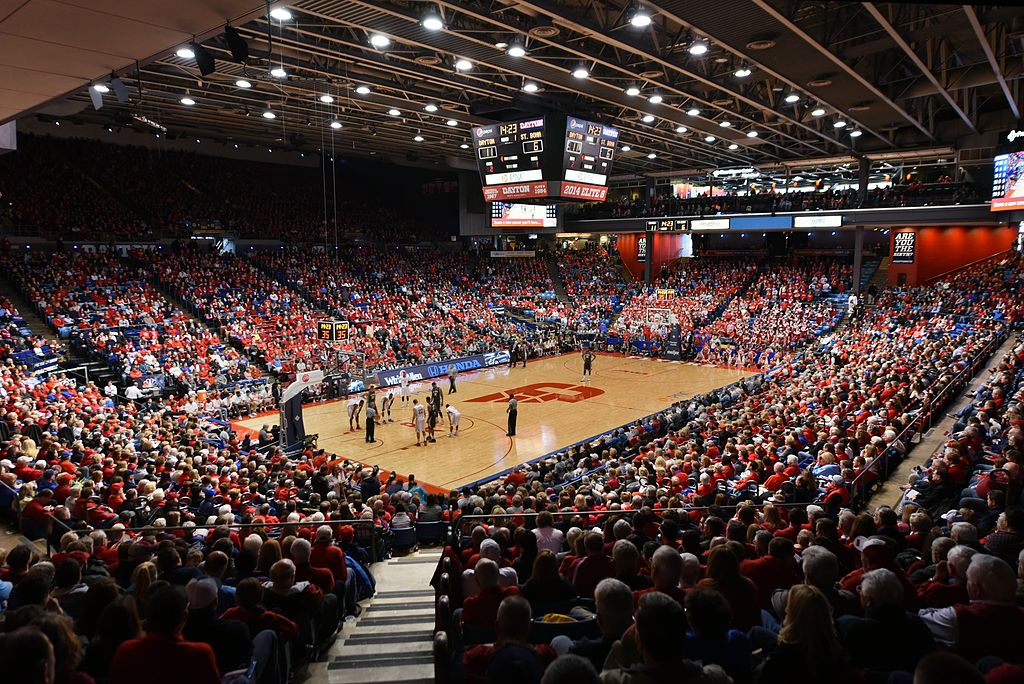 UD Averaged A School-Record 13,407 Fans A Game
DAYTON – The University of Dayton men's basketball team ranked 19th nationally in average attendance in 2021-22, according to the annual men's basketball attendance report that was announced recently by the NCAA.
The Flyers set a school record in average attendance last year, averaging 13,407 fans a game. That was 43 more than the previous UD record set in 2019-20. Every Dayton game at UD Arena was sold out last season. UD was one of two schools who announced sellouts before the season began. (Grand Canyon also announced its 7,000-seat GCU Arena was sold out prior to its season opener).
2021-22 NCAA Top 20 In Attendance
1. Syracuse 20,017
2. Kentucky 19,338
3. Arkansas 19,022
4. North Carolina 18,536
5. Tennessee 18,202
6. Creighton 16,611
7. Wisconsin 16,505
8. Kansas 16,253
9. Indiana 15,845
10. Nebraska 15,283
11. Purdue 14,804
12. Michigan St. 14,797
13. Illinois 14,690
14. Memphis 14,063
15. Texas Tech 13,973
16. BYU WCC 13,855
17. Marquette 13,495
18. Arizona 13,414
19. Dayton 13,407
20. Ohio State 13,276
"Our tremendous fan support is well-known across the country," UD Vice-President and Director of Athletics Neil Sullivan said. "But by no means is it taken for granted by our student-athletes, our coaches and our staff. We can never say 'Thank You' enough to the Flyer Faithful."
Other Notable Attendance Figures
• UD has finished in the national Top 25 in attendance the last seven seasons.
• Rated in the Top 30 for 24 straight years
• Since UD Arena opened in 1969, Dayton has been in the NCAA`s Top 35 in all 50 seasons, and in the Top 25 a total of 33 times
• Six of UD's top seven yearly average attendances in school history have come in the last six seasons
• The Flyers led the Atlantic 10 in attendance for the 24th straight season
• In terms of total attendance, Dayton's 227,919 was more than double any other A-10 venue
• In the national Top 20, four schools had capacity crowds for the entire season – Dayton, Michigan State, Nebraska and Purdue
• Just over 10-and-a-half million fans have attended Flyer games at UD Arena since the Arena opened on Dec. 6, 1969.
Dayton returns all five starters from a team that finished 24-11, and tied for second in the A-10 with a 14-4 record. Included in those 24 wins was a win over eventual national champion Kansas. Headlining the returnees is DaRon Holmes II, who was the Atlantic 10 Rookie of the Year, second team all-conference and on the A-10 All-Defensive team. Dayton returns 163 of a possible 175 starts, 90% of possible minutes played, 91% of the scoring and 92% of the rebounding from 2021-22.

COURTESY DAYTON MEDIA RELATIONS