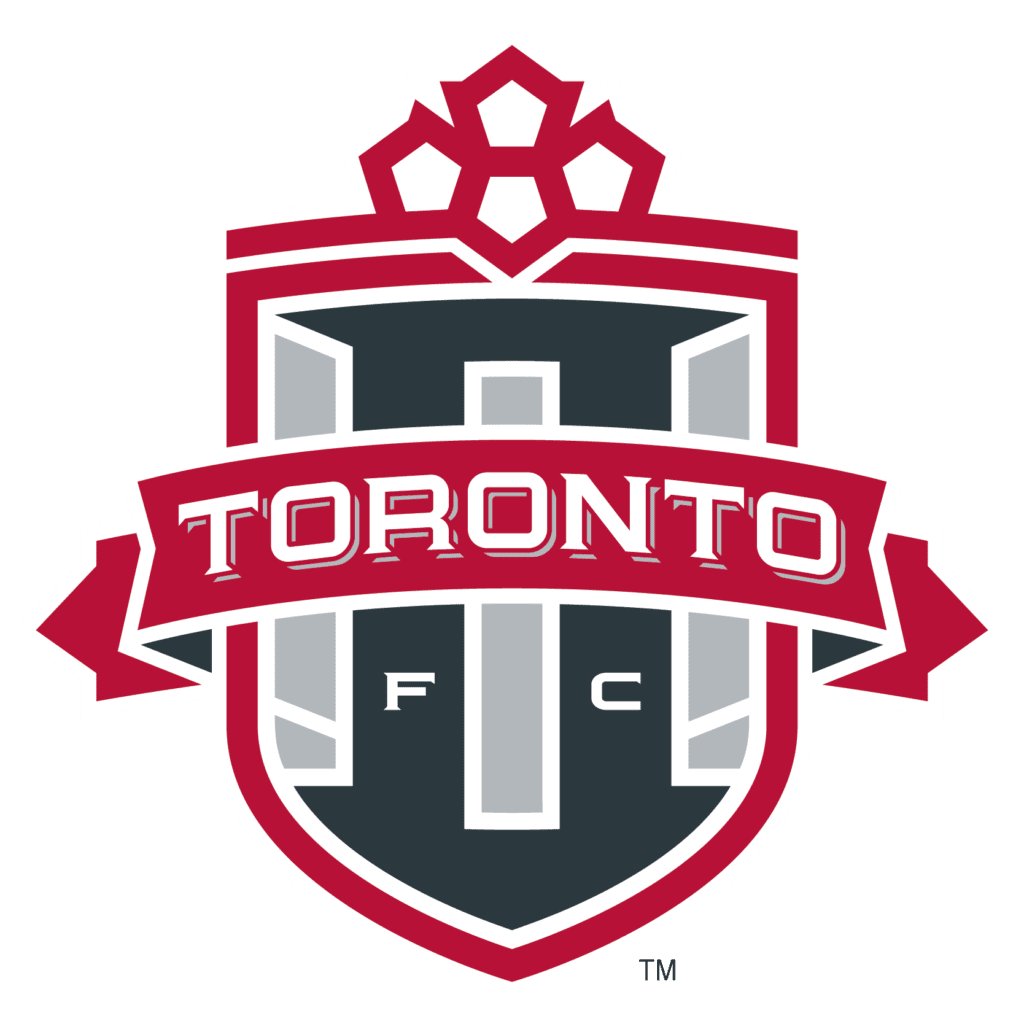 7/10/22
Crew 2 traveled to Toronto, Ontario Sunday evening to take on Toronto FC II for the third and final time during the regular season. The game ended scoreless at 0-0, resulting in a tie and Black & Gold guaranteed to bring a point home followed by a penalty kick shootout where Crew 2 fell 4-3.
In the first half, the Black & Gold had many opportunities to penetrate forward and challenge Toronto FC II's back line. Crew 2 had many attacking moments, with a key player in the attack being Isaac Angking. Angking led Crew 2 in passing percentage tonight with 95%, completing 73 out of 77 passes.
A high line was established on defense and maintained well throughout the first half. The defense was able to catch TFC II offside a number of times, helping to deny any major chances. At the half Crew 2 had majority of possession which they maintained throughout the match.
In the second half, Toronto FC II began to press the back line more. Mohamed, Strachan and Malou worked well in tandem with Schulte in goal to deny all of TFC II's opportunities. Malou was a leading force in the shutout with four clearances.
The defensive efforts by Crew 2 were very apparent. Schulte came up big in important moments, facing three shots on target and saving all of them. After Sunday's performance, Schulte now has logged five shutouts and is tied with Jackson (New England Revolution II) and Caique (Rochester NY FC) for most clean sheets in MLS NEXT Pro.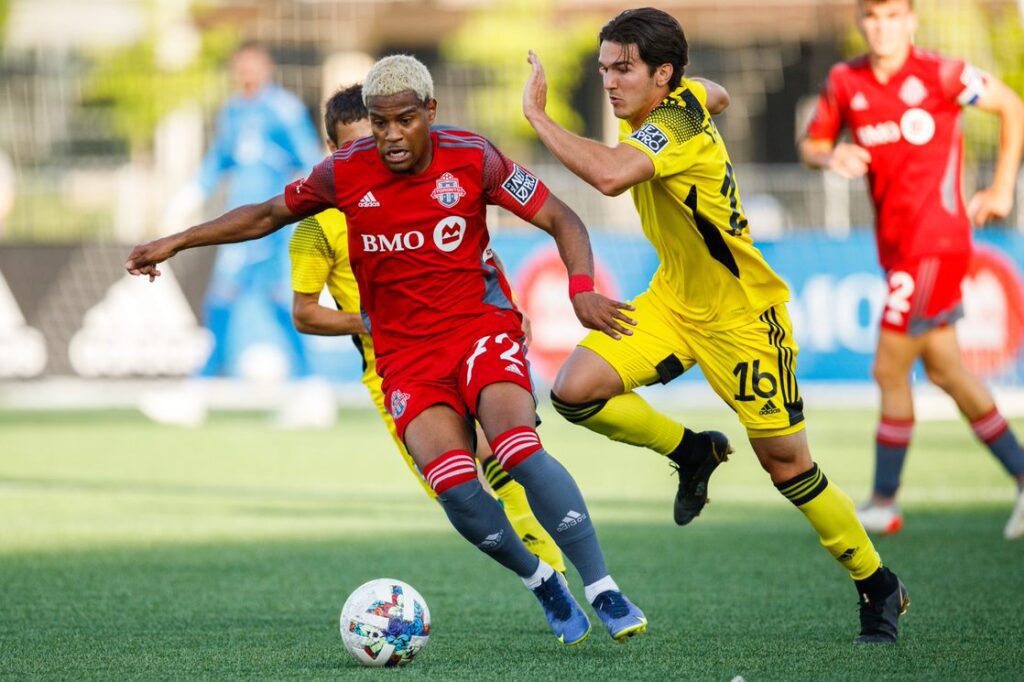 COURTESY CREW COMMUNICATIONS