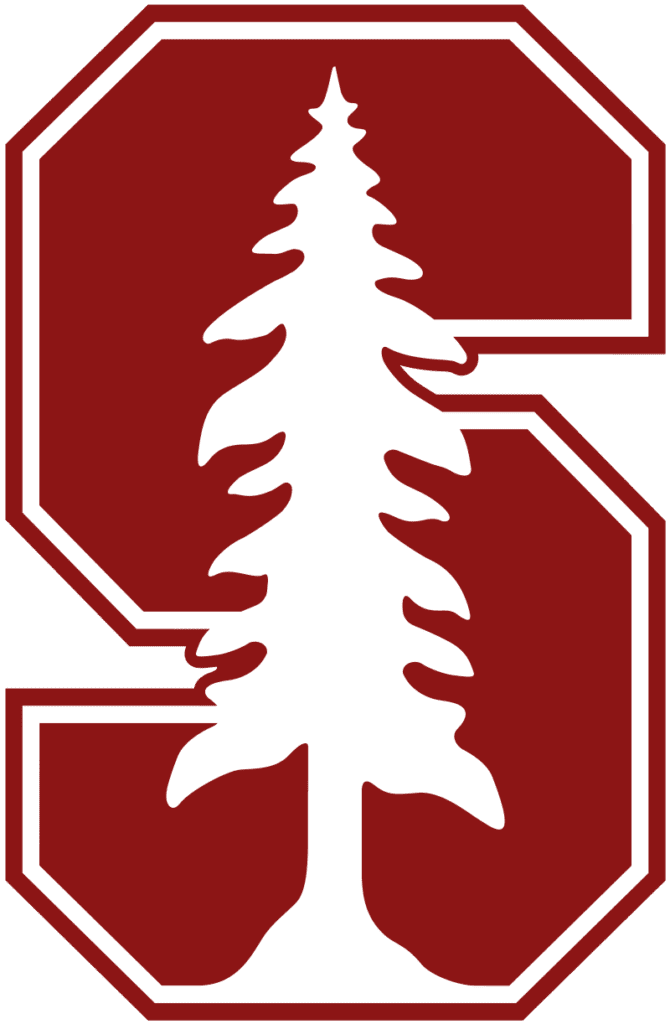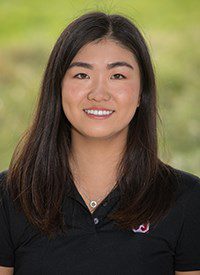 Stanford freshman named Player of the Year
05/24/2022
SCOTTSDALE, Ariz. – Stanford standout freshman Rose Zhang was announced as the winner of the prestigious ANNIKA Award on Tuesday at Grayhawk Golf Club. Zhang, the 2022 individual NAA champion, won four times this season and set a new NCAA single-season scoring average record (69.68).
 
In 10 total events this season, Zhang finished with four wins, four runner-ups, a tie for fourth and a tie for 10th. She became Stanford's second individual national champion and second ANNIKA Award winner, joining Rachel Heck who accomplished both in 2021. Zhang's four wins as a freshman are the second-most in school history and she is tied with Mariah Stackhouse for the fifth-most career wins in program history.

About The ANNIKA Trophy
The ANNIKA Award presented by Stifel, is presented annually to the top female U.S. collegiate golfer; the winner voted on by players, coaches and members of the golf media.

Named for and presented by Annika Sorenstam, the ANNIKA Award is comprised of two primary components: a silver pedestal, which will display a commemorative plaque listing each yearly winner; and a hand-crafted, glass presentation trophy presented to the winner, with a copy given to the player's College or University.
The blue presentation piece seeks to represent an ideal golf swing. Every glass piece is hand-crafted by female artist, Sally Denham. As every golf swing is different, so too are the individual glass sculptures. While similar in size and pattern, each exhibits subtle differences that make every trophy, like every golfer, unique.

The color pattern, from light on the back swing, darker through the bottom arc of the power stroke, then brightening at the follow through, demonstrating how every well-executed golf swing, all the hours on the practice range, all the sacrifice, culminates at the moment of impact.

Only three complete versions of the trophy have been produced. One will be on permanent display with the ANNIKA Foundation in Orlando. A second will be on permanent display at the Country Club of Columbus, next to the Haskins Award, an award given annual to the top collegiate male golfer. A third version will be used for travel and display.

A unique aspect of the ANNIKA presentation is the addition of a special concealed container in the base of the pedestal. Annual winners will be invited to share their reflections on winning the trophy on cards that will be held in the base of the trophy. On the 25th anniversary of the award, the base and the cards within will be opened and shared with the public at a special celebration.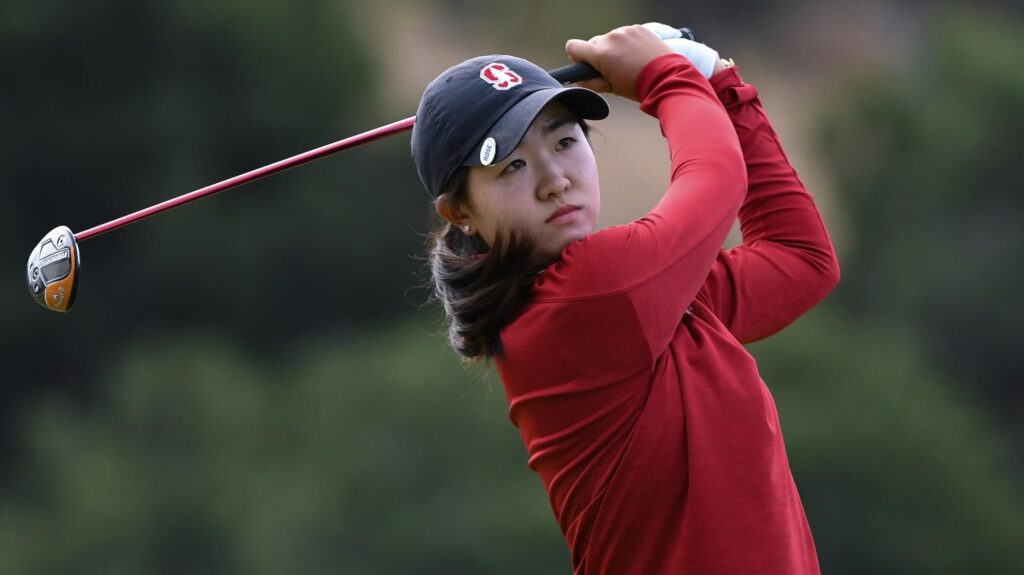 COURTESY STANFORD ATHLETIC COMMUNICATIONS