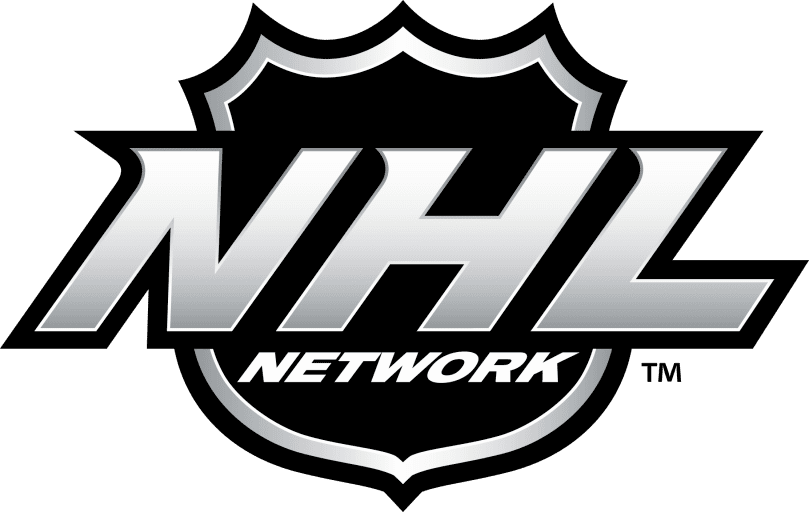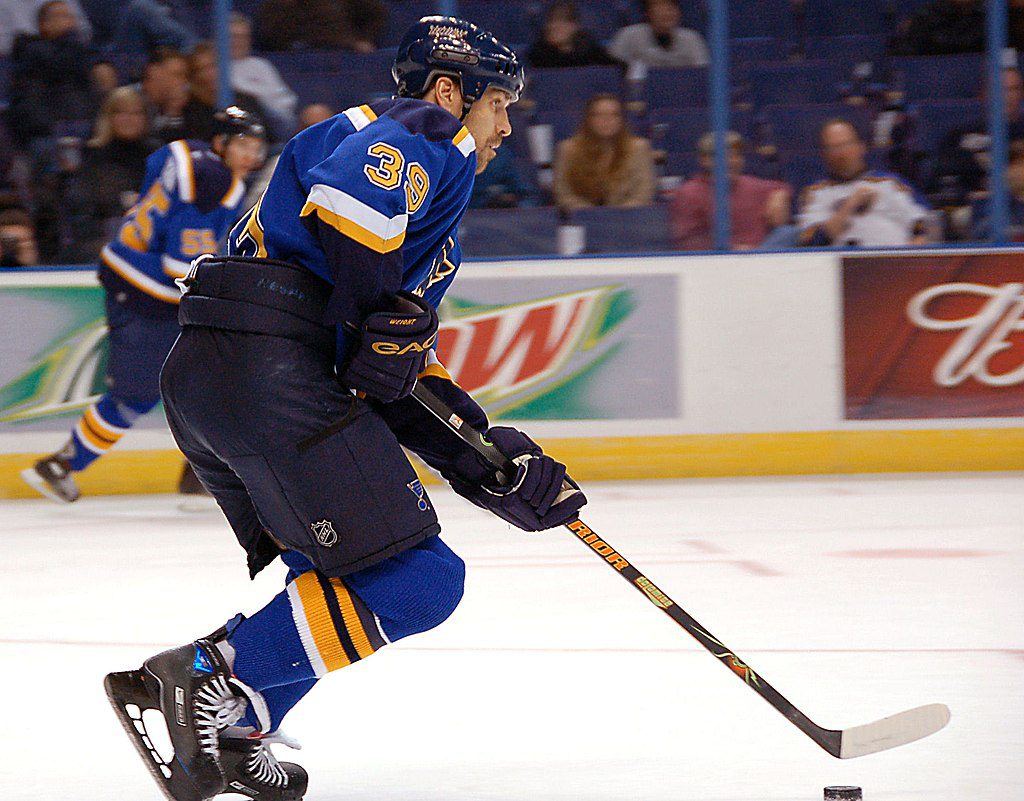 Stanley Cup Champion, Four-Time NHL All-Star and Olympic Silver Medalist to Make His Debut Thursday, May 12, on NHL Tonight at 9:30 p.m. ET
SECAUCUS, NJ (May 11, 2022) – NHL Network™ today announced that United States Hockey Hall of Famer and 2006 Stanley Cup® Champion Doug Weight has joined as an on-air analyst. Weight will make his debut tomorrow, Thursday, May 12 on NHL Tonight™ live at 9:30 p.m. ET alongside host Erika Wachter and analyst Brian Lawton. Weight will also appear on NHL Tonight this Friday, May 13 at 6:00 p.m. ET and on Saturday, May 14 at 5:00 p.m. ET.
"I'm excited and proud to join the great NHL Network team during the best time of year," said Weight. "If the first two weeks of Playoff action is any indication of what's to come, it's going to be a great Spring, so we better all buckle up as hockey fans."
"Doug's fantastic hockey career makes him the perfect addition to our lineup," said Josh Bernstein, NHL Network Vice President of Production. "Leaning on his wealth of different hockey experiences, Doug will make our content stronger as we continue to extensively cover the Playoffs."
NHL Network's NHL Now and NHL Tonight continue to provide wall-to-wall coverage before and after every Stanley Cup Playoff game. Hosts Jamison Coyle, Jamie Hersch, Jackie Redmond, and Erika Wachter, along with analysts Ken Daneyko, Stu Grimson, Scott Hartnell, E.J. Hradek, Billy Jaffe, Mike Johnson, Mike Kelly, Steve Konroyd, Brian Lawton, Bill Lindsay, Mark Parrish, Tyson Nash, and Mike Rupp will continue to contribute to NHL Network's coverage throughout May.
Weight joins NHL Network following serving as the New York Islanders head coach for the 2017-2018 season. Weight's decorated 19-year NHL career included stops with the New York Rangers (1991-1993), Edmonton Oilers (1993-2001), St. Louis Blues (2001-2006, 2006-2007), Carolina Hurricanes (2006), Anaheim Ducks (2007), and Islanders (2008-2011). As a four-time All-Star, Weight amassed 1,033 points, with 755 assists and 278 goals in 1,238 games played. Weight tallied 16 points in the Playoffs for the 2006 Stanley Cup Champion Hurricanes. In his final NHL season, Weight won the King Clancy Memorial Trophy for "the player who best exemplifies leadership qualities on and off the ice and has made a noteworthy humanitarian contribution in his community."
The Warren, Michigan native Weight was drafted in the second round with the 34th overall pick by the Rangers in 1990, having previously played two seasons at Lake Superior State. Weight represented the United States at nine major international competitions throughout his professional career, including three Olympic Winter Games (1998, 2002 and 2006), three IIHF Men's World Championships (1993, 1994 and 2005), two World Cups of Hockey (1996 and 2004) – winning a gold medal in his first appearance – and one IIHF World Junior Championship (1991).
About NHL Network: As the TV home for the National Hockey League, NHL Network™ gives viewers an all-access pass to complete hockey coverage both on and off the ice, including live NHL games and special on-site coverage of NHL events, plus three signature studio shows, interviews, highlights and expert analysis from a variety of hockey insiders and former players. Additional programming includes behind-the-scenes features, player profiles and international and amateur hockey competitions. For more information on NHL Network, log on to nhlnetwork.com or follow @NHLNetwork on Twitter.
COURTESY NHLmedia.com