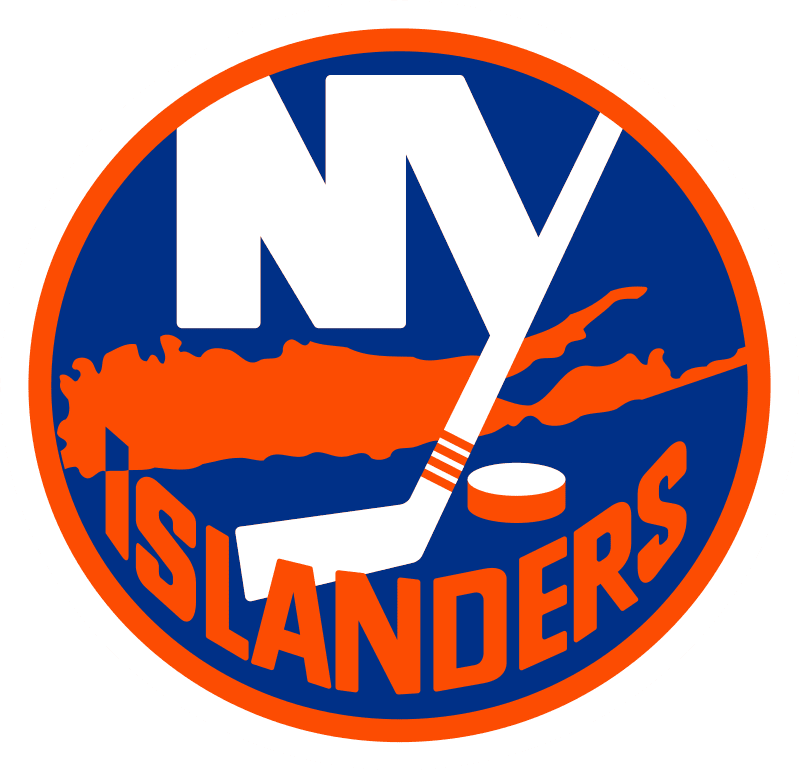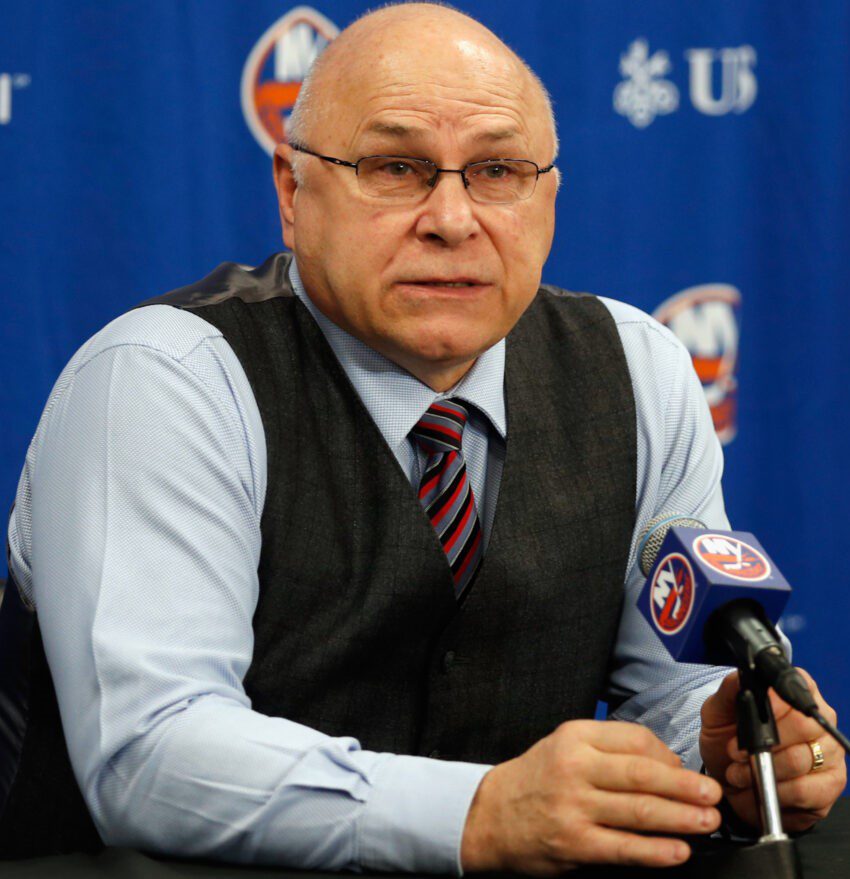 New York Islanders President and General Manager Lou Lamoriello announced today that Barry Trotz has been relieved of his duties as Head Coach.
The Islanders, who won 48, 35, 32 and 37 games under Trotz, missed the playoffs for the first time since 2017-18.
The Islanders do play in the toughest NHL Division, the Metropolitan which also includes Washington, Carolina, Pittsburgh, Columbus, Philadelphia and New Jersey. As many as six teams have made it to the playoffs in recent years.
Under the 59-year-old Trotz, the Islanders were 152-102-34 in 288 regular season games and qualified for the playoffs three times.
According to news reports, the Islanders assistant coaches, are all under contract for next year. They include Associate Coach Lane Lambert, Assistant Coaches John Gruden and Jim Hiller, Director of Goaltending Mitch Korn and Goaltending Coach Piero Greco.
FROM WIKIPEDIA COMMONS
Barry Trotz (born July 15, 1962) is a Canadian professional ice hockey coach who most recently was head coach of the New York Islanders of the National Hockey League (NHL). He is also the former head coach of the Nashville Predators and the Washington Capitals. As an NHL coach, he is third all-time in wins, only behind Scotty Bowman and Joel Quenneville. He is often referred to by fans and players as "Trotzy" or the "Eggman".
He was previously the coach of the American Hockey League (AHL)'s Baltimore Skipjacks and Portland Pirates, with whom he won an AHL championship in 1994. That same year, he won the Louis A.R. Pieri Memorial Award, which is awarded to the outstanding coach in the AHL as voted upon by the AHL Broadcasters and Writers. On February 20, 2013, Lindy Ruff was fired by the Buffalo Sabres, making Trotz the longest-tenured head coach in the NHL. He was also the second-longest tenured coach in the four major North American professional leagues, behind only Gregg Popovich of the National Basketball Association's San Antonio Spurs. On April 14, 2014, the Predators announced Trotz would not return for his 16th season as head coach. On May 26, 2014, Trotz was announced as the new head coach of the Capitals. On June 7, 2018, Trotz won his first Stanley Cup as the head coach, with the Capitals defeating the Vegas Golden Knights in five games, for the franchise's first Stanley Cup championship. On June 21, 2018, Trotz was announced as the new head coach of the Islanders.