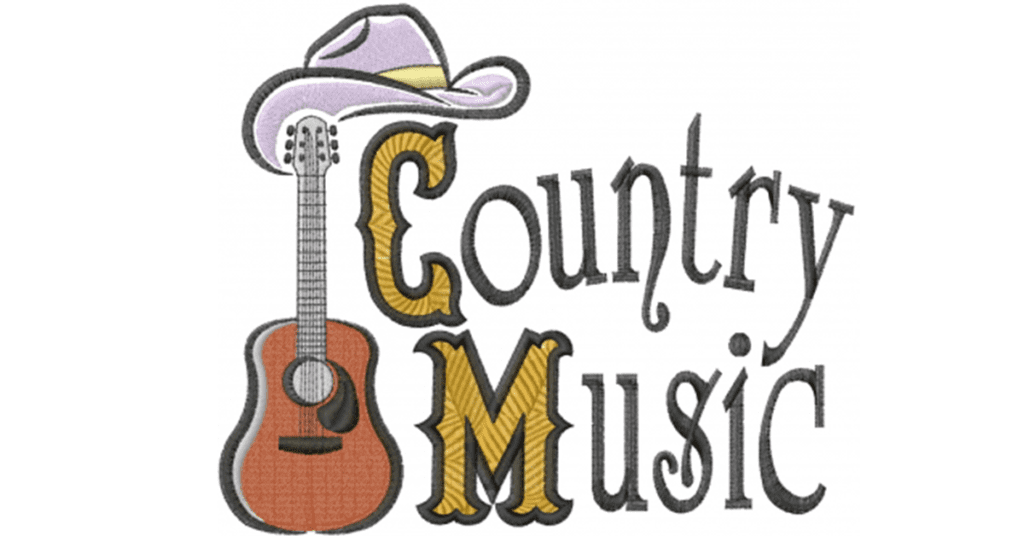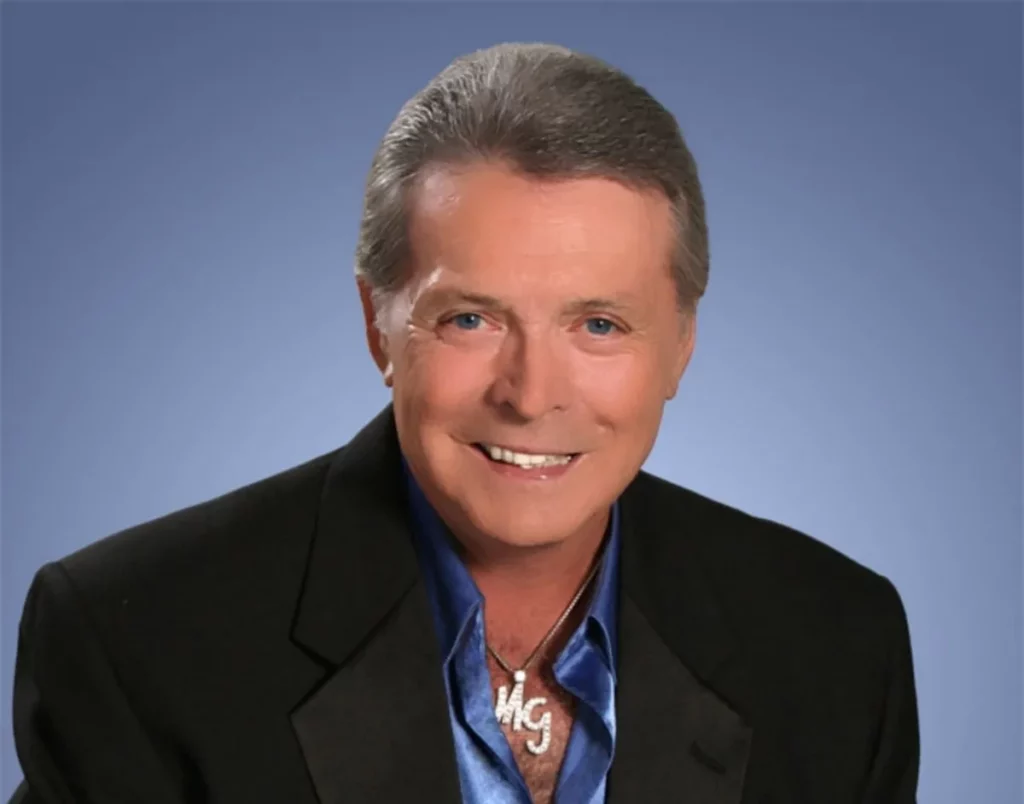 Popular country star Mickey Gilley, whose Texas honky-tonk, Gilley's, inspired the 1980 movie "Urban Cowboy" and a nationwide wave of Western-themed nightspots, died over the weekend at age 86. His death was announced by Pasadena, Texas Mayor Jeff Wagner.
The cousin of pianist Carl McVoy, singer Jerry Lee Lewis and televangelist Jimmy Swaggart, died peacefully Saturday in Branson, Missouri, where he ran and performed at the Mickey Gilley Grand Shanghai Theatre. He was still performing as recently as April , but his health was failing quickly.
His hit songs included "Room Full of Roses", "Window Up Above", "She's Pulling Me Back Again" and every honk tonk in the nation's benchmark song "Don't the Girls All Get Prettier at Closing Time."
The Mississippi native earned 39 Top 10 country hits and 17 No. 1 songs.
He was a solid actor as well.  Gilley was awarded six Academy of Country Music Awards. He appeared in several hit TV shows, "Fantasy Island", "The Fall Guy". "The Dukes of Hazzard." and "Murder She Wrote".
FROM WIKIPEDIA COMMONS
Recording career in the 1970s before Urban Cowboy
In 1974, Gilley recorded a song that originally was only supposed to be recorded for fun, titled "Room Full of Roses", written by Tim Spencer of the Sons of the Pioneers, which was a one-time hit for George Morgan. The song was released by Astro Records that year, and then Playboy Records got a hold of the single and obtained national distribution for "Room Full of Roses". From then on, Gilley was signed to Playboy Records, working with his long-time friend Eddie Kilroy. "Room Full of Roses" became the song that put Gilley on national radar, hitting the very top of the Country charts that year, as well as making it to No. 50 on the pop music chart.
He had a string of top tens and No. 1s throughout the 1970s. Some of these hits were cover versions of songs, including the Bill Anderson song "City Lights", George Jones' "The Window Up Above", and Sam Cooke's "Bring It On Home to Me". He remained a popular country act for the rest of the 1970s. Other hits in the 1970s include "Chains of Love" (1977), "Honky Tonk Memories" (1977), "She's Pulling Me Back Again" (1977), and "Here Comes the Hurt Again" (1978). These songs were a mix of honky-tonk and countrypolitan that brought Gilley to the top of the charts in the 1970s.
However, a new breed of singer was entering country music. These singers were country-crossover artists that brought country success with them onto the pop charts. These singers include Glen Campbell, Crystal Gayle, Anne Murray, Olivia Newton-John, Barbara Mandrell, and Kenny Rogers. To compete with this new breed of Country singer, Gilley had to sound like them and have that kind of country-pop success that these singers were having.
In 1978, Gilley signed on with Epic Records, when Playboy Records was bought by Epic. By 1979, his success was fading slightly. Songs like "The Power of Positive Drinkin'", "Just Long Enough to Say Goodbye", and "My Silver Lining" just made the Top Ten.