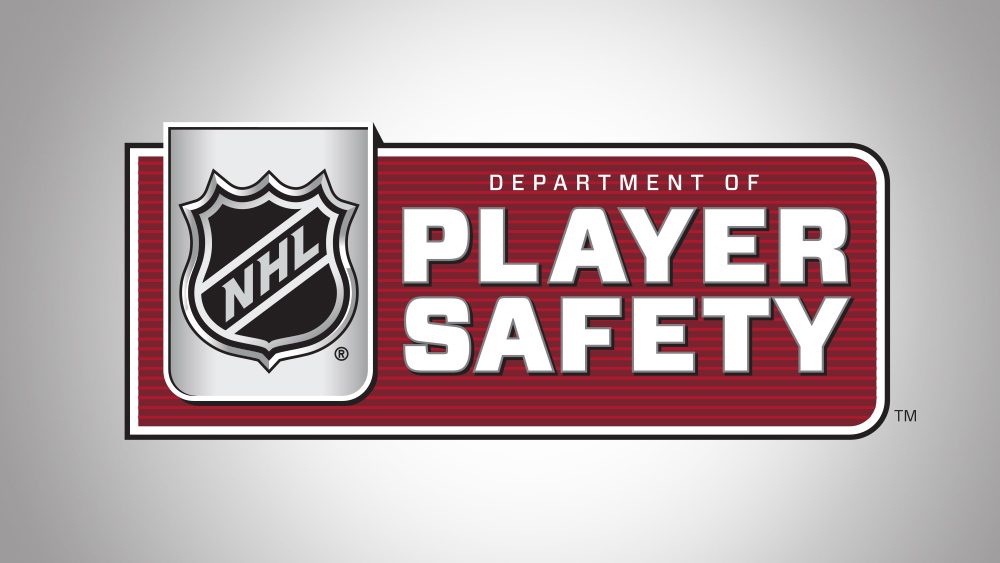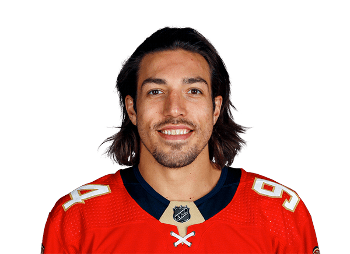 NEW YORK (April 25, 2022) – Florida Panthers forward Ryan Lomberg has been suspended for one game, without pay, for instigating a fight during the final five minutes of NHL Game No. 1260 in Tampa on Sunday, April 24, the National Hockey League's Department of Player Safety announced today.
Lomberg will forfeit $3,625 in salary. In addition, Panthers head coach Andrew Brunette has been fined $10,000.
Lomberg was assessed a minor penalty for instigating, a major penalty for fighting, a 10-minute misconduct and a game misconduct at 16:24 of the third period. Both the suspension to the player and the fine of the coach are automatic for a violation of Rule 46.21.
COURTESY NHLmedia.com