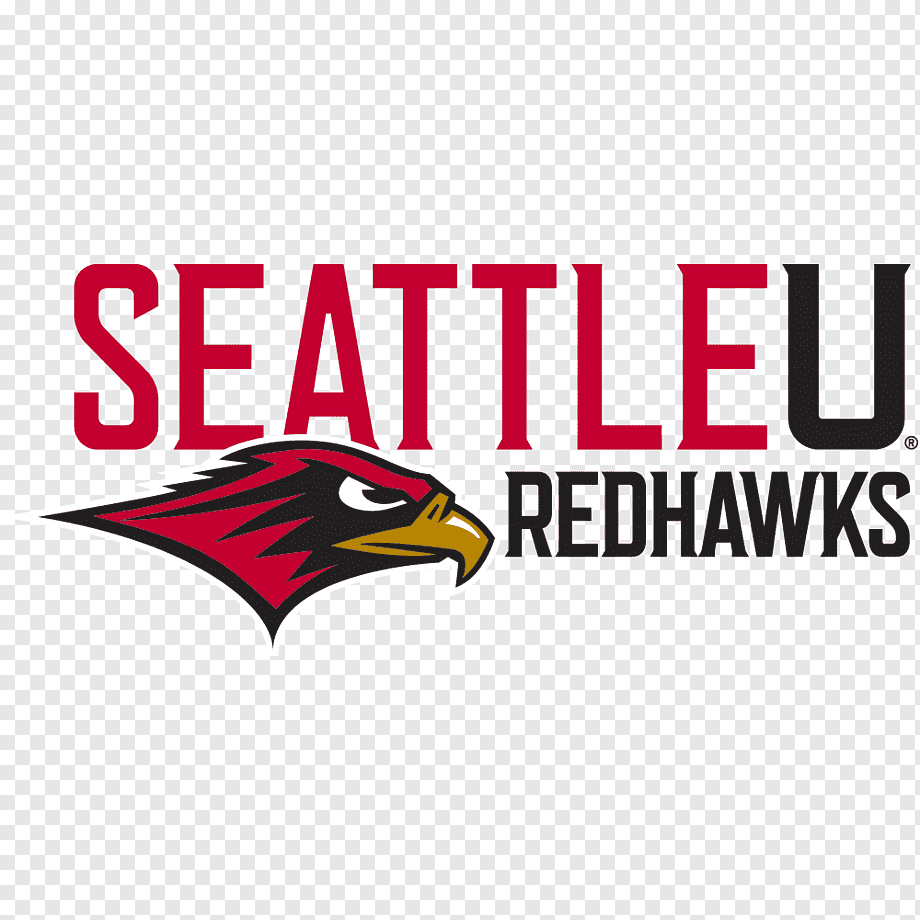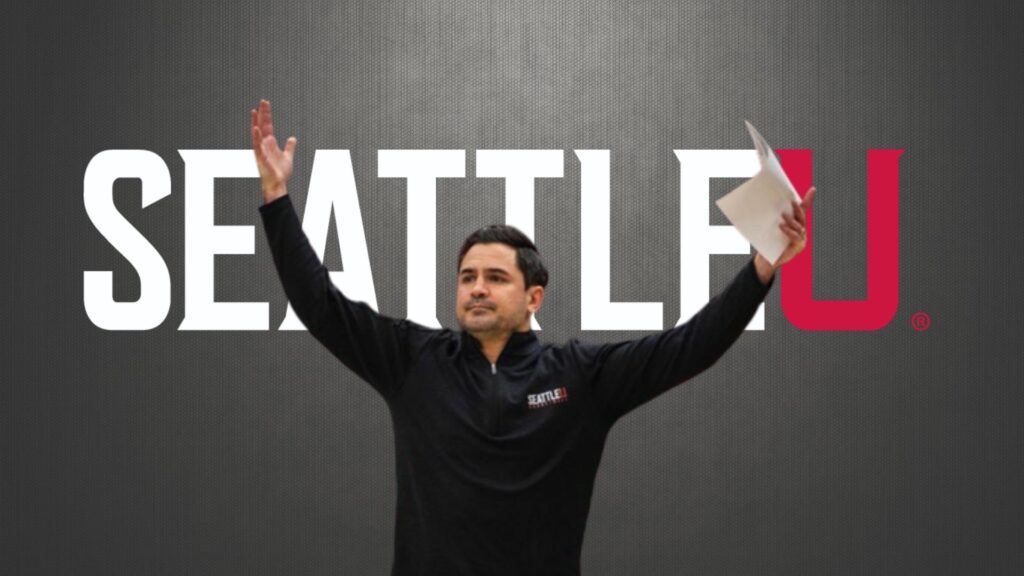 KANSAS CITY, Mo. – Darrion Trammell has earned National Association of Basketball Coaches (NABC) 2021-22 Division I All-District 6 First Team honors for a second consecutive year while first-year Head Coach Chris Victor has been named NABC District 6 Coach of the Year, announced Tuesday by the NABC and selected by NABC-member head coaches.
This marks the fourth consecutive year that the Redhawks have garnered an All-District selection, and the third straight year that they have earned a First Team pick. Trammell was a First Team selection in 2021, Terrell Brown was a First Team selection in 2020 and Myles Carter was named to the Second Team in 2019.
Trammell paced Seattle U with 17.3 points, 5.0 assists, 3.8 rebounds and 2.5 steals per game. He ranks fourth in the nation in steals (78) and steals per game, while ranking 36th in assists (155) and 34th in assists per game. His numbers ranked first in the Western Athletic Conference in steals and free-throw percentage, second in assists, fifth in scoring.
The sophomore hailing from Marin City, Calif., scored in double digits in 27 of 30 games played, scored 20+ points 11 times and hit the 30-point marker twice, including a massive 39-point performance in the WAC Tournament semifinals on March 11. He was named to the All-WAC First Team, WAC All-Defensive Team and earned All-Tournament honors for the second straight season.
Victor was named District 6 Coach of the Year after leading the Redhawks to their first ever WAC regular season title and a 23-9 overall record. The run through the 2021-22 season has included a 9-4 non-conference record, 17-2 home record and a nine-game win streak that included an 8-0 start to WAC play for the first time in 10 years competing in the league. Victor's Redhawks took just 26 games to reach 20 wins, marking the 15th 20-win season in program history. The 23-win marker was last achieved in 1957-58 and is the most wins by a Seattle U coach in their first season.
Seattle U closed out the 2021-22 season with a historic 23-9 overall record and its first ever WAC regular season championship.
Stay connected with Seattle U men's basketball and get all the latest team updates by downloading the GoSeattleU mobile app available now for free in the App Store or Google Play.
COURTESY SEATTLE U ATHLETIC COMMUNICATIONS