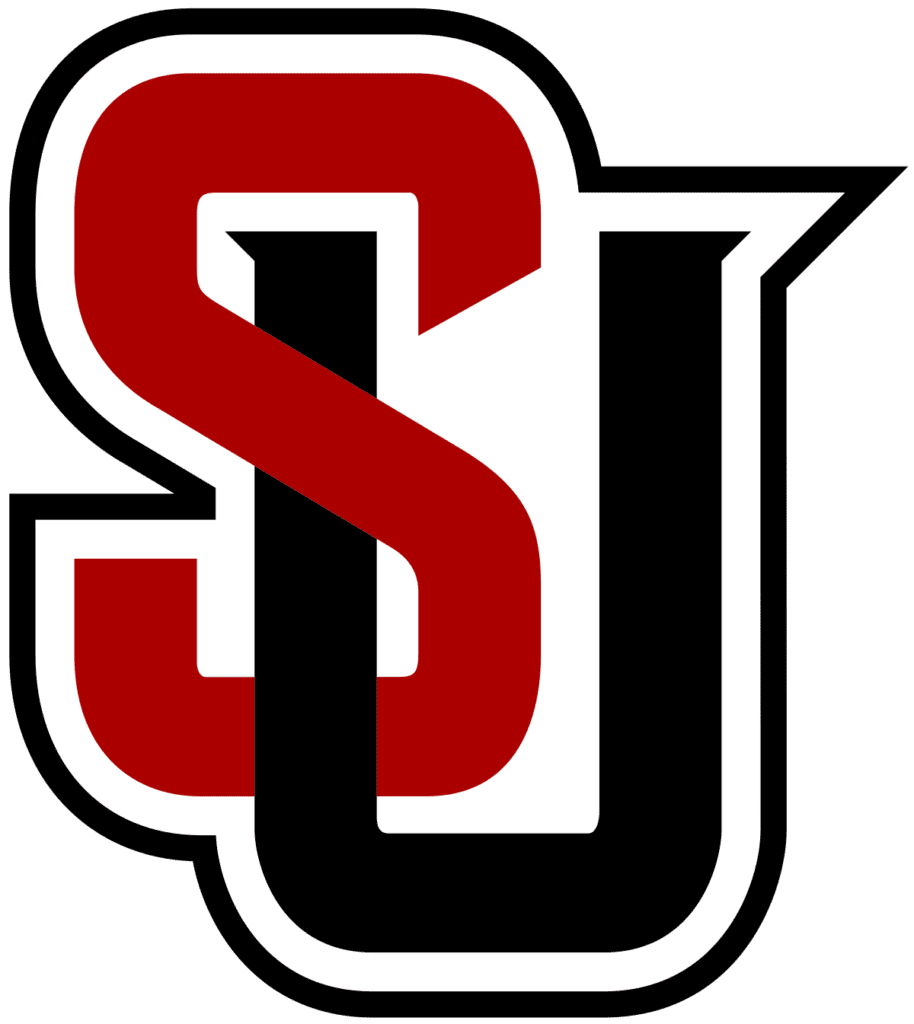 BOSTON, Mass. – Seattle University men's basketball head coach Chris Victor has been named a finalist for the 2022 Joe B. Hall Coach of the Year award and the 2022 Hugh Durham Coach of the Year award.
The Joe B. Hall award is presented annually to the top first-year coach in Division I college basketball. The Hugh Durham award, is presented annually to the top Division I mid-major coach in college basketball.
Taking the helm of the program as interim head coach days before the season began, Victor was named 18th head coach in Seattle U history on March 1. He was named Don Haskins WAC Coach of the Year and District 6 Coach of the Year after leading the Redhawks to their first ever WAC regular season title and a 23-9 overall record. The run through the 2021-22 season has included a 9-4 non-conference record, 17-2 home record and a nine-game win streak that included an 8-0 start to WAC play for the first time in 10 years competing in the league. Victor's Redhawks took just 26 games to reach 20 wins, marking the 15th 20-win season in program history. The 23-win marker was last achieved in 1957-58 and is the most wins by a Seattle U coach in their first season.
Stay connected with Seattle U men's basketball and get all the latest team updates by downloading the GoSeattleU mobile app available now for free in the App Store or Google Play.
COURTESY SEATTLE U ATHLETIC COMMUNICATIONS