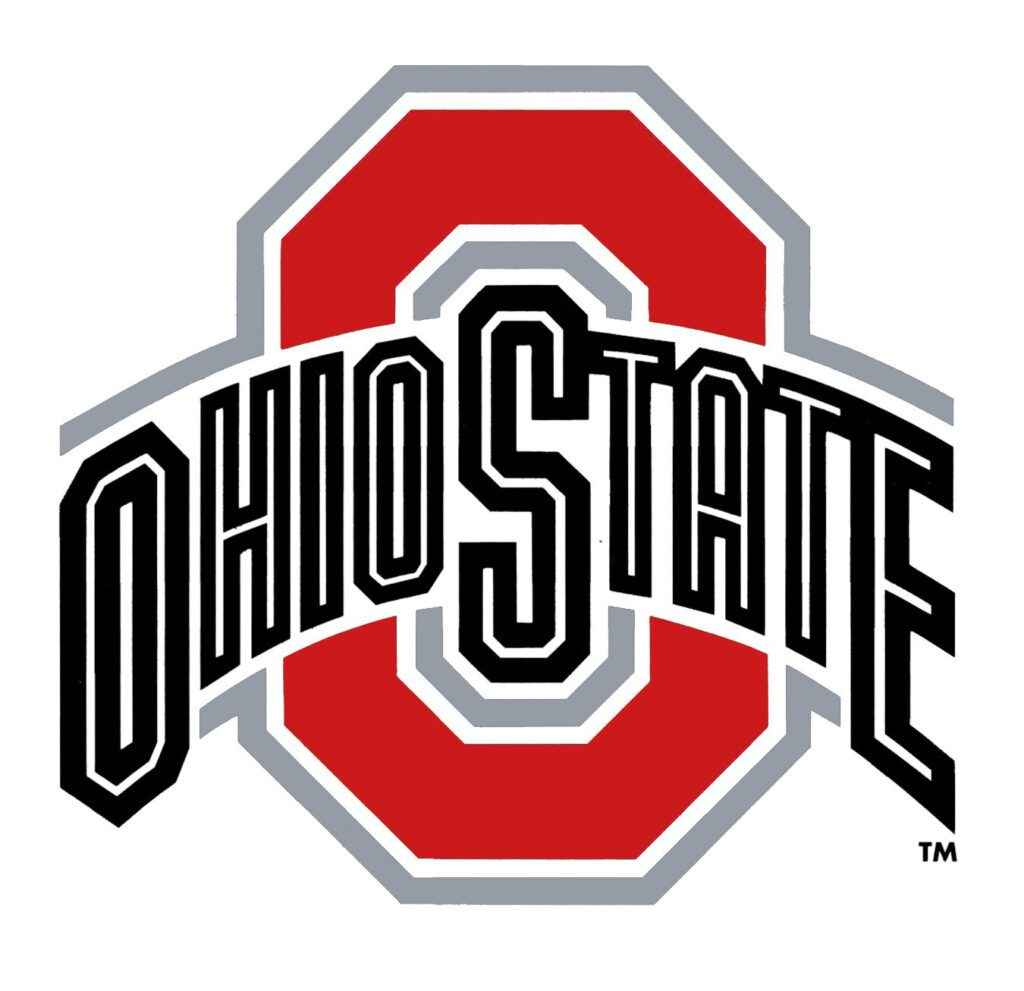 The Ohio State Buckeyes never rebuild, just reload every year, whether it be the team or at each position.
One question mark or a position getting some attention this spring is at tight end.
The tight end is essential because when the wide receivers and running backs are locked down by the defense, the tight end is most always open for a completion, especially on 3rd down.
The Buckeyes have always had a solid tight end and this year they will have to replace Jeremy Ruckert to graduated to the NFL.
Ruckert was very productive during time in the scarlet and gray. The New York native caught 54 balls for 615 yards and 12 touchdowns. He always found seams in the opponent's defense.
Now tight ends coach and offensive coordinator Kevin Wilson will have to find a starter or with this talented bunch, or have a tight end by committee.
Last season, Cade Stover, who came to OSU as a four-star linebacker, was moved to the position to give it some depth. He played well when called upon and was an effective blocker. But with weaknesses exposed all season by each opponent, the native of Lexington, Ohio was switched back to linebacker. However with new defensive coordinator Jim Knowles putting in his new defense, he probably does not need Stover in the 4-2-5 alignment, so recently Stover was switched back to the tight end room which has Mitch Rossi, Joe Royer, Gee Scott and two underclassmen in redshirt freshman Sam Hart and incoming freshman Bennett Christian.
Rossi is a former walk-on who earned a scholarship last season, showed that he can come through in clutch situations when needed. He is considered to be the H-Back in the offense.
Scott, a former wide receiver when he arrived at Ohio State, actually told the OSU coaches, he wanted to switch to tight end. After his dad, Gee Scott, Sr. had a talk with his friend, NFL All-Pro DB Richard Sherman, about how the NFL is changing and that the tight end position is producing stars like Mark Andrews, Travis Kelce, George Kittle and Darren Waller.
Hart and Christian had solid high school careers but have to get adjusted to college football and the Buckeyes way of doing things and wait their turn.