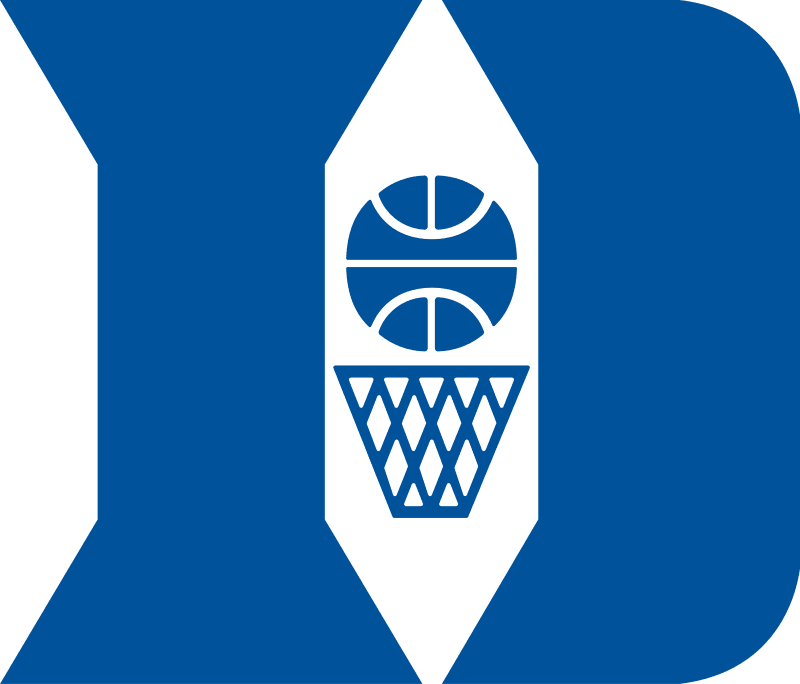 NEW ORLEANS – No. 2-seeded Duke held a one-point lead with just over a minute left, but a pair of RJ Davis free throws followed by a three-pointer by Caleb Love lifted No. 8-seed North Carolina over the Blue Devils, 81-77, Saturday night in the national semifinal at the Caesars Superdome.
Duke, which won the program's 20th ACC regular season title and advanced to its 17th Final Four, ends its season with a 32-7 record. Saturday's game was the final in head coach Mike Krzyzewski's legendary career. Coach K retires with a college basketball-record 1,202 wins, including a record 101 in the NCAA Tournament.
FROM WIKIPEDIA COMMONS
Michael William Krzyzewski (/ʃɪˈʒɛfski/ shih-ZHEF-skee; nicknamed "Coach K"; born February 13, 1947) is an American former college basketball coach. He served as the head coach at Duke University from 1980 to 2022, during which he led the Blue Devils to five national titles, 13 Final Fours, 15 ACC tournament championships, and 13 ACC regular season titles. Among men's college basketball coaches, only UCLA's John Wooden has won more NCAA championships, with a total of ten. Krzyzewski is widely regarded as one of the greatest college basketball coaches of all time.
Krzyzewski has also coached the United States national team, which he has led to three gold medals at the 2008, 2012, and 2016 Olympics. He was the head coach of the U.S. team that won gold medals at the 2010 and the 2014 FIBA World Cup, and an assistant coach for the "Dream Team" at the 1992 Olympics.
Krzyzewski was a point guard at Army from 1966 to 1969 under coach Bob Knight. From 1975 to 1980, he was the head coach for his alma mater. He is a two-time inductee into the Naismith Memorial Basketball Hall of Fame, in 2001 for his individual coaching career and in 2010 as part of the collective induction of the "Dream Team." He was inducted into the College Basketball Hall of Fame in 2006, and the United States Olympic Hall of Fame in 2009 (with the "Dream Team").
On November 15, 2011, Krzyzewski led Duke to a 74–69 victory over Michigan State at Madison Square Garden to become the coach with the most wins in NCAA Division I men's basketball history. Krzyzewski's 903rd victory set a new record, breaking that held by his former coach, Bob Knight. On January 25, 2015, Duke defeated St. John's, 77–68, again at Madison Square Garden, as Krzyzewski became the first Division I men's coach to reach 1,000 wins.
COURTESY DUKE ATHLETIC COMMUNICATIONS AND WIKIPEDIA COMMONS