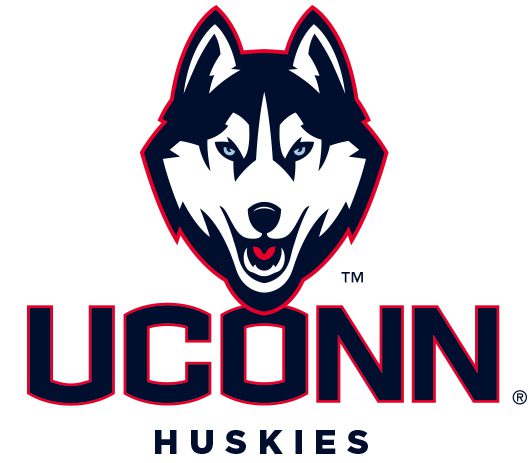 Question of the Day
Where did the phrase "mad as a hatter" come from? Why was the "hatter" considered mad?Madness was not a prerequisite for the milliner's craft, but, unfortunately, in the 19th century mercurous nitrate was used in the making of felt hats, and it produced tremors akin to St. Vitus' dance; this is the likely origin of the saying. (Lewis Carroll popularized the phrase in his book, Alice in Wonderland.)
Advice of the Day
Happiness is a by-product. You can not pursue it by itself. —Samuel Levenson
Home Hint of the Day
When clearing smaller brush, consider pulling the brush out of the ground instead of cutting it down. If you get the roots, the brush won't come up again.
Word of the Day
Solar eclipseEarth enters the shadow of the new Moon, which cuts off all or part of the Sun's light. Total: Earth passes through the umbra (central dark part) of the Moon's shadow, resulting in totality for observers within a narrow band on Earth. Annular: The Moon appears silhouetted against the Sun, with a ring of sunlight showing around it. Partial: The Moon blocks only part of the Sun.
Puzzle of the Day
What do you get from a pampered cow?Spoiled milk.
Died
King Richard I (English monarch, called Richard the Lionheart) – 1199
Raphael (artist) – 1520
Tammy Wynette (country musician) – 1998
Victor Argo (actor) – 2004
Niki Sullivan (guitarist for Buddy Holly and the Crickets) – 2004
Prince Rainier III of Monaco – 2005
Corin Redgrave (actor) – 2010
Thomas Kinkade (painter; often referred to as Painter of Light"") – 2012
Mickey Rooney (actor) – 2014
James Best (actor; best known as Rosco P. Coltrane on The Dukes of Hazzard) – 2015
Born
Raphael (artist) – 1483
Gerry Mulligan (jazz musician) – 1927
Billie Dee Williams (actor) – 1937
John Ratzenberger (actor) – 1947
Marilu Henner (actress) – 1952
Bret Boone (baseball player) – 1969
Paul Rudd (actor) – 1969
Lou Merloni (baseball player) – 1971
Zach Braff (actor) – 1975
Peyton List (actress) – 1998
Twin mongoose lemurs (born at Busch Gardens, Tampa, Florida) – 2012
Events
Brigham Young, the Mormon Church leader, married his 27th and last wife– 1868
Snow-melting apparatus patented– 1869
Vancouver, British Columbia, was incorporated– 1886
The first modern Olympic Games opened in Athens, Greece– 1896
Admiral Robert Peary and his African-American assistant Matthew Henson reached what was believed to be the North Pole– 1909
The U.S. declared war on Germany (WW I)– 1917
Bakery manager, Jimmy Dewar, invented a cream filled sponge cake, now known as the Twinkie– 1930
The first Tony Awards were presented at a dinner in the Grand Ballroom at the Waldorf Astoria hotel on Easter Sunday– 1947
Paramount Pictures signed Elvis Presley to a three-movie contract just five days after his first screen test– 1956
Intelsat-1 (nicknamed Early Bird), the world's first commercial geosynchronous communications satellite, was launched from Cape Kennedy (now Cape Canaveral) in Florida– 1965
Microsoft released Windows 3.1– 1992
UConn's women's basketball team completed a championship sweep for the school by beating Tennessee 70-61 for the NCAA women's title. The victory followed UConn's win over Georgia Tech in the men's championship game the previous night, making Connecticut the first Division I school to sweep both titles– 2004
A magnitude-6.3 earthquake struck central Italy– 2009
Weather
A blizzard in New York and throughout New England brought high winds and up to 30 inches of snow– 1982
COURTESY www.almanac.com