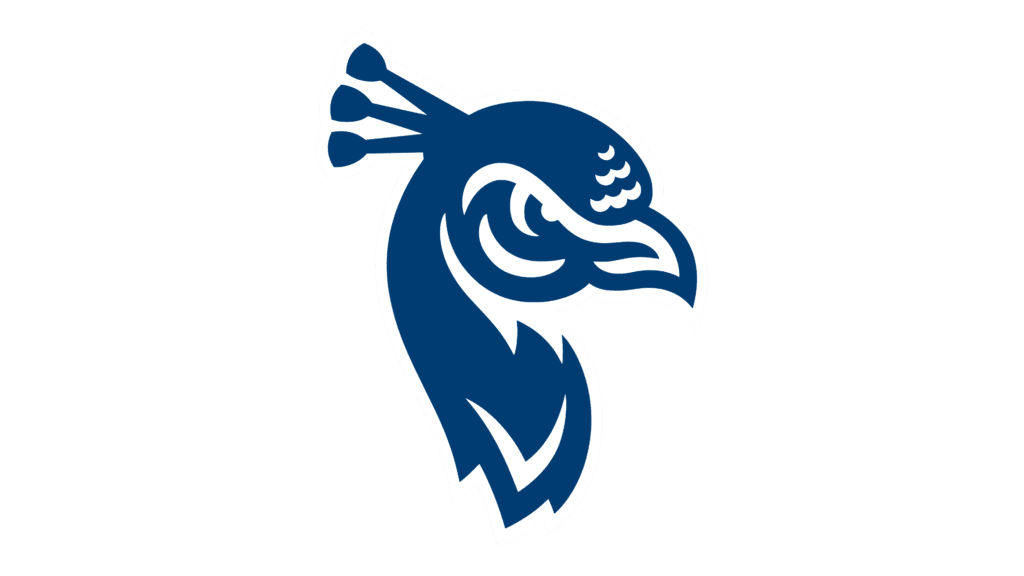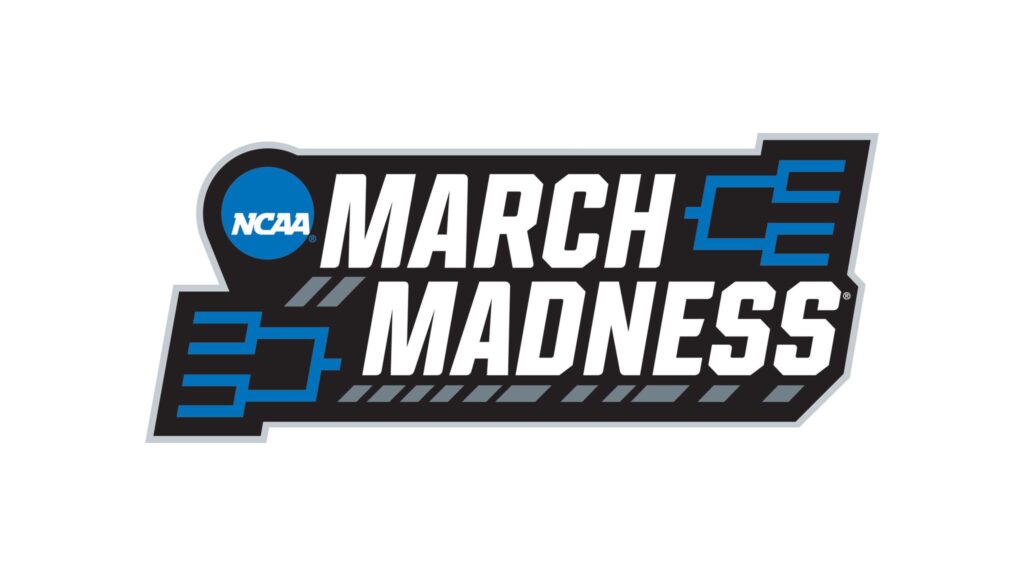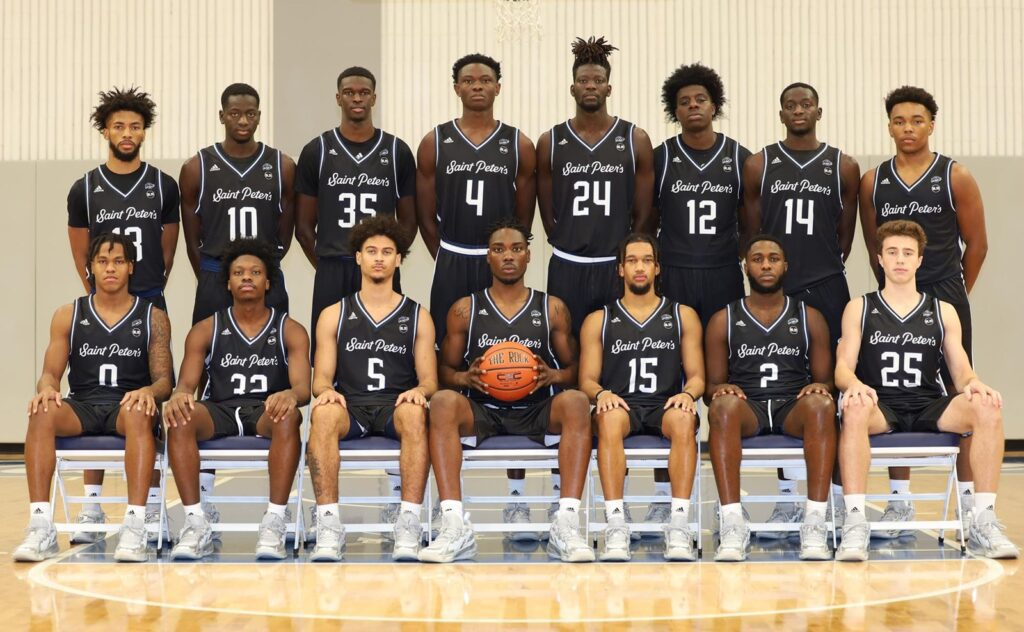 3/27/2022
PHILADELPHIA (March 27, 2022) – A run that will go down in history as one of the greatest by an underdog in the history of the NCAA Men's Basketball Championship has come to a close, as the Saint Peter's University men's basketball team fell to North Carolina, 69-49, in the Elite Eight on Sunday night at the Wells Fargo Center.
The Peacocks, who became the first No. 15 seed in the history of March Madness to advance to the Elite Eight, finish the season with a 22-12 overall record while becoming the only Metro Atlantic Athletic Conference (MAAC) school in the history of the conference to advance to the Elite Eight.
Junior Fousseyni Drame and senior KC Ndefo finished the contest in double figures with 12 and 10 points, respectively, but it wasn't enough against Carolina squad that shot over 40 percent on the day to snap SPU's nation-best 10-game winning streak.

The 2021-22 season will go down as arguably the most successful in the long and storied history of the program; Saint Peter's eclipsed the 20-win threshold for the first time since winning the CollegeInsider.com Postseason Tournament (CIT) in 2017 and earned the program's fourth-ever MAAC tournament title and first since 2011. 

The best defensive player in program history, Ndefo wrapped up another sensational season with six blocked shots to break his own single-season school record for blocks, as he finished the year with 96 to best his total of 91 one season ago. In four seasons in Jersey City, Ndefo has racked up a program-best 310 career blocks, the second-most among active players in the NCAA.
For their strong efforts throughout the tournament, juniors Daryl Banks iII and Doug Edert earned spots on the East Region All-Tournament team.
For continuing coverage of Saint Peter's University Athletics, visit SaintPetersPeacocks.com and follow the Peacocks on Twitter, Instagram and Facebook.
COURTESY ST. PETER'S ATHLETIC COMMUNICATIONS