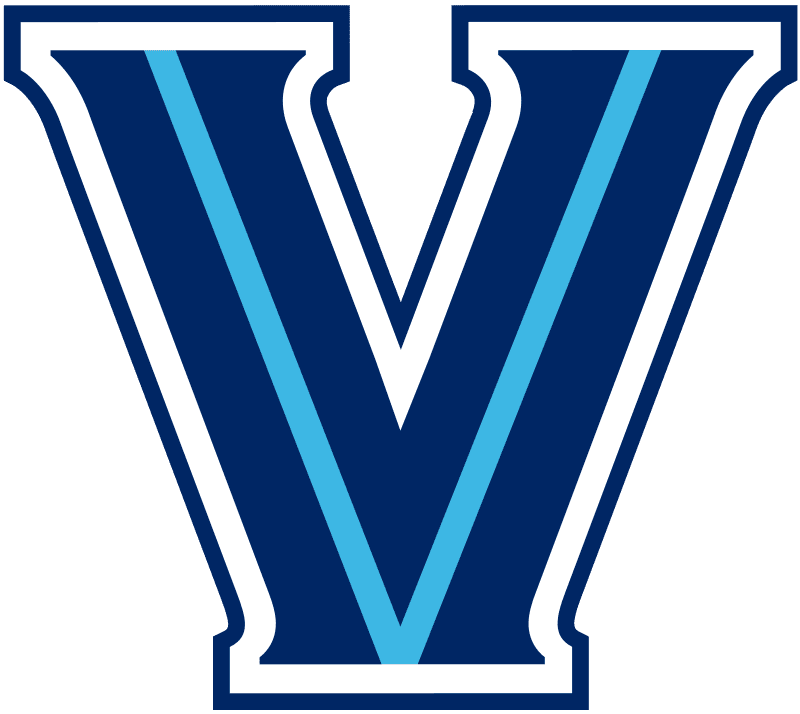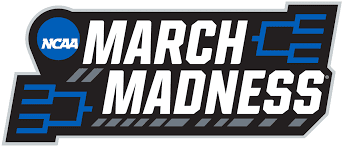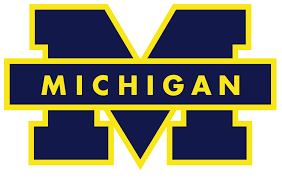 3/23/2022
SAN ANTONIO, Tex. – The Villanova Wildcats were back on a court here Wednesday for the first time since 2018 as they practiced at the AT&T Center. In 2018, the venue for the Final Four was the Alamodome located a short drive from this facility, which is the home to the San Antonio Spurs of the National Basketball Association.
 
No. 2 seed Villanova (28-7 overall) is set to meet No. 11 seed Michigan (19-14 overall) Thursday at 7:29 p.m. eastern time. TBS will broadcast the game with Brian Anderson, Jim Jackson and Allie La Force covering the action at court side. The Villanova IHeart Radio network will be on the air as well, a broadcast featuring Ryan Fannon and Whitey Rigsby that can be heard in the Philadelphia region on Q102 FM.
 
Of course, three current Wildcats, Collin Gillespie, Jermaine Samuels and Dhamir Cosby-Roundtree were part of the 2017-18 Wildcats squad which claimed a national title with a 79-62 victory over Michigan here on April 2, 2018.
 
Villanova head coach Jay Wright was asked about any memories he has from the last visit here.
 
"The game was incredible," recalled Wright. "As we were leaving the locker room afterward we were all exhausted. They told us 'we are going to drive you to this spot where you are going to get on a boat and go down the river.' At that time I was like, 'you've got to be kidding me because we are shot. We can't do another event. We are done.'
 
"But they were like 'you have to do it, it's important for the city'. It was one of the greatest experiences of our life. It was the coolest thing. You are the national champion, people are hanging from trees and buildings, music is playing, and then you stop, bring you up and they play the (Villanova) fight song. It was incredible. I always remember that."
 
Wright noted that some of the people who were on hand in '18 have been here to welcome the Wildcats back to town.
 
"We've met some of the police officers who escorted us in '18 and some other people who helped us then," Wright said. "I'm sure Michigan is experiencing the same thing. This is one of  the best cities in the world and they love their sports."
 
The Wolverines are the second straight Big Ten foe Villanova will confront. The 'Cats knocked off Ohio State 71-61 Sunday as Gillespie scored 20 points to advance to the program's third Sweet 16 in the last four NCAA Tournaments.
 
"I think the size difference is the obvious thing people look at," stated Wright of the Wolverines, who feature 7-0 forward Hunter Dickinson. "I think Michigan's guards are really underrated. Eli Brooks is one of the best guards in the country. He's a winner."
 
"Michigan went through a lot this season, with injuries and Covid. But with everything they have gotten through, it's made them better. You forget sometimes, this was a preseason Top 10 for a reason. They went through a lot of struggles, but they've gotten everyone back, they're healthy and they're playing their best basketball of the season right now. They're way more than just Hunter Dickinson."
 
Thursday night's winner advances to the South Regional Final to meet the winner of Thursday night's second game between No. 1 seed Arizona and No. 5 seed Houston.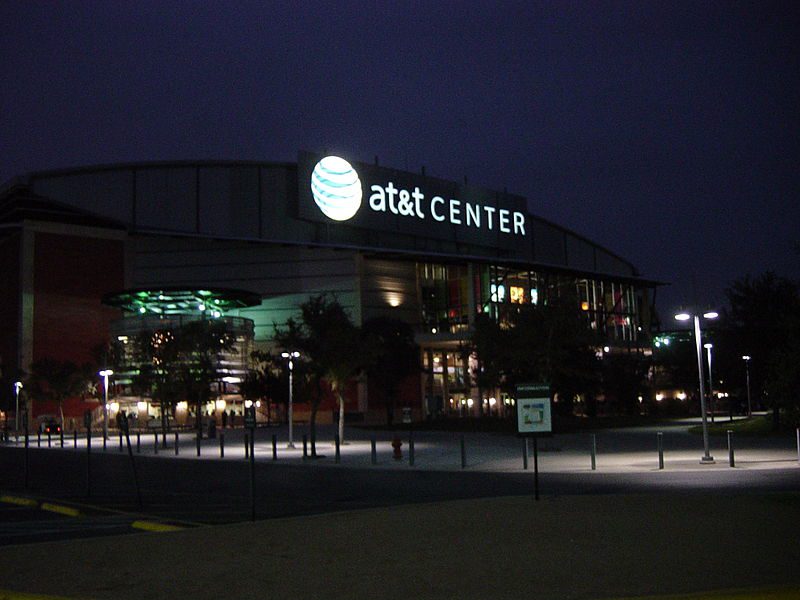 COURTESY VILLANOVA ATHLETIC COMMUNICATIONS