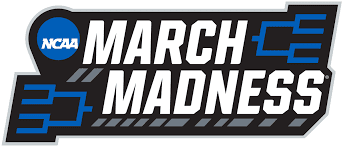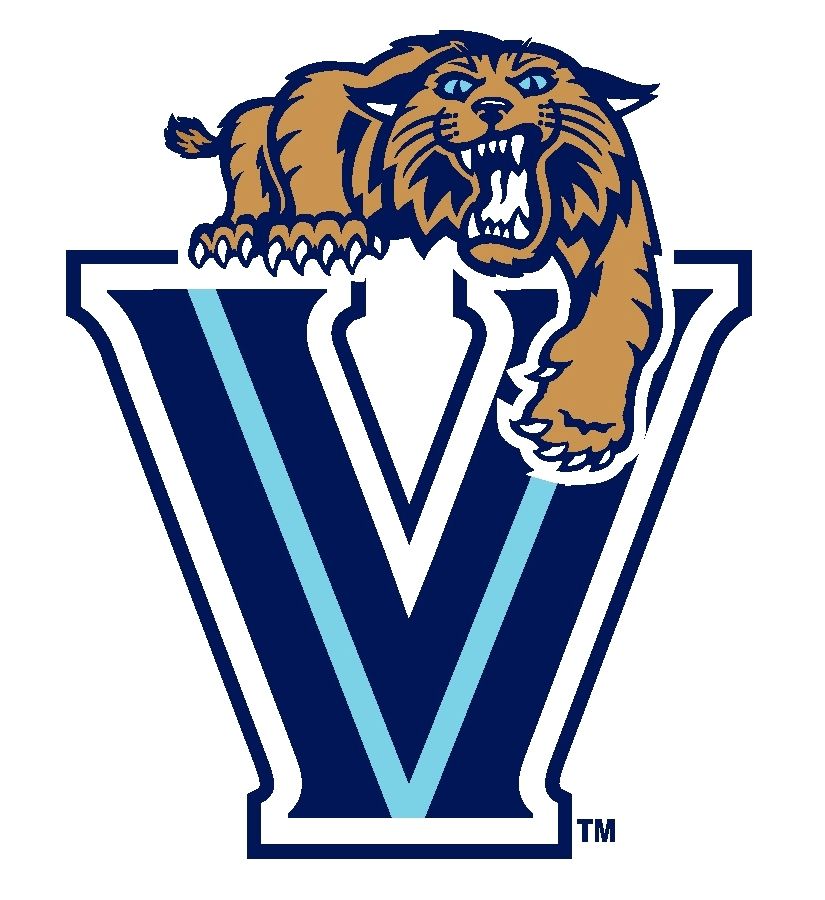 3/21/2022
GAME INFORMATION
» No. 11 seed Michigan will face No. 2 seed Villanova in the NCAA Sweet 16 in San Antonio's AT&T Center.
» The Wolverines and Wildcats last met in the NCAA Tournament in the 2018 national title game in San Antonio.
» U-M is making its fifth straight trip to the NCAA Sweet 16.
» Hunter Dickinson leads U-M with 24.0 points and 8.5 rebounds per game, while Eli Brooks has 19.5 points per game.
NEXT GAME
Thursday, March 24 — vs. No. 2 seed Villanova – NCAA Sweet 16 – (San Antonio, Texas), 6:15 p.m. CT
• TV: TBS | Live Stats | Live Audio | Live Video
• Satellite Radio: Sirius: 136 | XM: 203 | Sirius App: 966
• NCAA Bracket: Interactive | PDF
• Michigan NCAA Tournament History (PDF)
• Yearbook | Record Book | Game Card
• Complete Game Notes (PDF)
• 2022 Tournament Experience | Gameday Central
• Social Media: Facebook | Twitter | Instagram
The University of Michigan men's basketball team, who earned a No. 11 seed for the NCAA Tournament, continues its NCAA postseason against No. 2 seed Villanova on Thursday (March 24) at the AT&T Center in San Antonio. Tipoff for the Sweet 16 game against the Wildcats is set for 6:15 p.m. CT (7:15 p.m. ET) on TBS with Brian Anderson (play-by-play), Jim Jackson (analyst) and Allie LaForce (sideline) on the call.
The 2022 Big Dance
• Playing in Indianapolis, Ind. for the first and second rounds, U-M opened its NCAA Tournament knocking off No. 6 seed Colorado State, 75-63, and followed with an upset of No. 3 seed Tennessee, 76-68.
• The Wolverines trailed at the half in both games, but stormed back and shot 60 percent against the Rams (March 17), outscoring them, 46-27, in the second half to win by 12. In a near repeat against Tennessee (March 19), U-M rallied in the second half, shooting 50 percent and outscoring the Volunteers, 44-31, to win by eight.
• Hunter Dickinson leads U-M with 24.0 points and 8.5 rebounds per game. He has had back-to-back 20-plus point games with 21 points against Colorado State and 27 against Tennessee.
• Dickinson added his 10th double-double of the season against Tennessee with his 27 points along with 11 rebounds. The last Wolverine to earn a double-double was Iggy Brazdeikis (17 points, 13 rebounds) against Texas Tech (March 28, 2019).
• Dickinson is shooting 69.6 percent from the field (16-for-23) and 50 percent from long range. He knocked down three triples against the Volunteers. Additionally, he is 13-for-15 (86.7 percent) from the free throw line.
• Eli Brooks is averaging 19.5 points per game and shooting 51.9 percent from the field. After opening with 16 points against Colorado State, he followed with 23 vs. Tennessee — his eighth career 20-plus point game. He adds 5.5 assists and 5.0 rebounds per night. Moussa Diabate gives U-M three in double figures with his 10.0 points per game average, and he boasts 7.5 rebounds per game.
• With DeVante' Jones out for the Colorado State game due to concussion protocols, Frankie Collins filled in and posted a career-best 14 points and career-high six rebounds in his first career start. Jones returned for the Tennessee game, but Collins was called on for the second half as Jones was ruled out for the second half due to symptoms. Collins is averaging 8.0 points and 4.0 rebounds per game.
It's Great to be a Michigan Wolverine
• Michigan has reached the Sweet 16 in five consecutive tournaments (2017, '18, '19, '21, '22), which marks a Big Ten record. U-M is one of just two programs, along with Gonzaga (seven straight), to reach the last five-straight Sweet 16s.
• Since 2013, the Maize and Blue has reached the Sweet 16 seven times, which is tied for the most in the country with the Zags.
• Since the NCAA Tournament expanded to 64 in 1985, U-M's streak of five-straight Sweet 16s is tied for the fourth-longest by any school. That list includes: North Carolina (9; 1985-93), Duke (9; 1998-2006), Gonzaga (7; 2015-22), Duke (7; 1986-92), Michigan (5; 2017-22), Kansas (5; 1993-97) and Kentucky (5; 1995-99).
• Since 2013, U-M has advanced to the Elite Eight four times, tied for the most in the country with Duke, Gonzaga and Kentucky. Additionally, U-M's 23 NCAA wins during this span is the second-most of any program behind Gonzaga (24) and ahead of Duke (20), North Carolina (20) and Villanova (20).
This & That for the Maize & Blue
• With a victory on Thursday against Villanova, Michigan would advance to the Elite Eight for a second straight year — 2021 vs. No. 11 seed UCLA (L, 51-49). It would also mark the fifth time in the last nine years.
• Advancing out of the Indianapolis site, Michigan (No. 11) and St. Peter's (No. 15) are among the four lowest seeds remaining. They are joined by No. 10 Miami and No. 11 Iowa State, who square off for an Elite Eight spot in Chicago on Friday night.
• After having nine Big Ten teams selected for a second straight year, No. 11 seed Michigan (South) and No. 3 seed Purdue (East) were the lone Big Ten schools to advance to the Sweet 16. The Boilermakers face St. Peter's in their Sweet 16 match-up on Friday.
• Since Juwan Howard was hired three years ago, he has five NCAA Tournament wins — the most among Big Ten coaches. The list includes: Greg Gard (2), Matt Painter (2), Brad Underwood (2), Chris Holtmann (1), Tom Izzo (1), Fran McCaffery (1), Steve Pikiell (1), Mark Turgeon (1) & Mike Woodson (1).
The No. 2 Seed Villanova Wildcats
• No. 2 seed Villanova heads to San Antonio with a 28-7 overall and a 16-4 Big East record, having finished runner-up to Providence. The Wildcats advanced to the Sweet 16 with wins over No. 15 seed Delaware (80-60) and No. 7 seed Ohio State (71-61).
• Villanova is currently on a seven-game winning streak and has won 12 of its last 13 games.
• Villanova averages 72.8 points, 34.8 rebounds and 12.1 assists per game. The Wildcats add 9.4 three-pointers per game (36.2 percent) and hold the nation's top percentage (82.6 percent) from the free throw line, which is on pace to set a national record. With six players with 20-plus steals on the season, Villanova is averaging 6.2 steals per game.
• After injuring his knee last season, graduate Collin Gillespie returned and leads the Wildcats with 16.0 points and 3.4 assists per game. He cracked the century mark with his team-best 104 three-pointers and shoots at a 41.6 percent clip. He adds a 90.2 percent average from the free throw line (101-for-112) and 3.8 rebounds per game.
• Behind Gillespie is junior Justin Moore, who is averaging 15.0 points and 4.9 rebounds per game. He is second on the team with 75 long range buckets and 77 assists. The Wildcat duo of Gillespie (559) and Moore (509) have both surpassed 500-plus points this season.
• Graduate Jermaine Samuels adds 10.7 points and a team-best 6.4 rebounds per game, while redshirt senior Caleb Daniels gives the Wildcats four in double figures with 10.3 points per night. Redshirt sophomore Eric Dixon is second on the squad with 6.3 rebounds per game and has evenly split his 222 rebounds — 111 offensive and 111 defensive.
Up Next
(if win), Saturday, March 26 — vs. No. 1 seed Arizona or No. 5 Houston (San Antonio, Texas), Time TBD
COURTESY MICHIGAN ATHLETIC COMMUNICATIONS