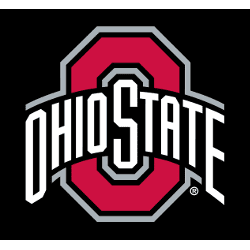 MARCH 6, 2022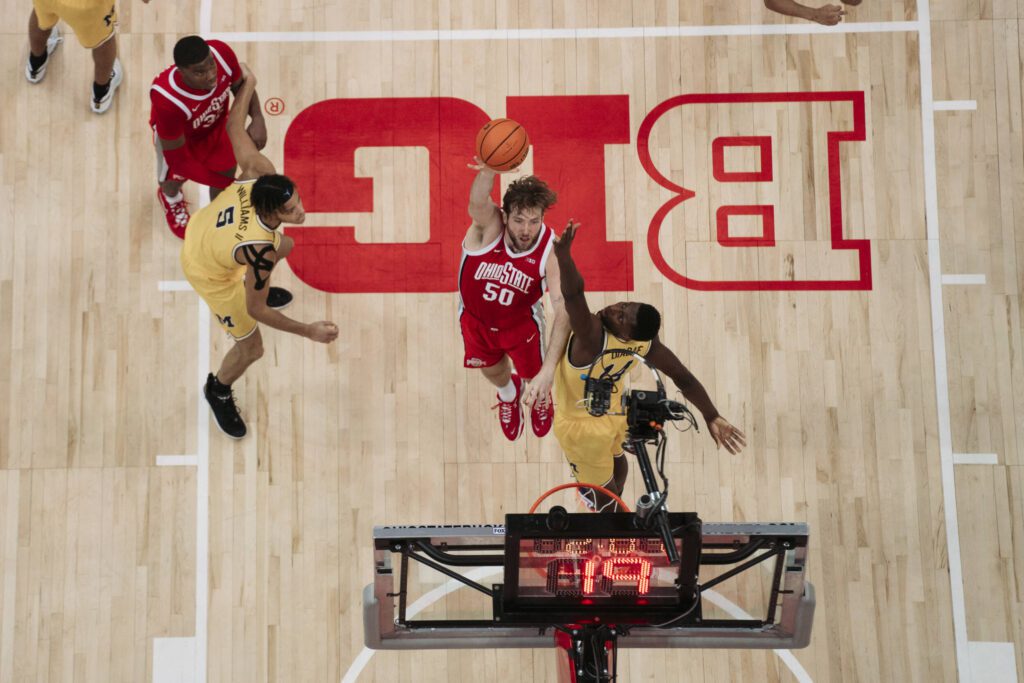 COLUMBUS, Ohio – Three Buckeyes scored in double figures, but Michigan came in and spoiled Senior Day as the Wolverines left town with a 75-69 victory.
The Buckeyes conclude the regular season at 19-10 overall and 12-8 in Big Ten play. The Big Ten Tournament in Indianapolis starts this upcoming week.
E.J. Liddell notched a double-double with 16 points and 13 rebounds. He also blocked three shots and had a pair of assists.
Freshman Malaki Branham led the way with 18 points which marked his eighth consecutive game in double figures. Senior Justin Ahrens made four three-pointers and finished with 12 points while Jamari Wheeler added nine points and dished-out three assists.
Michigan used a 14-1 run over a four-minute stretch in the second half to build a 56-44 lead. That run proved to be a bit too much for the Buckeyes to overcome. They rallied and cut the deficit to four on a handful of occasions in the final 10 minutes but never got to a one-possession game.
The Wolverines, who were led by DeVante' Jones with 21 points and nine assists, shot 48 percent in the second half and made all 11 of its free throws.
Notes
E.J. Liddell notched his eighth double-double of the year and the 12th of his career with 16 points and 13 rebounds
Liddell extends his streak of consecutive games in double figures to 40 games
Justin Ahrens was 4-of-8 from long range. That was his first game with multiple three-pointers since going 4-of-7 from deep vs. Maryland on Feb. 6.
Malaki Branham scored in double figures for the eighth-consecutive game. Branham led the team in scoring for the 10th time this season.
#GoBucks
COURTESY OSU ATHLETIC COMMUNICATIONS