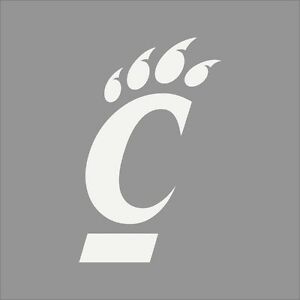 February 23, 2022
ORLANDO, Fla. — UCF's interior execution and Senior-Night energy carried the Knights to a 75-61 win over Cincinnati on a late Wednesday night.
"I thought we were careless early in the game, committing 11 turnovers in the first half to give them 16 points," head coach Wes Miller said. "Some of it was just dropping the ball, and those result in easy baskets. You're then in a position to crawl back … We're frustrated. We want to perform better, and we're know we're capable of it. Sports is about life. There are difficult times and you have to push through to get to the other side."
UCF went on a 17-6 run to lead 25-15 before David DeJulius stopped it with a step-back three. UCF reached its highest first-half lead at 34-21 with 2:45 left.
Six consecutive Cincinnati points pulled it within 43-36 and forced a UCF timeout with 15:36 left. The Knights, however, countered with a 9-2 run, ultimately leading 61-46 with 7:42 left.
UC got within 12 near the two-minute mark, but a Knights dunk after a missed trey ended the rally.
Jeremiah Davenport (15 points) finished with a career-high 12 rebounds as part of his third double-double of the season (all in AAC play) and fourth of his career.
Cincinnati also committed no turnovers in the entire second half. UCF countered with 21 assists to seven turnovers for the game.
NOTABLE
-Davenport and David DeJulius (16 points) reached double-figures for the 19th and 21st times this season.
-Cincinnati leads the all-time series 13-5, including wins in five of nine AAC meetings in Orlando.
-UC had won each of its 9 p.m. games this year heading into the night (SMU and Tulsa, both at home).
UP NEXT
Cincinnati hosts South Florida on Saturday for Senior Night. Tip-off is at 7 p.m. on ESPN Plus.
GET YOUR TICKETS TODAY
Limited single-game tickets are available as the Bearcats finish their home slate Saturday. You can get yours today here or by calling 1-877-CATS-TIX. Other questions can be directed to uc.tickets@uc.edu.Print
COURTESY UC SPORTS COMMUNICATIONS