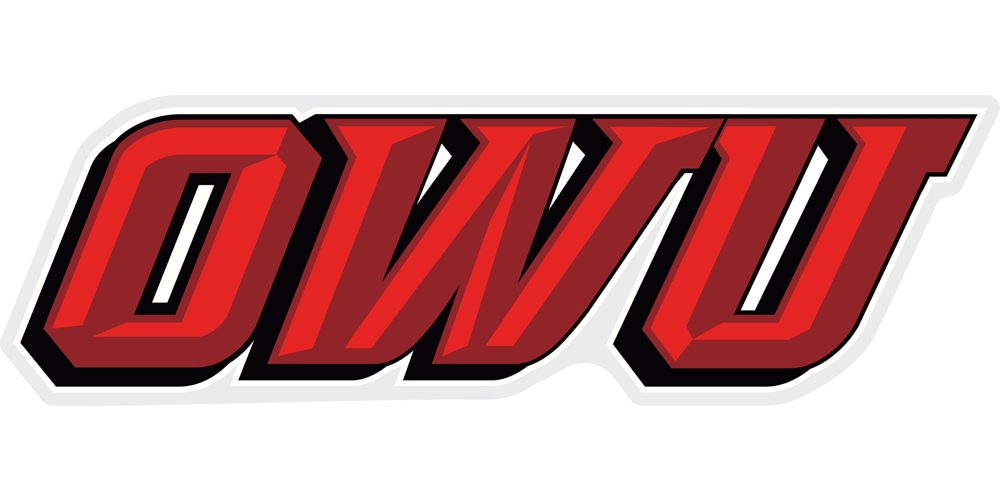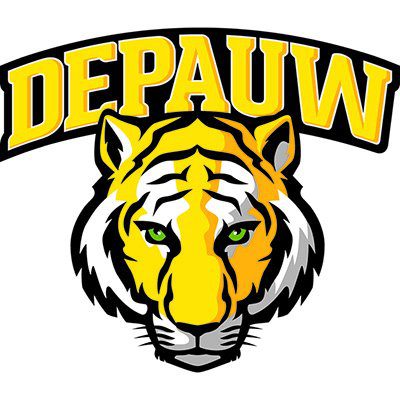 2/21/2022
DePauw at Ohio Wesleyan
The Ohio Wesleyan University men's basketball team will host DePauw in a quarterfinal matchup of the North Coast Athletic Conference tournament. Tip-off is set for 5 p.m. on Tuesday at Branch Rickey Arena.
Ticket prices for Tuesday's game are $7 for adults, $5 with an NCAC guest pass, and $5 for children and students without an ID from an NCAC institution. Students with ID from an NCAC institution will be admitted free of charge. The arena will be cleared after Tuesday's men's game and a separate ticket will be required for the women's game.
Ohio Wesleyan (15-10) is the No. 3 seed in the tournament. The Battling Bishops finished third in the NCAC standings with a 12-6 record.
DePauw (10-13) is the No. 6 seed in the tournament. The Tigers placed sixth in the NCAC title chase with a 7-10 record this season.
Tuesday's game will be the second meeting between DePauw and Ohio Wesleyan in the NCAC tournament. The teams previously met in an NCAC tournament semifinal matchup on Feb. 27, 2015, at Branch Rickey Arena, with the Tigers defeating the Bishops, 69-65.
Ohio Wesleyan swept this year's regular-season meetings. The Bishops took a 70-63 decision on Jan. 15 in Greencastle, Ind., with freshman wing David Rice (Brook Park/Parma Padua Franciscan) contributing 5 points during an 8-0 run that put Ohio Wesleyan ahead to stay and junior wing Jack Clement (Bellefontaine) scoring a team-high 18 points. Ohio Wesleyan completed the sweep on Saturday as freshman guard Henry Hinkle (Powell/Olentangy Liberty) scored 12 of his 19 points during the final 3-plus minutes of the game to help the Bishops to a 74-65 win. Clement led Ohio Wesleyan with 25 points.
The winner of Tuesday's game will advance to a NCAC tournament semifinal contest, scheduled to be played on Friday on the campus of the highest remaining seed.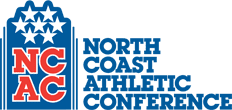 COURTESY OWU SPORTS INFORMATION