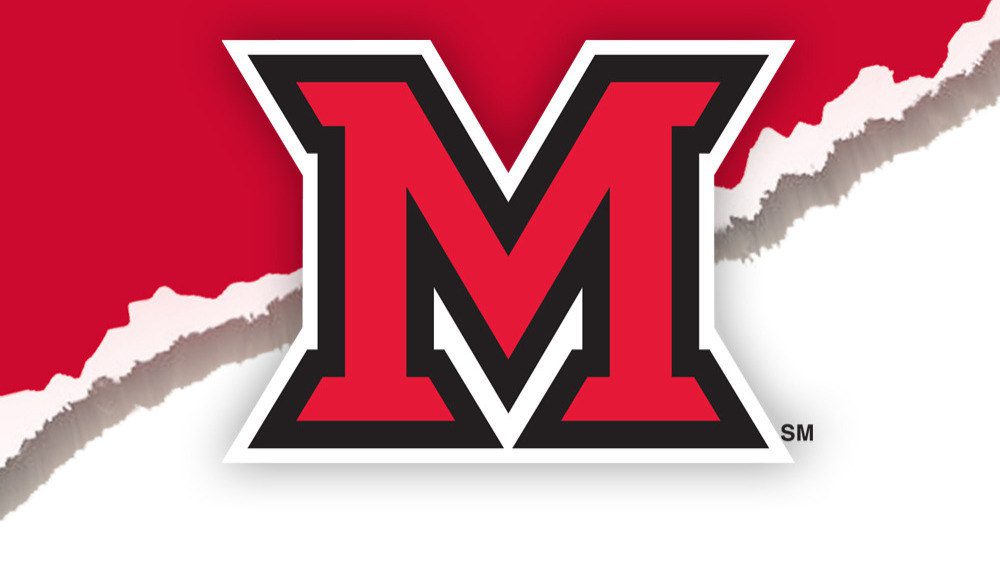 2/15/2022
ATHENS, Ohio—A hard-fought effort came up short as the Miami University men's basketball team (11-14; 5-9 Mid-American Conference) dropped a 91-78 decision at Ohio University (22-4; 13-2 MAC) on Tuesday night in the Convocation Center.

HOW IT HAPPENED:
Miami took command early with Dae Dae Grant sinking the first bucket of the game to give the RedHawks a quick 3-0 lead.
A 9-3 run that included a pair of triples from Myja White midway through the opening stanza lifted Miami to an eight-point advantage with 11:28 to go, 24-16.
A layup by Mekhi Lairy gave Miami its largest lead of the half at the 5:58 mark, 35-26.
Ohio took its first lead of the game off a trey with 2:02 to play in the opening 20 minutes, 38-37. Lairy sunk two free throws for the RedHawks with 1:37 to go and Ohio's Ben Vander Plas went 1-for-2 from the line with 38 seconds remaining to send the teams into the intermission tied, 39-39.
The teams went back and forth early on in the second half. Miami held a 47-44 lead off a Dalonte Brown triple with 17:27 to go.
Ohio used a 10-0 run to notch a 68-56 lead with 9:06 to play and did not look back.
Miami got as close as eight, but Ohio went on to the 13-point win.
NOTES:
Grant led four RedHawk players who scored in double figures with his ninth 20-point game of the season. He posted 22 points, followed by Lairy (18), Isaiah Coleman-Lands (12) and White (11).
Grant scored 14 points in the first half, while White tallied all 11 of his points over the first 20 minutes.
At the free-throw line, the Bobcats were 22-of-24 for the game, while the RedHawks were 3-of-6.
COURTESY MIAMI ATHLETIC COMMUNICATIONS