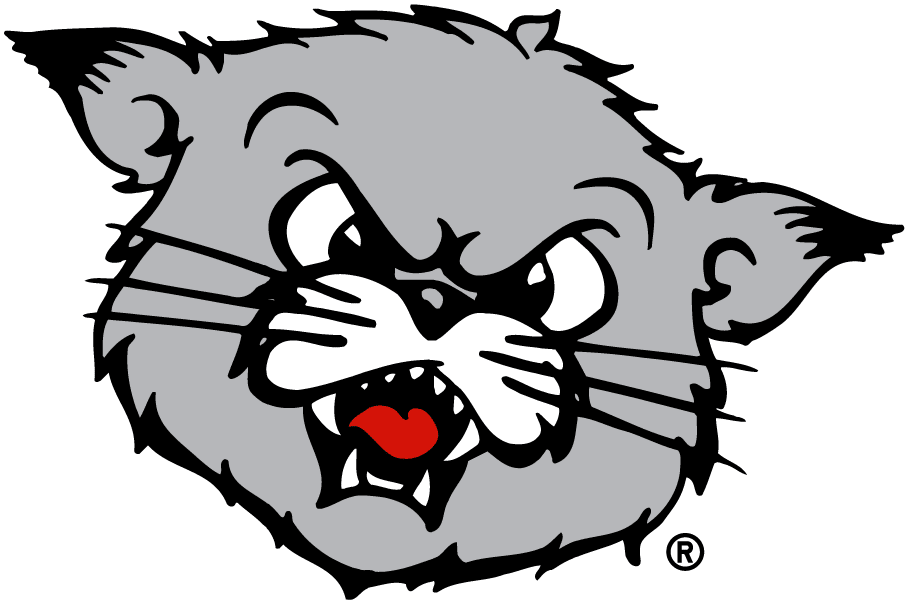 February 15, 2022
Junior forward Jeremiah Davenport scored 20 points and grabbed 11 rebounds
CINCINNATI – The Cincinnati men's basketball team lost to Memphis, 81-74, on Tuesday night at Fifth Third Arena.

Trailing by 15 at halftime, the Bearcats fought back after the intermission and cut the deficit to four points.

Sophomore guard Mike Saunders Jr. found junior forward Ody Oguama for a dunk to make it 60-56 with eight minutes lefts in the game.

Memphis countered with six straight points, including a dunk and a reverse layup to move back in front by 10, 66-56, with 5:33 left.

Three-pointers from Saunders Jr. and junior forward Jeremiah Davenport cut the deficit back to 6, but Memphis made timely shots, hitting five straight attempts, and got stops down the stretch to hold on for the win.

A Saunders Jr. three-point attempt with 45 seconds remaining could've cut the deficit to 3, but it bounced out.

The Bearcats dropped to 16-9 overall and 6-6 in the American Athletic Conference, while the Tigers improved to 15-8 in all games and 7-4 in conference play.

Davenport led all scorers with 20 points and added nine rebounds. He made 4-of-7 three-point shots.

The Tigers had five players score in double figures and shot 53.4% for the game while holding a 38-26 advantage in points in the paint with Cincinnati's starting center Abdul Ado out.

An emphatic dunk by Oguama in the opening minutes after the intermission sparked a 13-3 run that got UC back in the game.

Davenport drilled his third three-pointer of the night from the corner and followed with a dunk to cut the Memphis lead to seven, 56-49, with just over 11 minutes left.

Senior guard David DeJulius scored the game's first points, but Memphis controlled the first half after the opening minutes.

The Tigers made 10 of their first 16 attempts. Memphis' Landers Nolley's three-pointer sparked a 7-0 Tigers run that gave the visitors a 23-12 lead 10 minutes into the contest.

Memphis led by as many as 17 in the first half after Tyler Harris hit a 3-pointer at 2:07 before the break.

Memphis shot 53% in first half, while holding UC to just 27% shooting. The Tigers led 41-26 at the break.
FROM WES MILLER
"I thought we had our opportunities there in the second half. I'm frustrated, disappointed, hurt, all the kind of stuff that happens when you lose, there's no doubt about that. I think everybody in that locker room feels the exact same way. I thought the way that the game started has happened a handful of times this year and has happened last week against Houston, that makes is tough when you're digging holes. They score 16 points in the first four minutes of the game… we've got to find ways to get off to better starts and not dig holes. We're going to continue to work to do that."

NOTES
Ody Oguama earned his first start of the season, and as a Bearcat, and 43rd of his career. He started 42 games over the last two seasons at Wake Forest. He also played a season-high 21 minutes.
Cincinnati utilized just its fourth-different lineup combination and first since Dec. 5 against Bryant.
Jeremiah Davenport recorded his third career double-double and his second this season, while his 11 rebounds marked a career-high.
Davenport's game-high 20 points marked his fifth of the season and sixth of his career. It was his fourth this season in AAC play. He is also 11-for-20 from deep the last three games.
Davenport and David DeJulius (13 points) reached double-figures for the 18th time.
Cincinnati leads the all-time series 47-37.
FOLLOW THE BEARCATS
For all the latest information on Cincinnati Athletics, please visit GoBEARCATS.com. For up-to-the-minute updates, follow Cincinnati Athletics on Twitter, Instagram and Facebook.
COURTESY UC SPORTS COMMUNICATIONS